Green Tea Cupcakes
What's the best way you can call it a great lunch and continue working with a full stomach and a smile on your face? Well, by baking some delicious and healthy green tea cupcakes at home that you can then have at any given time of the day of course! This recipe is going to help you bake some of the best cupcakes youíve ever had, so you'd better prepare your palates since youíve never experienced anything like this before!
For The Cupcakes You Will Need:
175 grams of unsalted butter
175 grams of self raising white flour
175 grams unrefined golden caster sugar
One teaspoon of Matcha tea powder
A quarter teaspoon of baking powder
Half a teaspoon of vanilla extract
Three large free range eggs[1]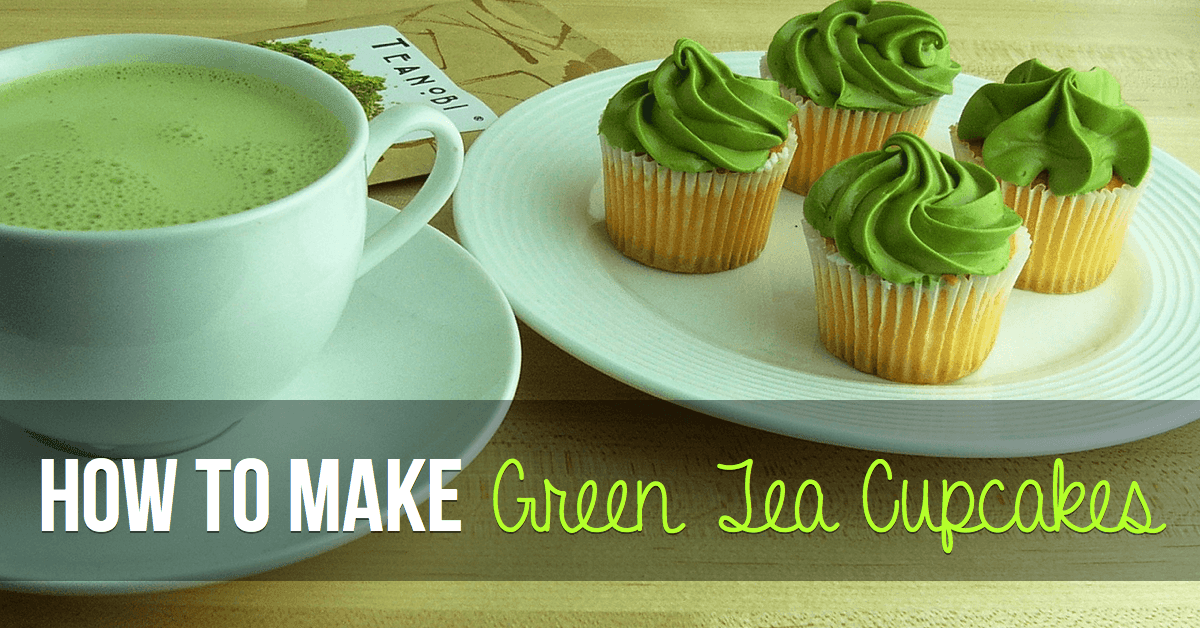 For The Icing:
One teaspoon of vanilla extract
One teaspoon of Matcha tea powder
One teaspoon of water
175 grams of unsalted butter
350 grams of icing sugar
For the decoration
Sugar flowers will do the trick!
Preparing The Green Tea Cupcakes:
1. The first step in preparing the green tea cupcakes is to preheat the oven to 180 degrees Celsius and then lightly grease twelve ovenproof ramekins or if you don't have those, you can use teacups.
2. Now beat the unsalted butter until it becomes smooth and then mix in the cream and the caster sugar until you get a fluffy and pale mixture. After that, add in the eggs, the Matcha powder, the vanilla extract, the baking powder and the floor and mix them altogether until you get a smooth batter.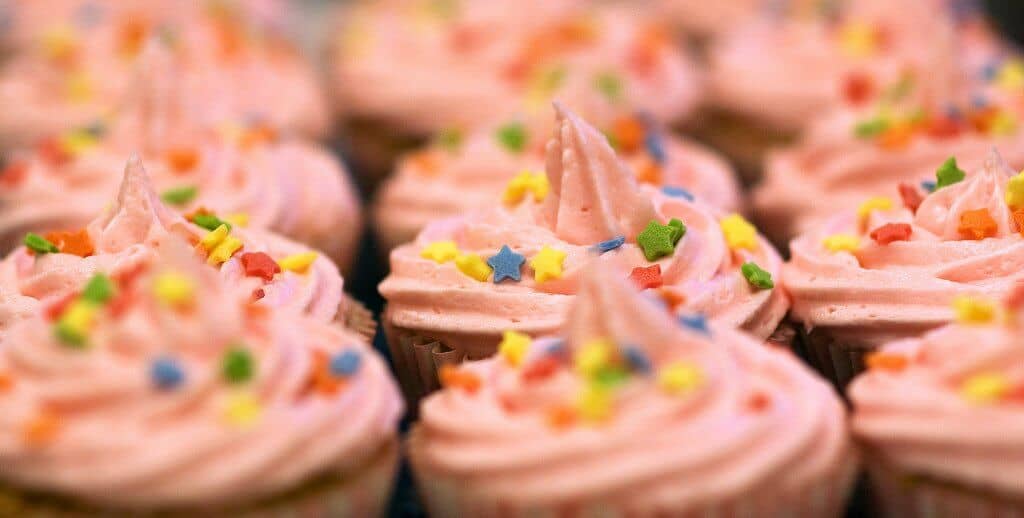 3. You'll now need to place the teacups on the baking tray and use the spoon to fill each of them with batter. When that's done, you should bake them until golden brown and risen or for around twenty minutes. Then just make sure to carefully remove them from the oven and put them aside so they can cool.
Preparing The Icing
The icing is pretty simple to make and all you have to do is beat the butter until it becomes smooth and soft and then add in the icing sugar, but only add a little at a time so you don't get the icing too sweet. Lastly, mix in the vanilla extract, the Matcha powder and the water and beat until you get a smooth paste.
It's finally the time to pipe that delicious looking icing over the top of the cupcakes that have been cooling in the meantime. For a last and special touch, you could decorate each cupcake with a handmade sugar paste flower.[2] Enjoy these delicious and healthy cupcakes, but don't call your friends over yet, since you'll barely be able to save one for yourself!
Read more about green tea here and discover its various uses.