How To Prepare A Delicious Green Tea Cheesecake
After having a copious dinner, it's only natural that you want to eat something sweet and delicious and what better dessert is there if not a mouthwatering green tea cheesecake? This is a sweet course that everyone loves because it's so smooth that it literally melts in your mouth and makes you crave for more. So with no further ado, let's see how you can make a green tea cheesecake that you and your family or significant other can enjoy after every meal.
What You'll Need For The Green Tea Cheesecake Recipe:
1. Two 8 oz packages of softened cream cheese (fat-free).
2. One 9" prepared graham cracker pie crust.
3. Two teaspoons of vanilla.
4. One tablespoon of green tea powder.
5. A three-quarter cup of white sugar.
6. Two beaten eggs.
Note: If you don't have vanilla, then have no worries, since you can always replace it with vanilla extract.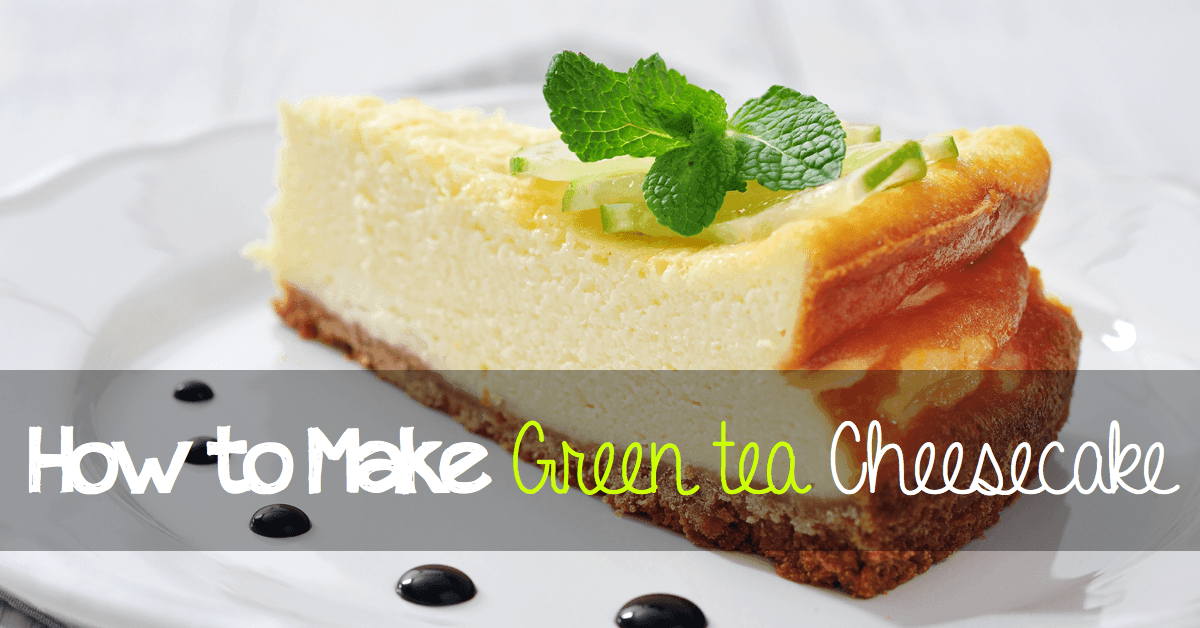 How To Prepare It:
The first thing you should do is preheat the oven to 350 degrees F. Take a large mixing bowl and then mix in the sugar and the cream cheese and beat them together with a stand mixer or a hand mixer until they turn smooth.
Next, add in the vanilla, the 2 beaten eggs, and the green tea powder and continue mixing until you get a creamy and light paste. Now you need to carefully pour the mix into the prepared graham cracker pie crust. If you want, you can then lick the utensils and the bowl, since it's irresistibly delicious!
It's baking time, so you now have to bake the mixture in the preheated oven for 25 minutes. As for how you can tell when it's baked, you should just gently shake the cake and if the center jiggles evenly, then you can take it out of the oven. When it's done, all you have to do is refrigerate it for one hour before serving it. Most of the times, it's best to actually leave it in the fridge for the night, but if you really want to enjoy the cheesecake, then 1 hour should be enough for it to be properly chilled.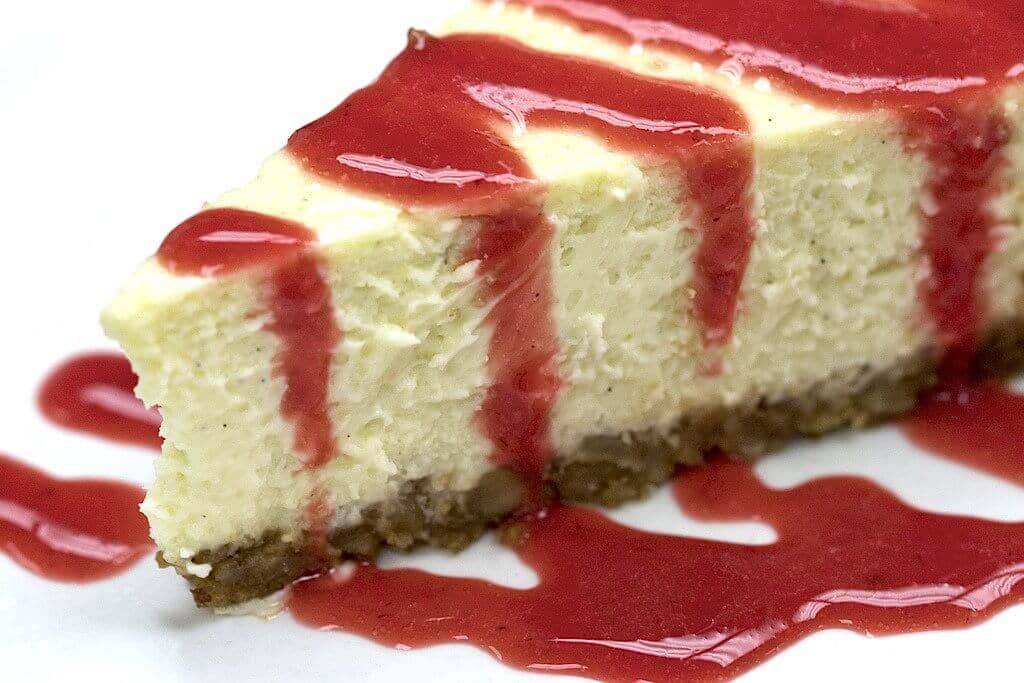 As you can see, this is a super simple recipe that is not only delicious but takes little time to prepare as well. Now all you have to do is think about what you'd like to serve for dinner with this delicious green tea cheesecake and how many friends you want to invite over to your place!
Read more about green tea here and discover its various uses.