Healthy Snacks for Work – What Choices Do You Have?
In the competitive and modern business world, working women have busy and difficult lives. Thus, most women don't get a lot of time to workout, and lose weight or stay in good shape. Moreover, even your job can make you gain unnecessary and unwanted weight in many different ways. If you want to prevent weight gain at work, it is important to focus on some important factors. You should adopt some healthy and good habits. These habits will help you prevent any unnecessary weight gain around your belly and other areas. Here's an overview of healthy snacks for work.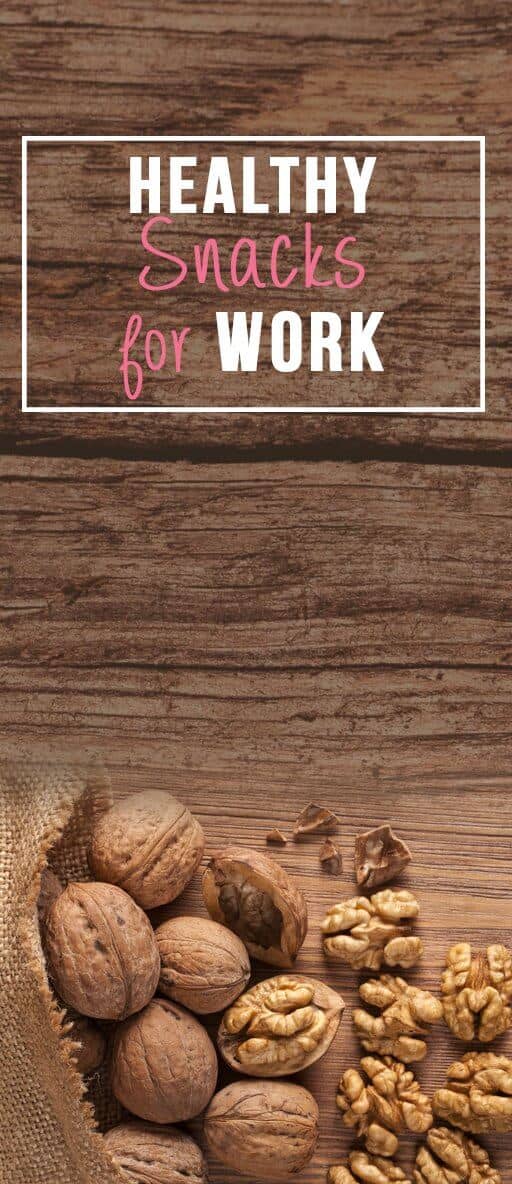 Healthy Salads for Lunch
 When you go to work, you should skip any outside lunches. It is always better to take a homemade healthy snack for lunch. Fresh vegetables are low in calories and full of fiber. Thus, you can make a healthy snack from a bowl of salad without adding any extra pounds to your body. Your salad should include a lot of green and fresh vegetables. It's better to mix some low fat and protein rich foods like cottage cheese, chickpeas, tempeh and grilled chicken. Such healthy snacks for work are perfect to make sure you don't gain unnecessary weight.
 In order to dress the salad, you need to use low calorie items like strawberry balsamic vinaigrette. When you take a salad to work, it keeps your calories in check and saves your hard earned money on fast food. You can also mix different vegetables to prevent boredom.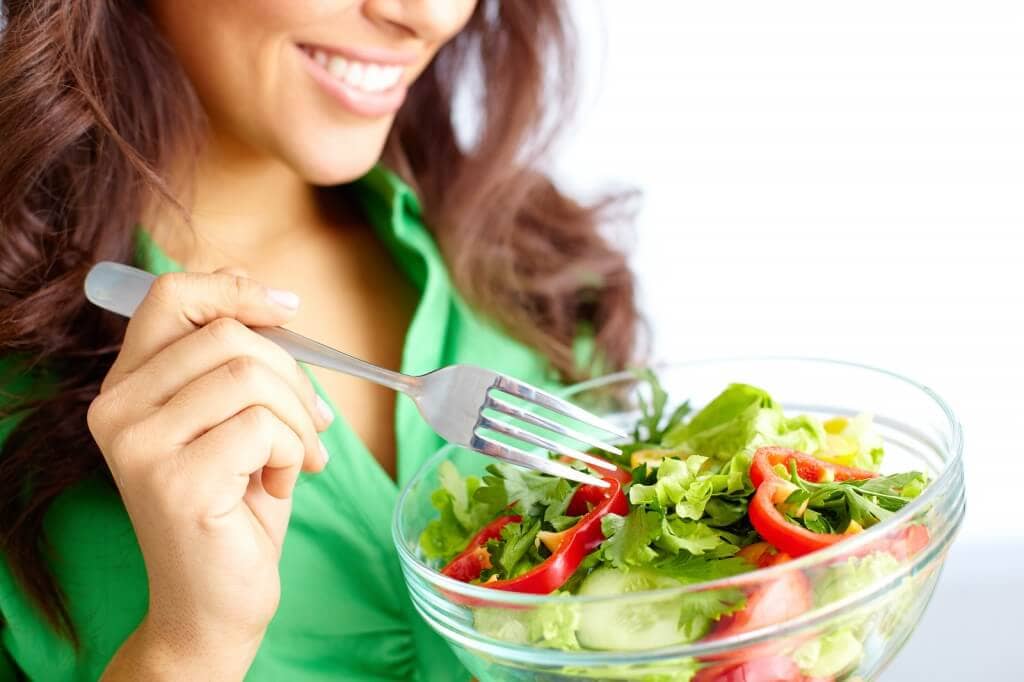 Snacks to Keep in Refrigerator
 There are always some colleagues who bring delicious recipes to work. However, such recipes may be unhealthy and break your healthy diet run. You need to avoid temptation, and keep some healthy snacks for work in your workplace refrigerator. If you want, you can even keep healthy cookies or some other snacks in your desk drawer. Two great choices include :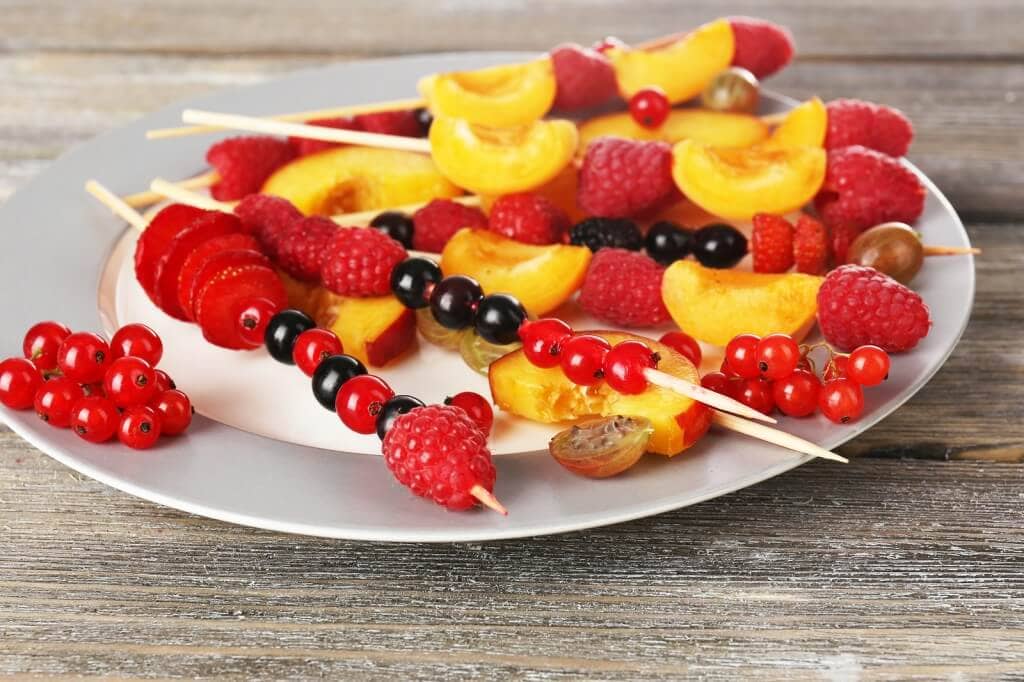 Harvest Trail Mix – The Harvest Trail Mix is one of the most delicious and easiest to make. You just need some raw or roasted pumpkin seeds,sunflower seeds, apple chunks, raisins and dried sweetened cranberries. Such snacks can either be consumed during lunch or bagged for a healthy breakfast. It can be a nutritious and healthy snack for working women. In fact, it can be easily stored in an airtight container for days without getting spoiled.
 Fruit Skewers – As the name suggests, this recipe includes many different fruits. For this recipe, you can use pineapple chunks, red or green grapes, cheddar cheese and apple chunks. You just need to place cheese, and cut some pieces of fruits on skewers. Once you're done, you will just have to store it in a refrigerator. This is a perfect recipe for women who are busy with work in their offices.
Delicious Quick Bites
 Caramel popcorn balls can be an excellent choice. It is one of the best snacks for working women. You will just need a half package of vanilla caramels, two teaspoons butter, one tablespoon water and seven cups popped-popcorn. You will have to melt caramels, butter and water in a pan over the stove top.
 Either use a microwave or stir on the stove for a couple of minutes. You should keep stirring until you see a smooth mixture. This mixture should be poured over the popcorn and mixed. In the end, you need to shape the mix into balls, and wrap them in plastic.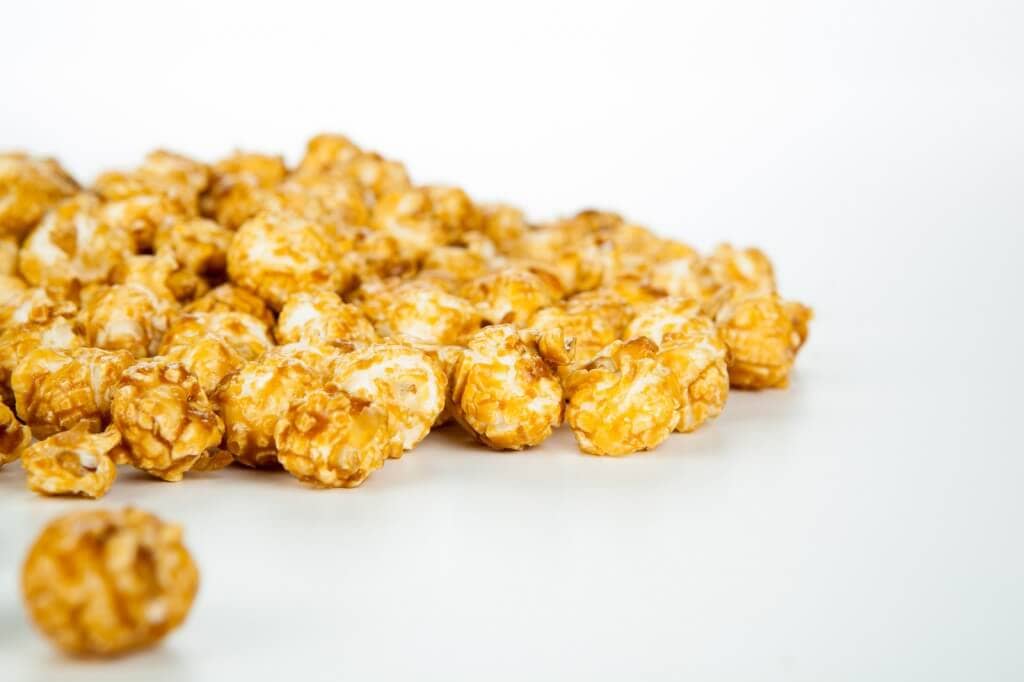 Similarly, pumpkin bars can also be a good choice for a snack. You will need 1 1.2 ounce canned pumpkin, food cake mix, powdered sugar and two teaspoons pumpkin puree. You should mix these ingredients, and pour them into a cake pan. Bake the mixture at 350 degrees Fahrenheit for about 30 minutes. Once the mixture has been baked, you should sprinkle powdered sugar and cut the produce into bars.
 If you want to be more efficient and productive at work, it is important to feel energetic and fresh. Thus, you need to consider the importance of eating healthy, and make sure you don't gain unnecessary weight at work. Unwanted and unnecessary fat will lead to various health problems, including diabetes, heart disease, stroke and more. All the health snacks for work mentioned in this post can be quite effective to prevent weight gain.