25 Healthy Casserole Recipes Packing Deliciousness With True Comfort
However, this one-dish magic was a huge hit half a century back, the age of fast food made them a little vanished from most of our menus. But, that great blend of health and flavor that these flaunt has made casserole recipes establish themselves as an unbeatable option for the whole family dinners.
Whether you love a combination of lasagna and veggies, chicken and beans, cheese and turkey or simply a twist on the classic mac and cheese, the below 25 Healthy Casserole Recipes have got you covered.

1. Creamy Chicken Quinoa and Broccoli Casserole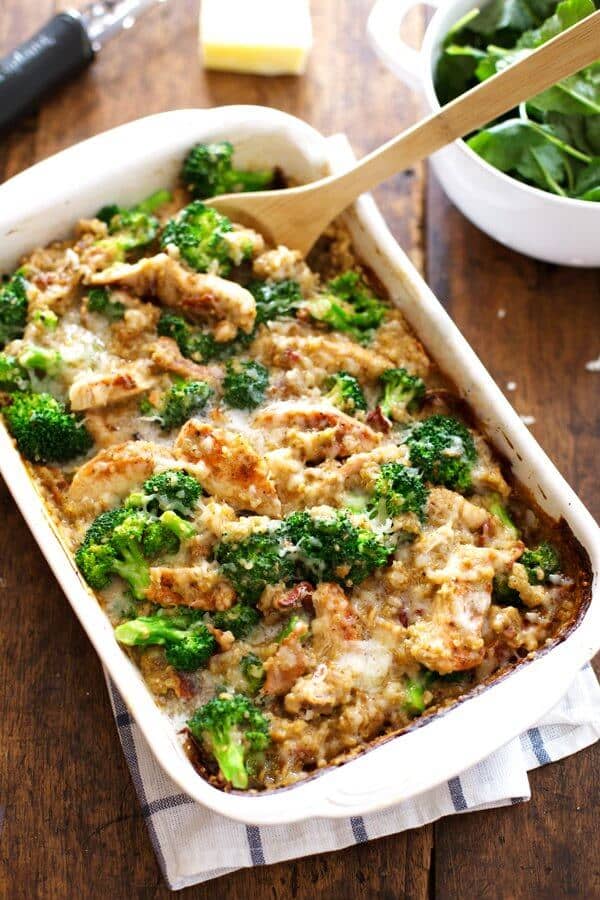 2. Healthy Stuffed Pepper Casserole with Cheddar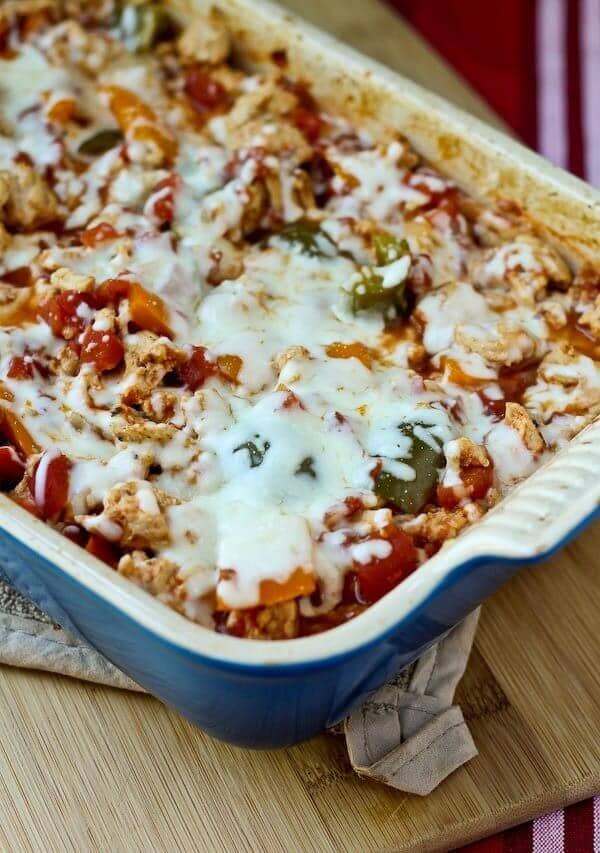 3. Cauliflower Casserole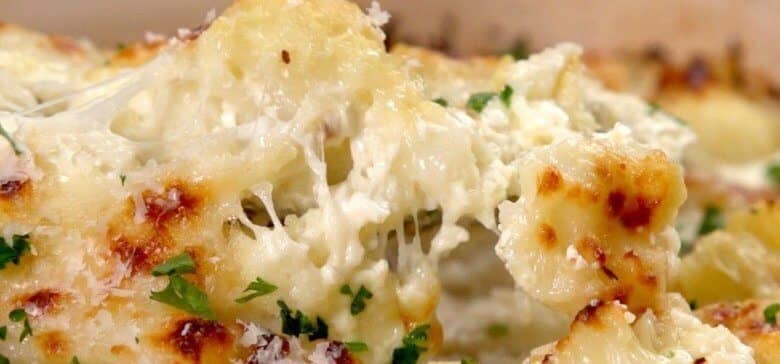 4. Tomato Basil Artichoke Baked Chicken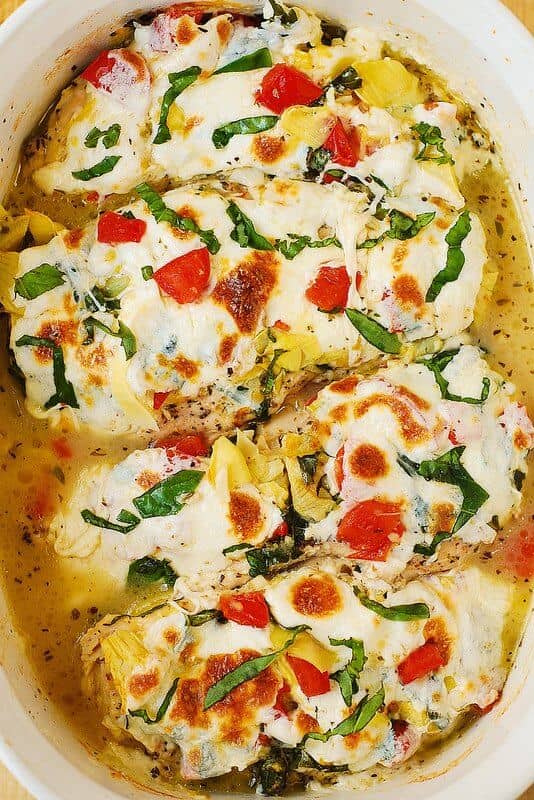 5. Tex-Mex Spiralized Sweet Potato & Chicken Casserole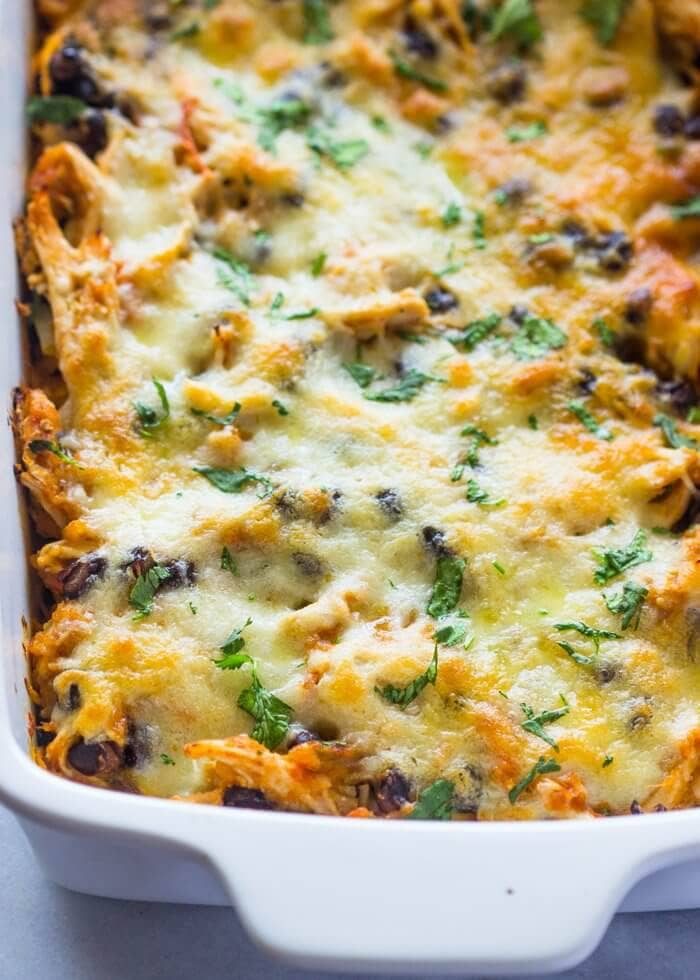 6. Healthy Black Bean Casserole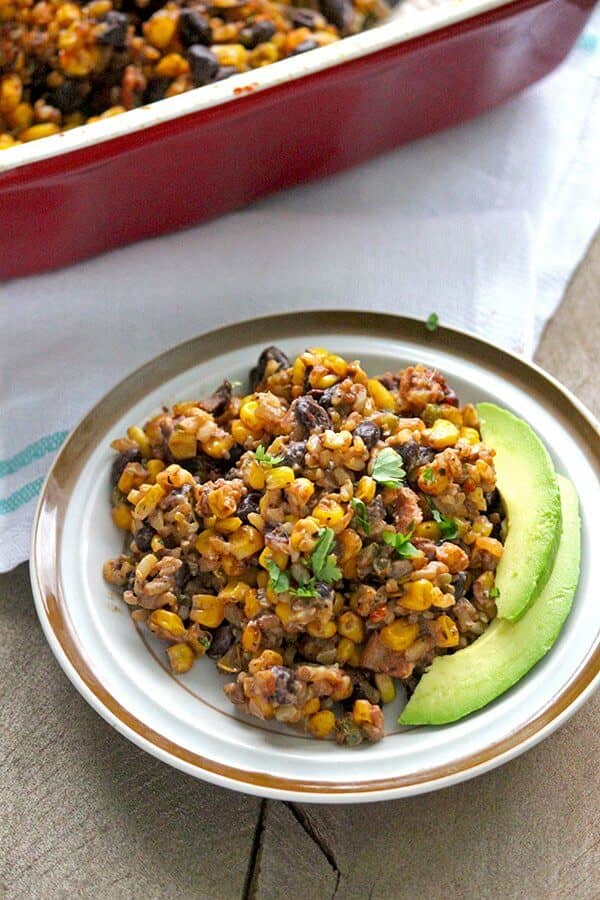 7. Fall Potluck Casserole with Turkey and Squash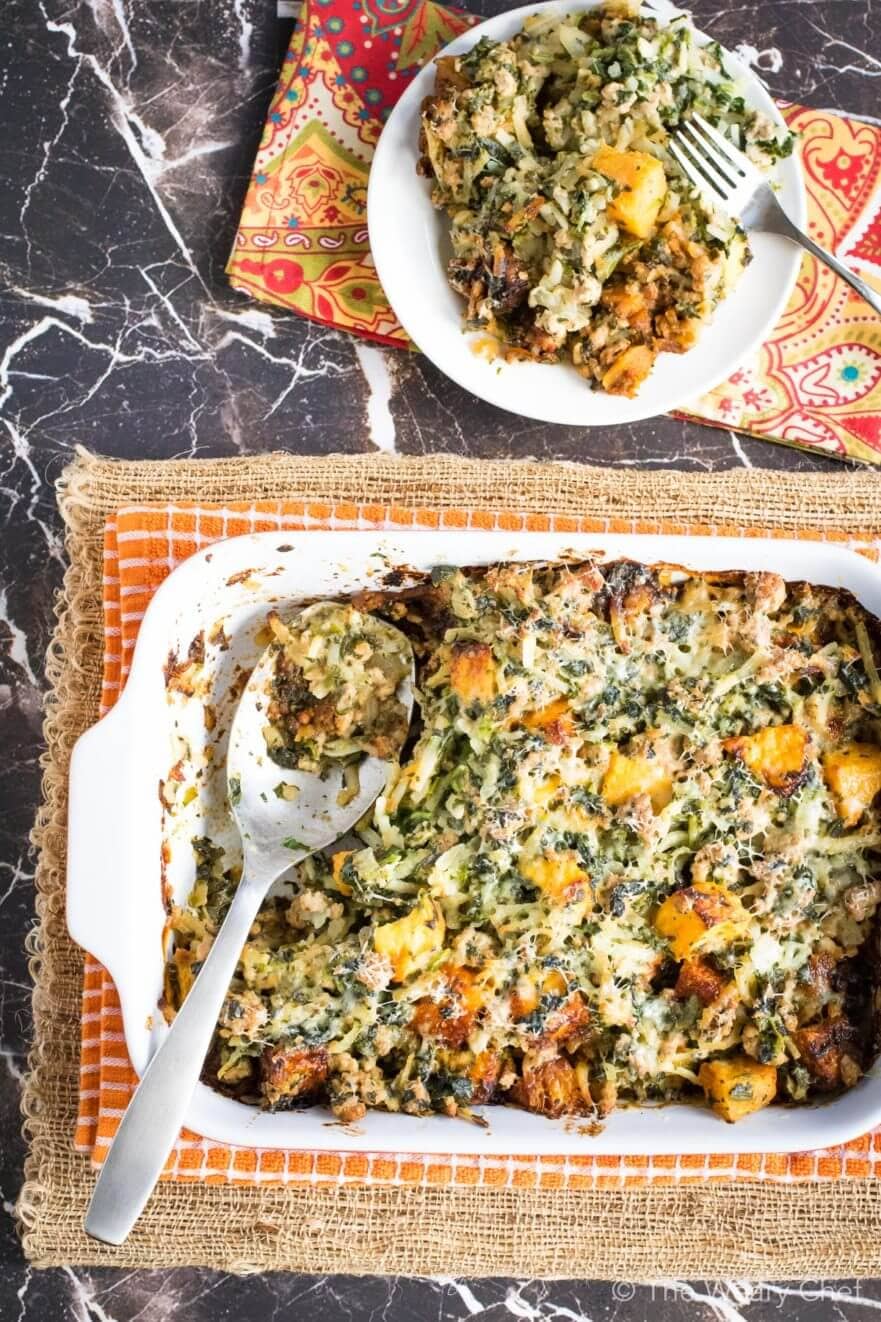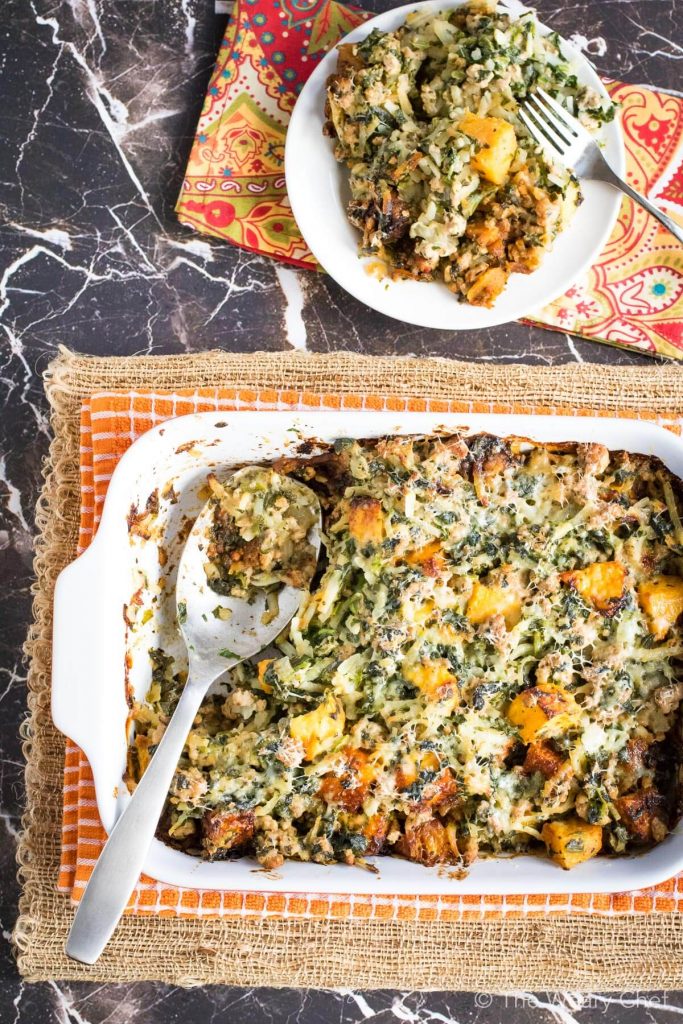 8. Weight Watcher's Mexican Casserole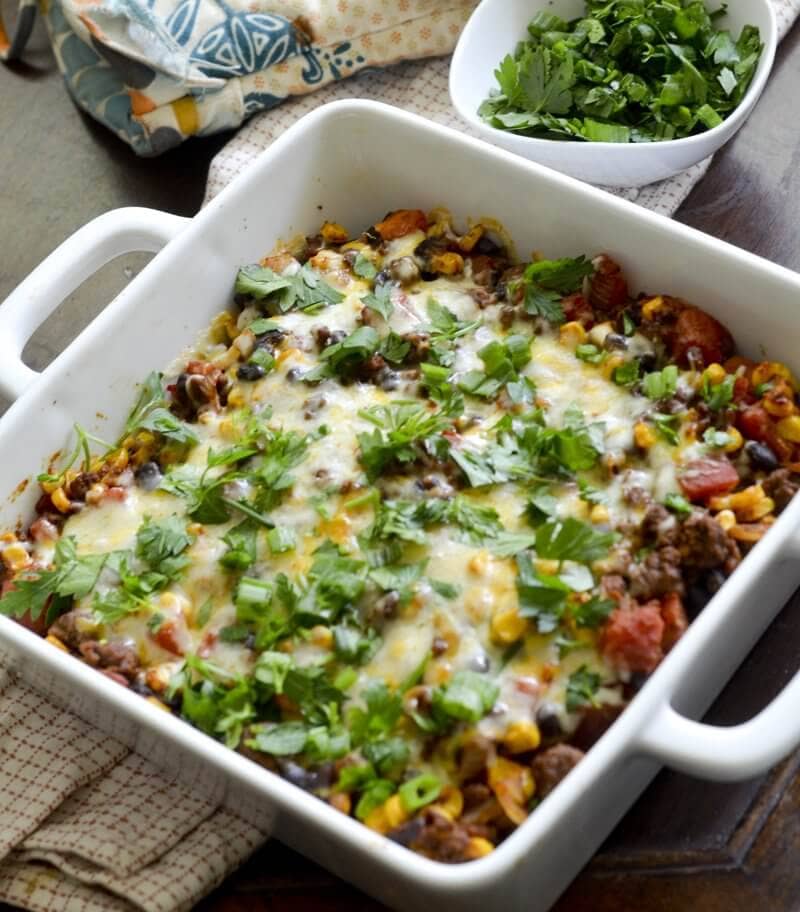 9. BBQ Chicken Quinoa Casserole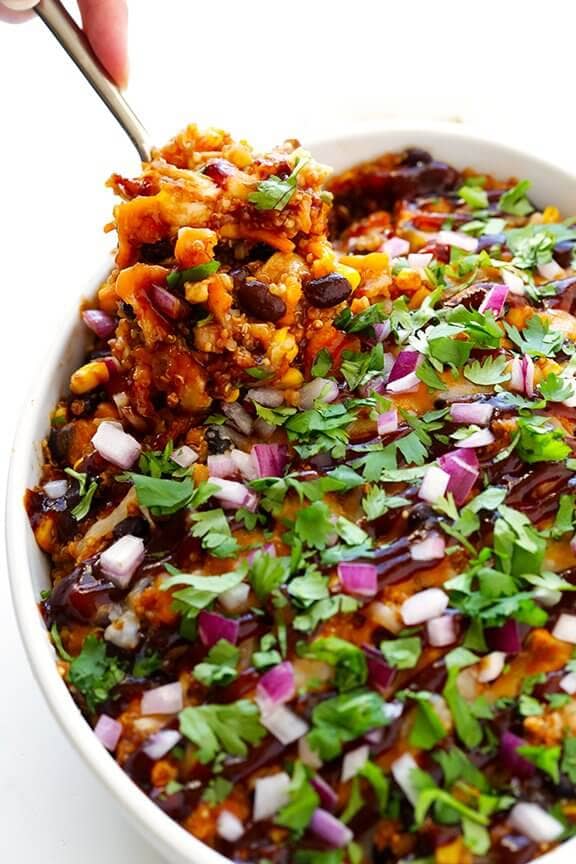 10. Teriyaki Chicken Casserole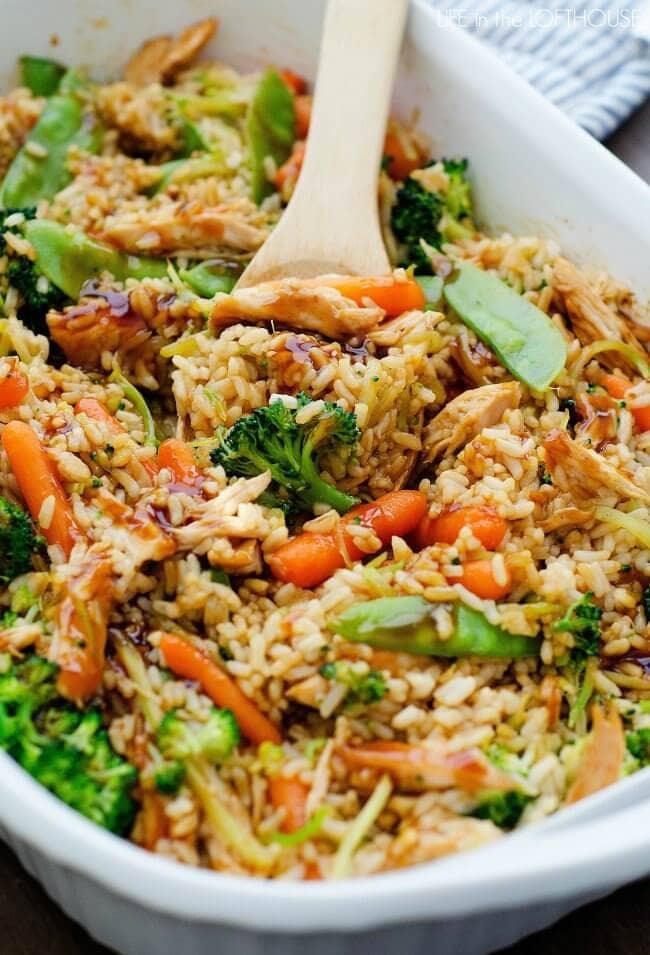 11. Stuffed Apple and Bacon Sweet Potato Casserole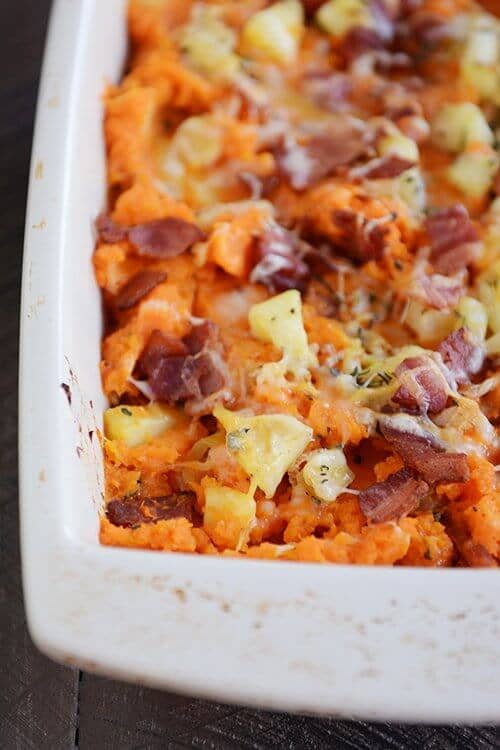 12. Paleo Barbecue Chicken Casserole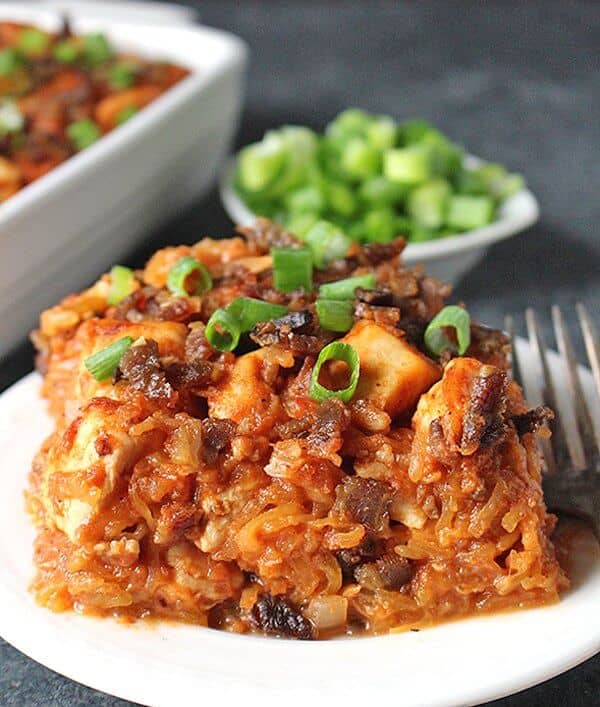 13. Veggie Loaded Breakfast Casserole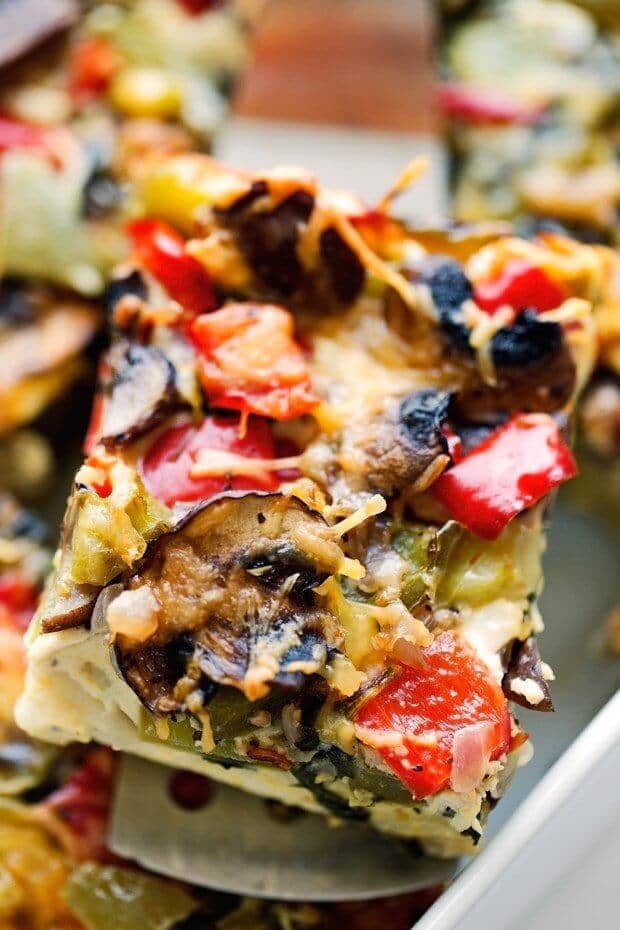 14. Cheesy Zucchini and Turkey Casserole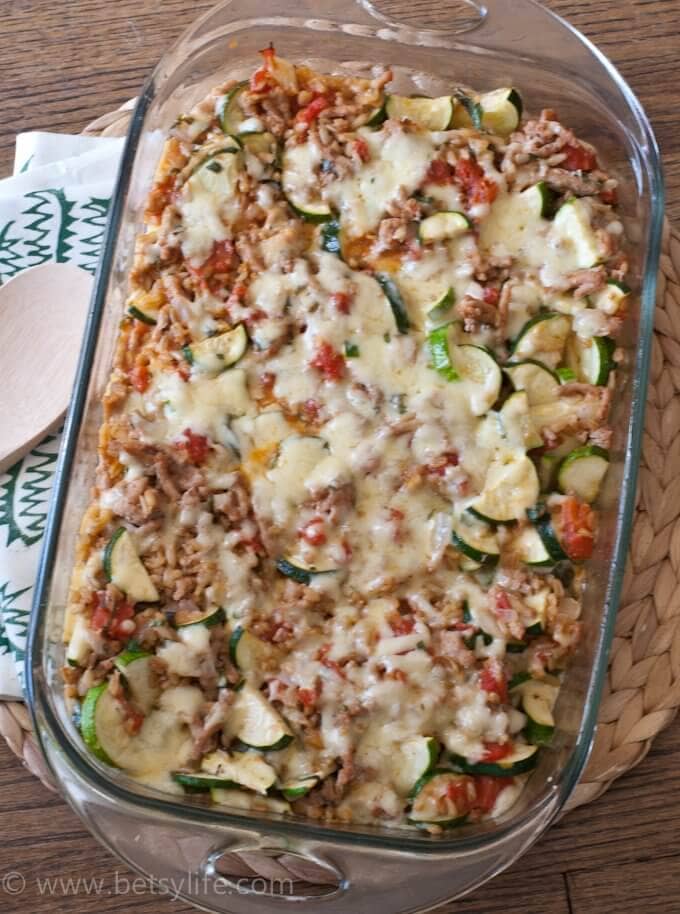 15. Cheesy Broccoli Cauliflower Casserole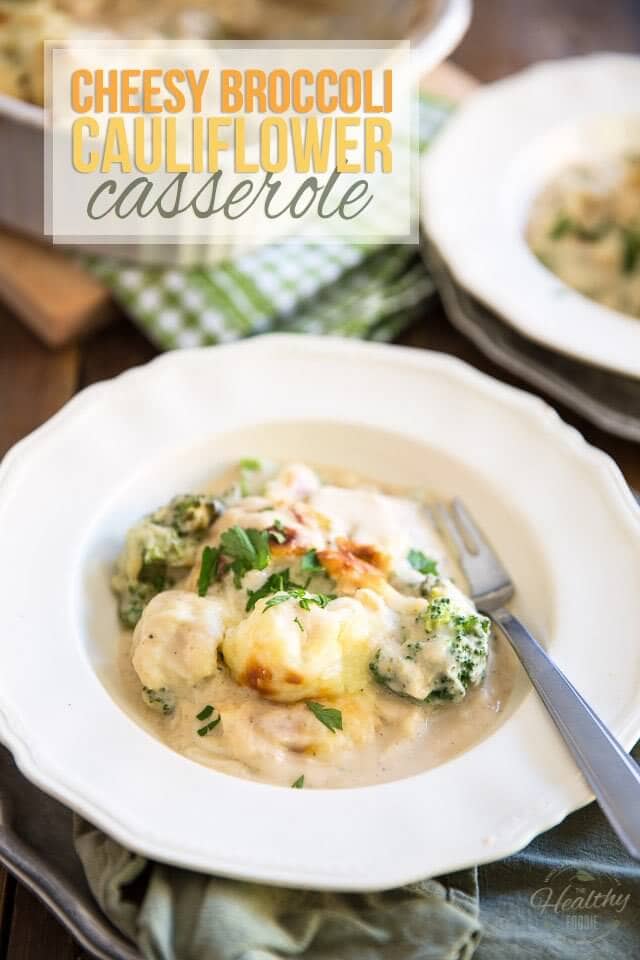 16. Healthier Green Bean Casserole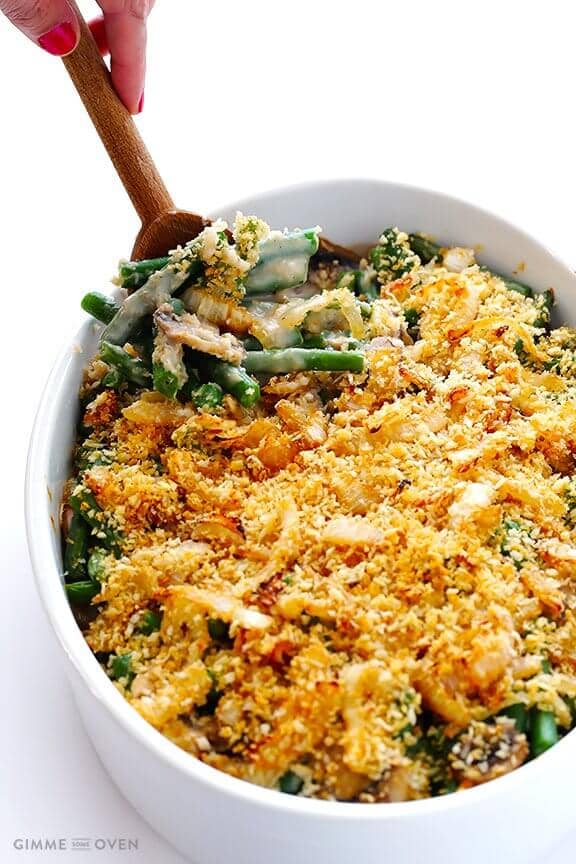 17. Cheesy Caprese Chicken and Quinoa Casserole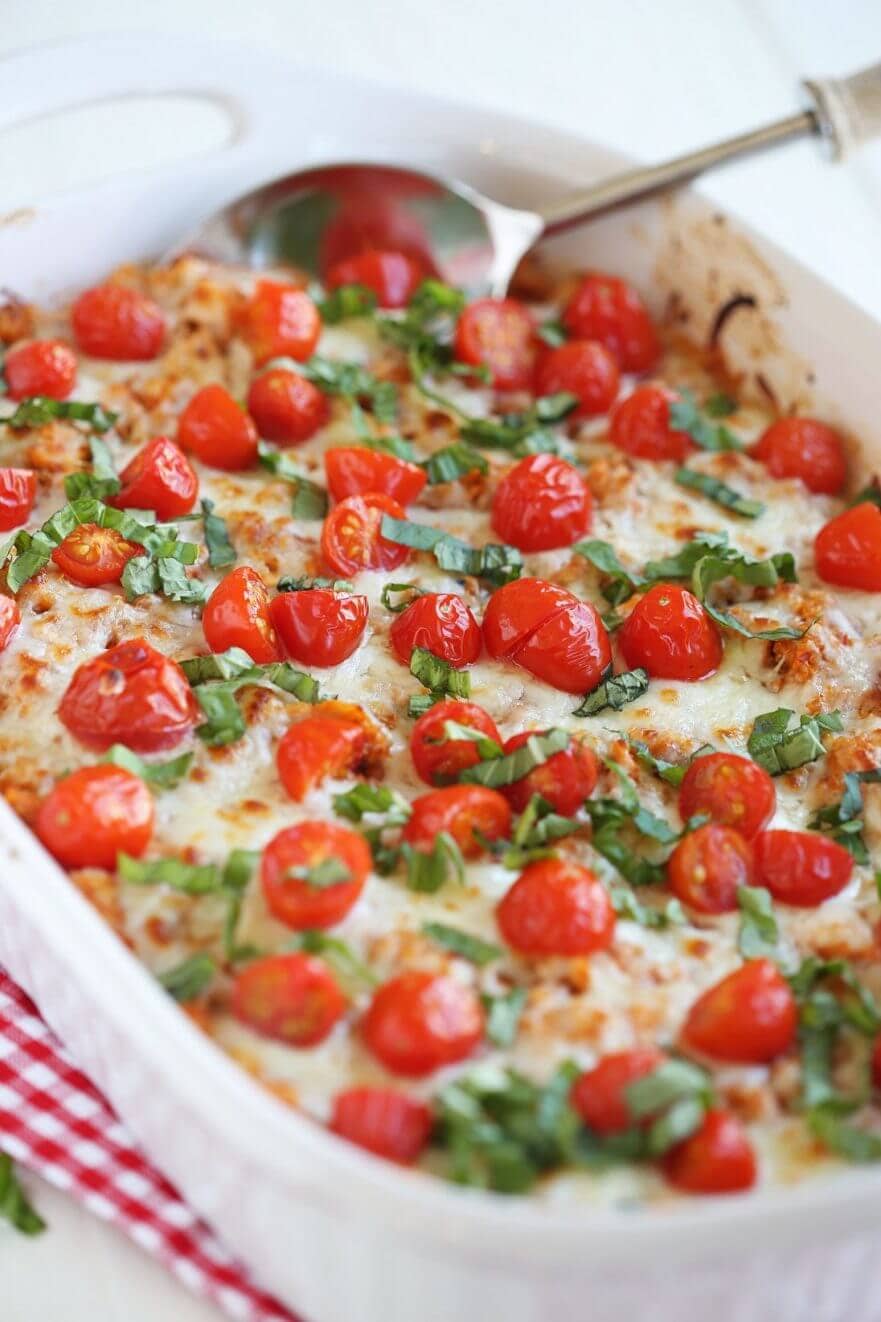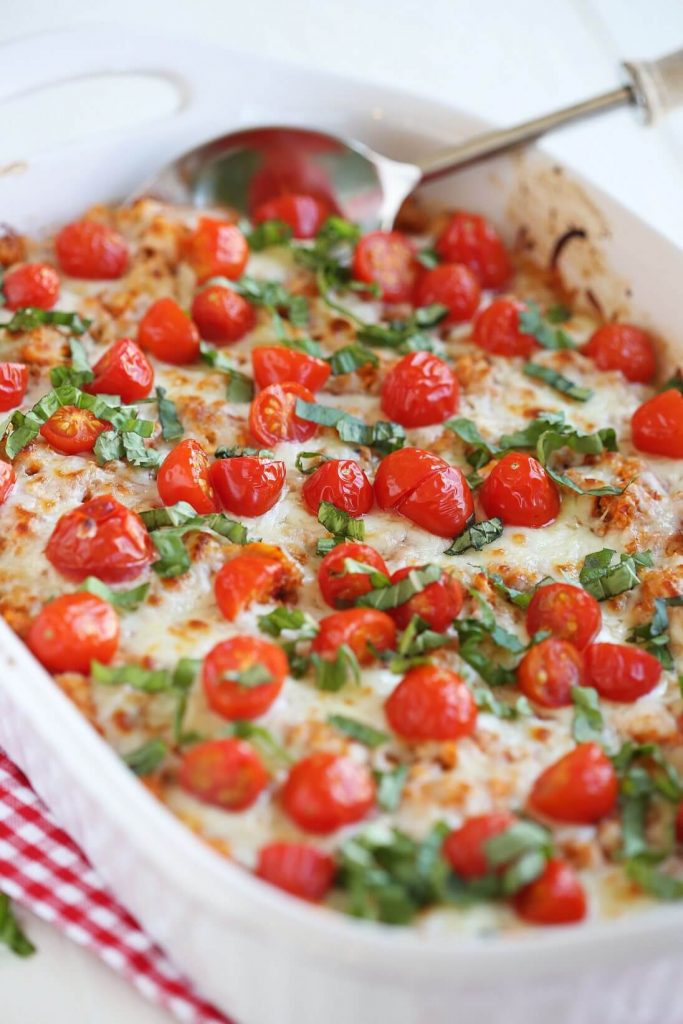 18. Spinach and Artichoke Pasta Alfredo Casserole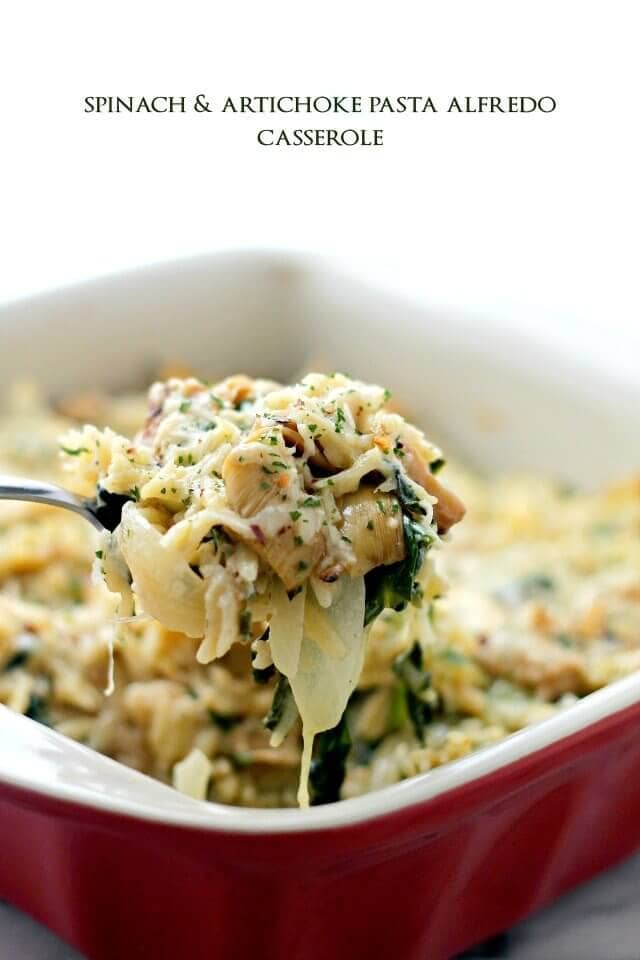 19. Jalapeno Popper Chicken Casserole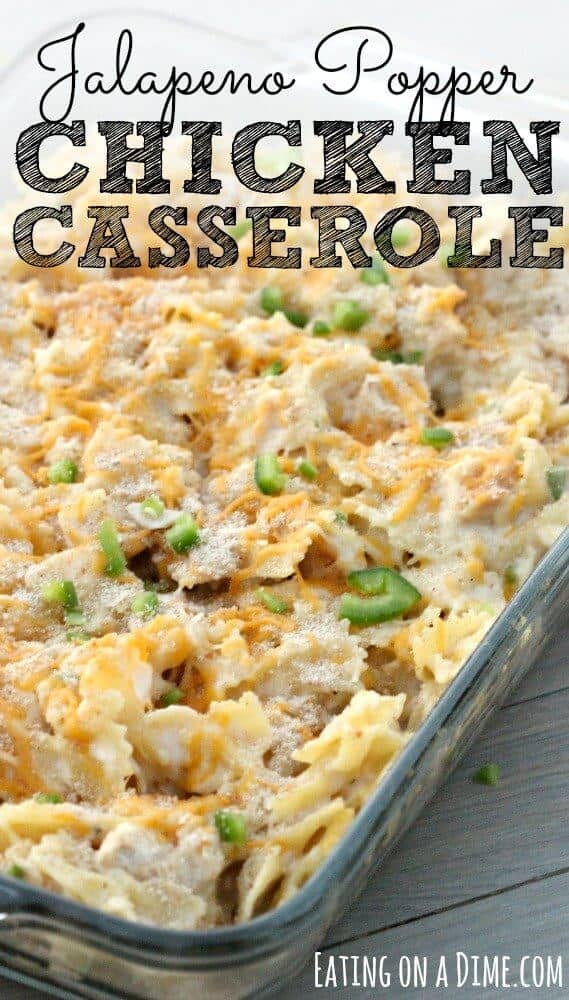 20. Vanilla Bean Healthy Sweet Potato Casserole with Crunchy Pecan Oat Topping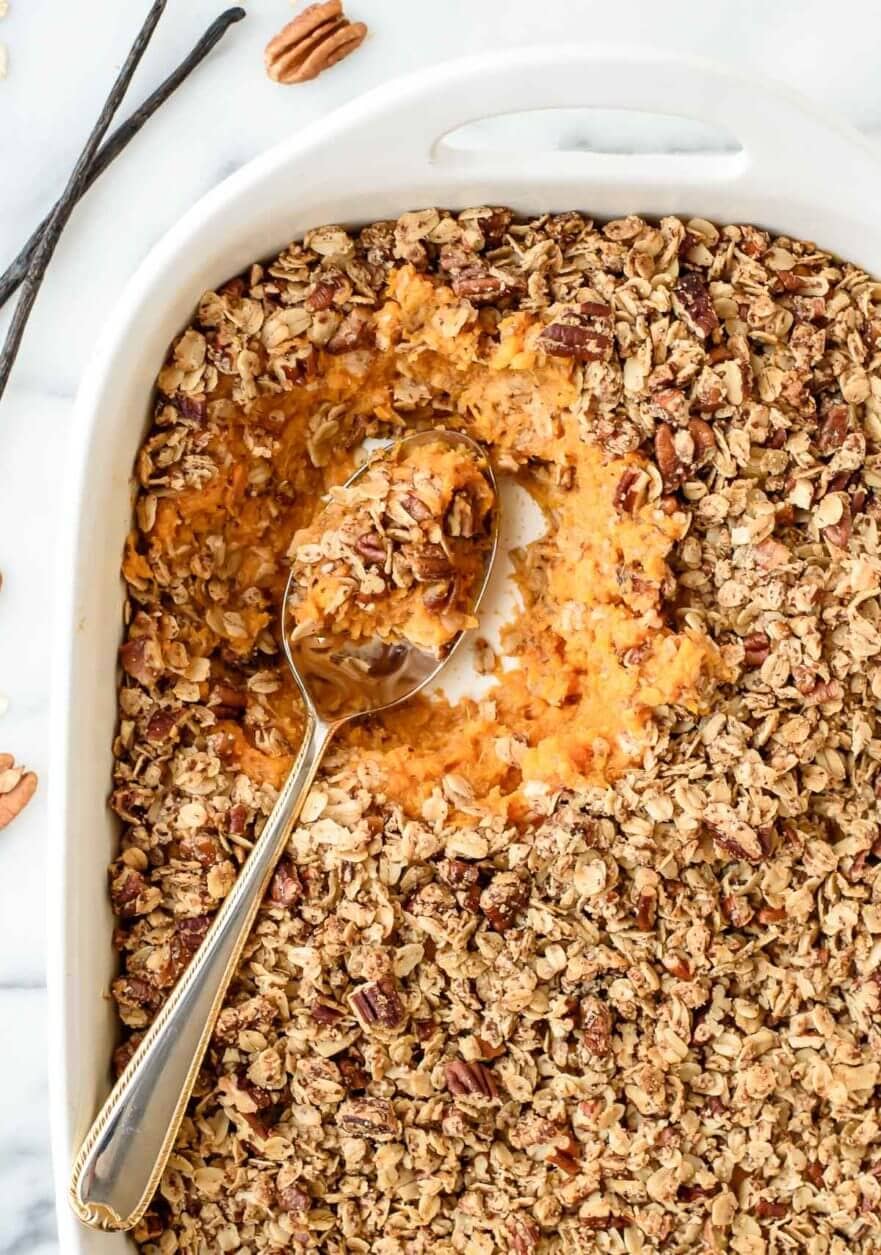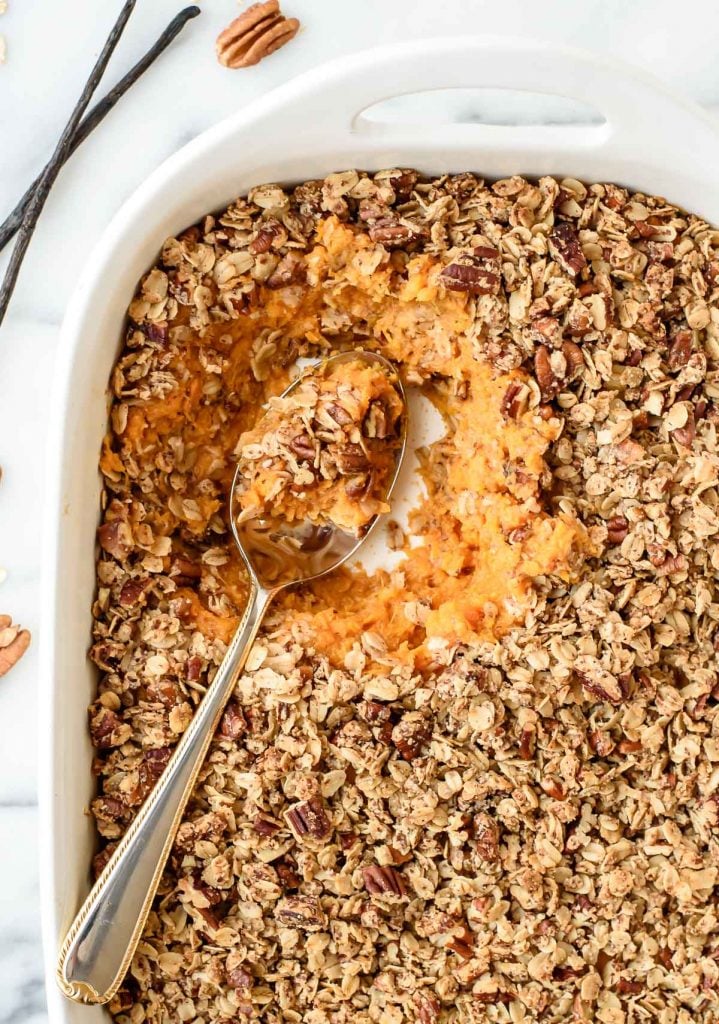 21. Pesto Chicken Casserole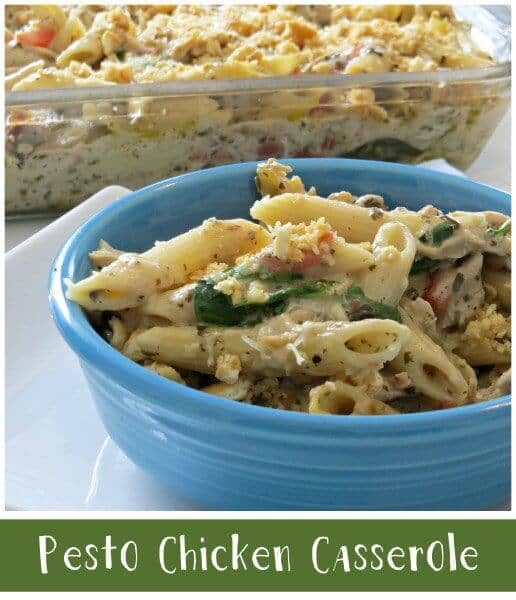 22. Chicken and Mushroom Casserole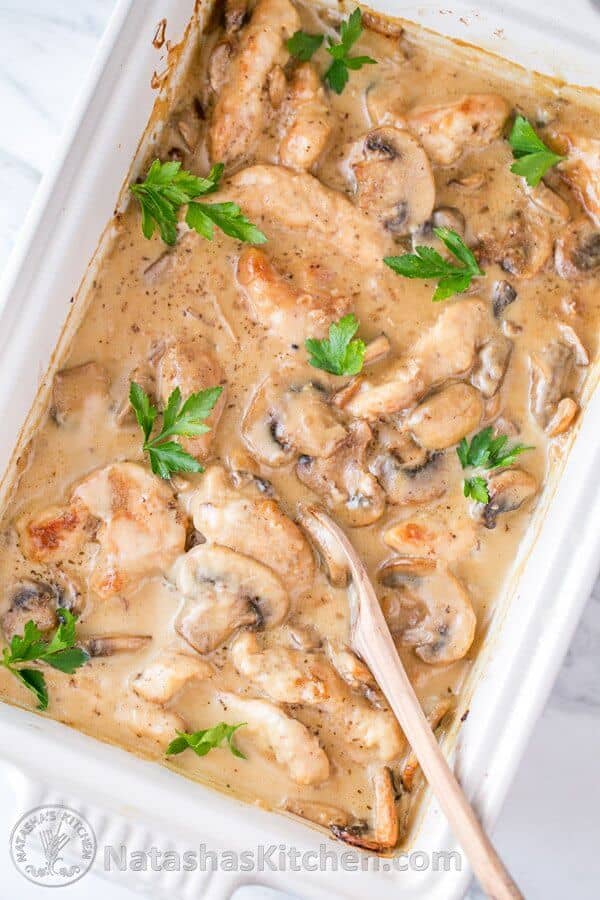 23. Sweet Potato Black Bean Casserole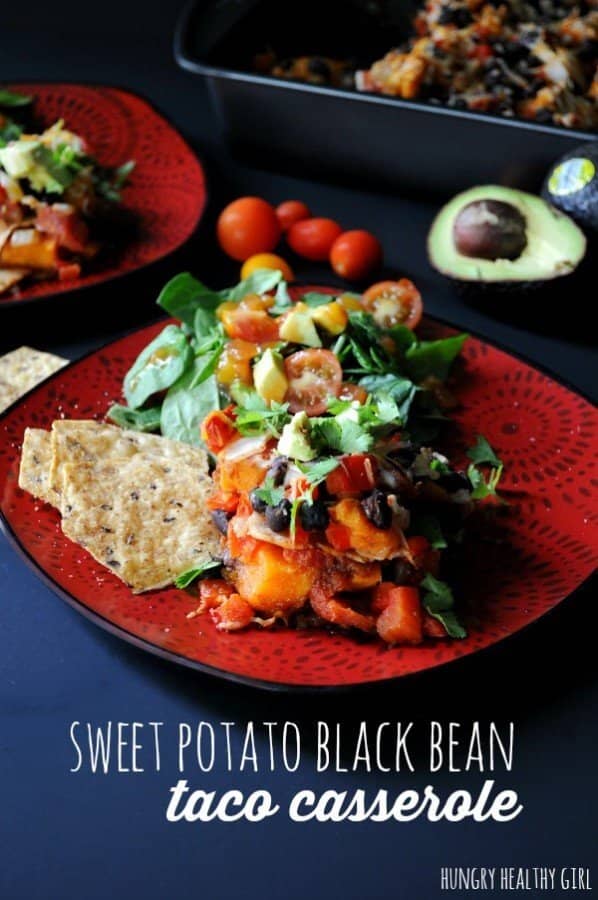 24. Light One-Pot Philly Cheese-steak Casserole
25. White Chicken Enchilada Casserole