3 Healthy Breakfast Smoothies That You HAVE To Try
Revitalize breakfast time by creating your own super smoothies! Not only are these smoothies easy to prepare, but they are also jam-packed full of goodness, featuring everything from vitamin A, C, potassium, and folate. If you feel hungry in the morning, curb your appetite with these three healthy breakfast smoothies.
Pomegranate and berry smoothie
This delicious smoothie contains all of the goodness of pomegranate, as well as the anti-oxidant properties of fresh berries. In fact, research has shown that berries can be beneficial in promoting healthy hair and skin, and can even fight against life-threatening diseases from developing later on life, such as heart disease, diabetes, and cancer.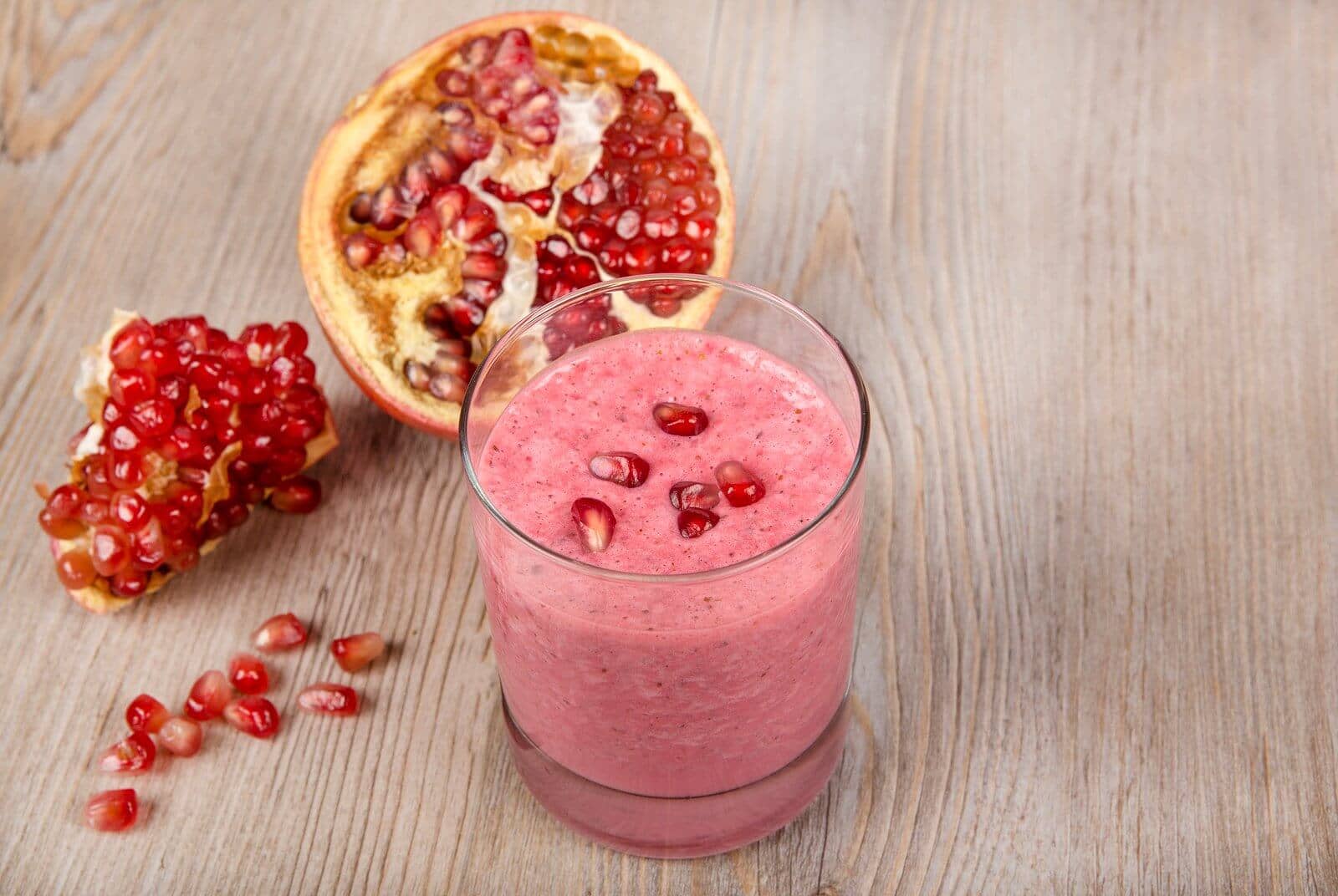 To create one of these healthy breakfast smoothies for yourself, you'll need two cups of frozen berries (blueberries, blackberries… anything that you like!), one cup of pomegranate juice, a small banana, half a cup of cottage cheese (low fat – very important!), and half a cup of water. The entire recipe will take about five minutes to prepare, and you'll have enough smoothie for a couple of breakfast meals.
Right, are you ready? Just place the berries, cottage cheese, water, and pomegranate juice in a blender. Peel your banana and add it to the mix. Next, blend the concoction until it's creamy-smooth, and then serve for breakfast. That's it!
What's so good about this smoothie? Well it contains plenty of vitamin C and potassium, is low in fact, and is around 200 calories in total. So you won't feel guilty when serving this sweet treat!
Banana spice smoothie
Now for something completely different. This banana spice smoothie is great on a cold winter's morning, although it can be enjoyed all year round. It has all the nutrition that you would expect from a banana but is combined with delicious, warming spices, and vanilla kefir.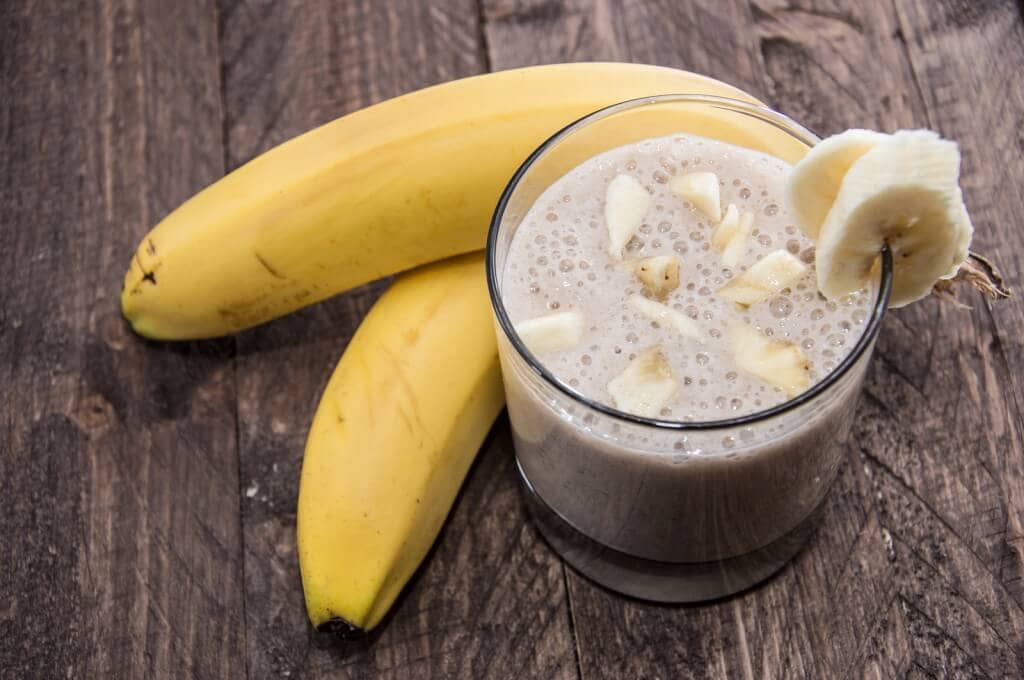 To make two servings, it'll take you only five minutes. You'll need two bananas (as always, organic is better…), two cups of vanilla kefir, half a teaspoon of ground cinnamon, a touch of nutmeg, a splattering of allspice, and some ice cubes so you can serve the smoothie chilled when you're done.
To prepare, pour everything into a blender at once. Add your ice cubes and then mix until smooth. Serve straight away.
This banana spice recipe is among the best healthy breakfast smoothies out there because it has a low fat content, and is chock-full of calcium and vitamin C. The kefir is a great addition – you can find it at your local supermarket, and is rich in protein, probiotics and calcium. Each serving is only about 280 calories, and has about 10 grams of protein – not bad if you are trying to increase lean muscle mass and reduce body fat.
Bananas are also great for lowering blood pressure, boosting your mood, and enhancing your memory. This super fruit can even be consumed to promote healthy hair and skin.
Green tea smoothie
Finally, this green tea smoothie is full of all your favorite greens – think grapes, spinach, and healthy green tea. The spinach and green tea won't be to everyone's taste so you can even add some honey to the mix for extra sweetness.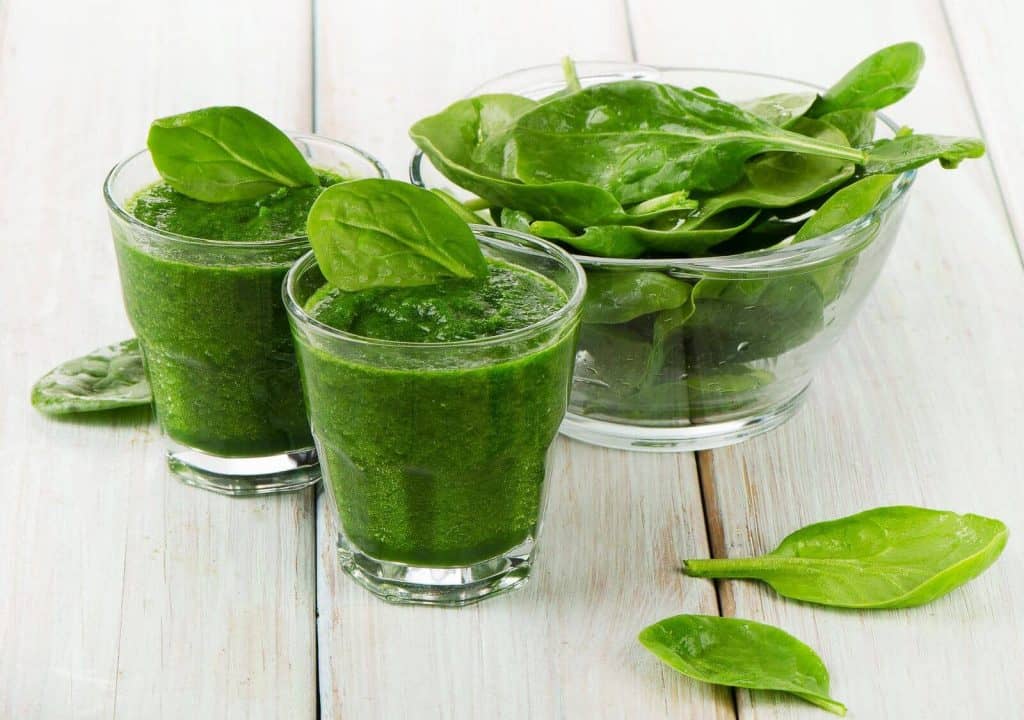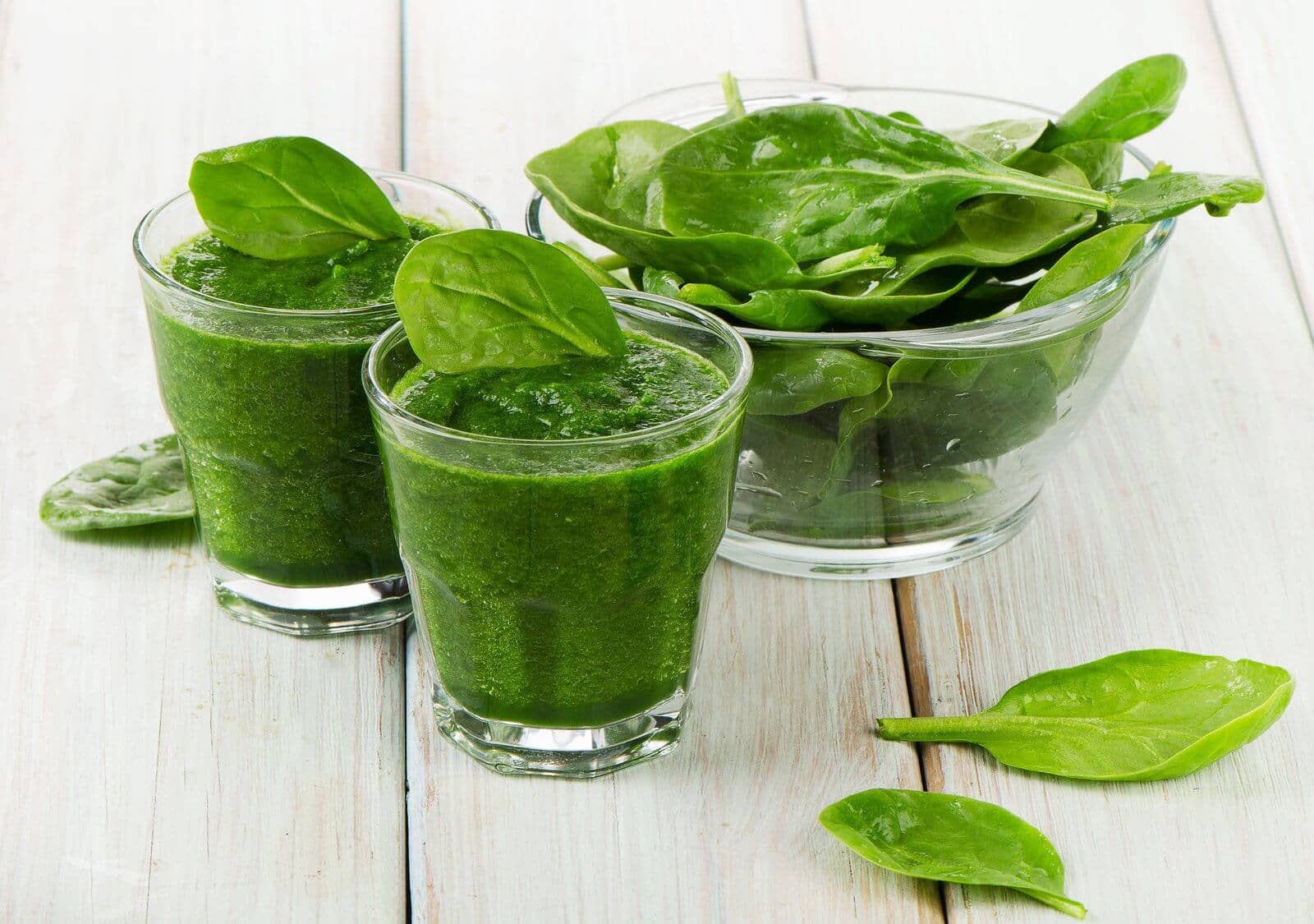 This is one of those healthy breakfast smoothies that takes a little longer to prepare (about ten minutes), although this recipe is enough to serve two people. You'll need three cups of grapes, two cups of baby spinach, one and a half cups of green tea (brew it before you start), one small avocado, and a teaspoon or two of honey (depending on whether you have a sweet tooth or not!).
Combine everything at once into a blender, and blend the mix until it's smooth, before serving to friends and family. Or, if you prefer, pour the smoothie into a large jug once you're done and keep it chilled in the fridge. You can then have a small glass every breakfast time.
This smoothie is around 250 calories per serving but is low in fat (and even lower in mono-saturated fat), so you don't have to worry about your waistline. It contains around five grams of protein, plenty of fiber, and is full of healthy (and very, very tasty!) carbs. What's more, you'll get a load of vitamin C, vitamin A, calcium, magnesium, potassium, and folate all in one glass. What more could you want?!