Best Halloween Party Food Ideas For Adults
Halloween is one period where you put your stress aside and have all the fun of your life. Every event needs prior planning to make it successful and exciting. It is time for adults beyond their thirties to get back that passion for cooking. For women beyond their thirties, do not just let the kids have all the fun. With great ideas about food, you can make this season's Halloween for exciting and enjoyable for you. A great recipe guide is all you need to make the cooking fun.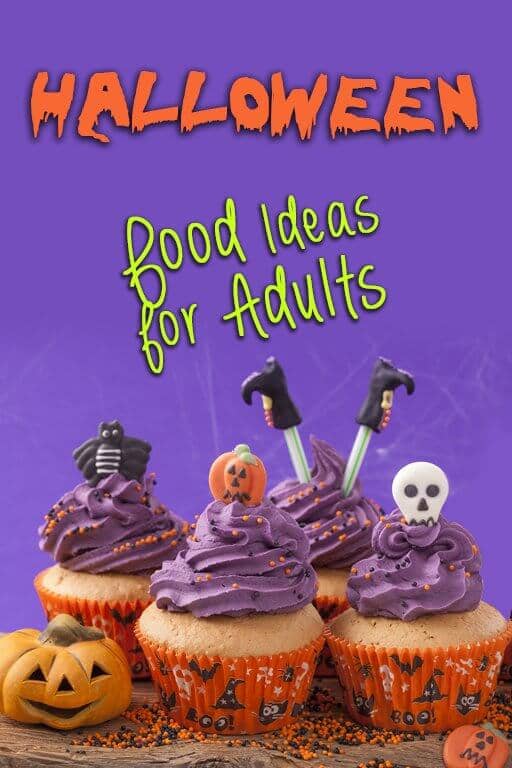 If you have many friends coming over for the party, you will need all differently varieties of food. To make the party a success, you will need beverages, solids foods and salads all with a ghostly look. You can use all those different designs of scary things to make your foods as scary as possible. Turning the food scary will be one enjoyable activity to do with your family and friends and will require amble time.
Beverage ideas for your Halloween party
You need to make every individual taking the sip to be scared as much as possible. One can start with a food color material that can change the drink into the most awkward color possible. Red is sometimes preferred as it will appear like blood. But the scary party needs to be where the drink is going to be taken from. These following devilish drinks should not miss from the menu.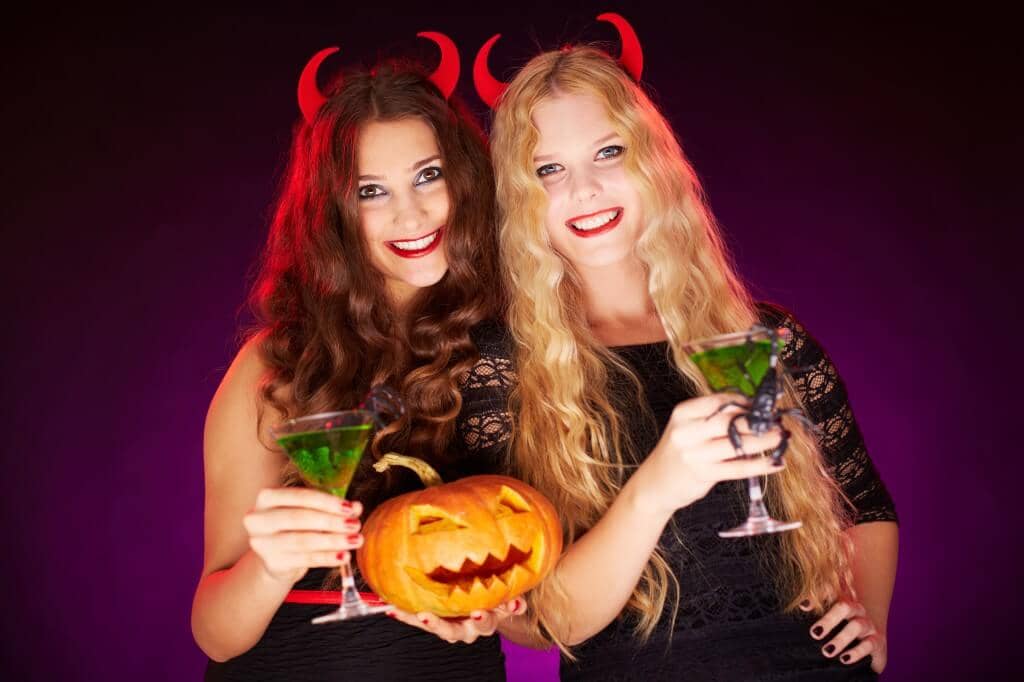 Vampire Sangria: Here, water and wine are mixed up in a glass and stirred up until they fully dissolve. A glass pitcher or plastic is preferred. In a different glass, mix slice lime, apple, orange, and a packet of lemonade flavor. Stir them up and refrigerate them for hours until it is chilly. Club soda is then added before serving over ice.

Sludgy chocolate martini: The chocolate syrup is poured into some plate. Two rims of martini glasses are then dipped into the syrup before adding cookie crumbs. The rest of the cookie crumbs are put in separate glasses. Then in a blender, crush vanilla ice cream, peanut butter, vodka and coffee and serve them up with your syrup in any scary glasses.

Hot spice witches brew: This is made by adding a cup of boiling water to a gelatin mix. This is stirred in apple juice until they fully dissolve. They can then be served in mugs with cinnamon sticks.


Great adult food ideas
When it comes to food, you can make almost anything as long as it is unique and scary. There is no exact formation to follow in molding and designing your food. All those ghostly ideas you had seen in movies can be out into practice. You can take more ideas from the nature by designing you food in the scariest animals. Try all these food ideas and you will be amazed how fun the party will turn out to be.
Start with some Halloween appetizers. You can use any delicious dips that look like small cut fingers. Crudités and drinks can also be made available to spicy up things before the party can officially start.
A pumpkin cake should not miss on the menu. One great thing with the pumpkin cake is the many ways in which you can decorate it. Craft any ghostly ideas on it to make it as scary as possible. You can also include crispy marshmallow ghosts which are a delicacy. You can draw different kinds of faces on them. You can also use licorice strings or candies and create all those scary images.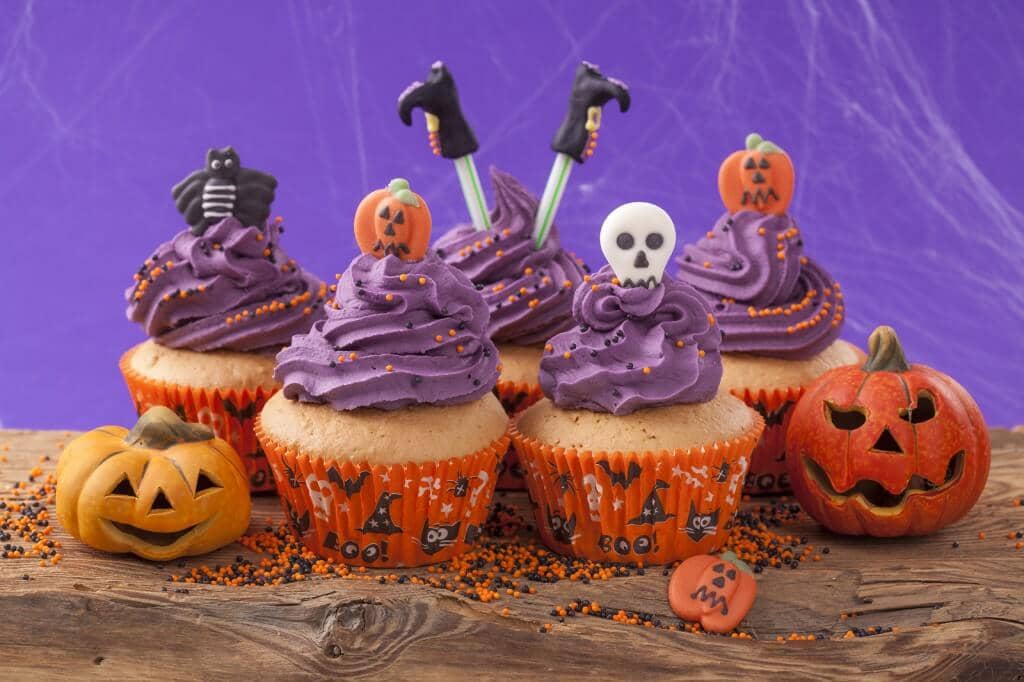 Calzone in a snake bite shape: This is very yummy yet very scary. You can make it look just like a real snake by adding some green color on its surface and show the tongue as it extends out of its mouth. Be sure to excite many as it is a delicacy but yet so scary especially for those who fear snakes.
Finger sandwiches should be served in lemon shape cover that is torn with many holes. You can go a step further and craft the holes to appear in the shape of the holes of the skull.
Simply put, any kind of food for adults can be turned into something great. one just need to sit time and think through the food picturing all weird creations the food can be turned to. Once you the picture go ahead and make it adding any extra features that come into mind. You will be amazed how fun your Halloween will be with these new great ideas.