7 Easy-to-Make Halloween Drinks for Adults
Halloween is perhaps the best time to come out with all sorts of weird, spooky and strange things to eat and drink. Since most adults love to socialize at parties what better way to spice a boring old Halloween party than with these 7 unique, easy-to-make Halloween drinks for adults that are perfect for All Hollow's Eve. The best thing about these drinks is that you can substitute some ingredients for healthier alternatives if you want drinks that pack a punch but are healthy at the same time.
Vampire Punch
Vampire costumes are a staple in Halloween parties so why not create a blood red drink to match? The Bloody Vampire Punch is made with clear rum, orange juice, pomegranate juice, lime and seltzer. Use about 4 to 6 cups for each juice and half a cup of lime. Add 1 liter of seltzer before you serve for that fizz and you'll have the perfect Halloween drink.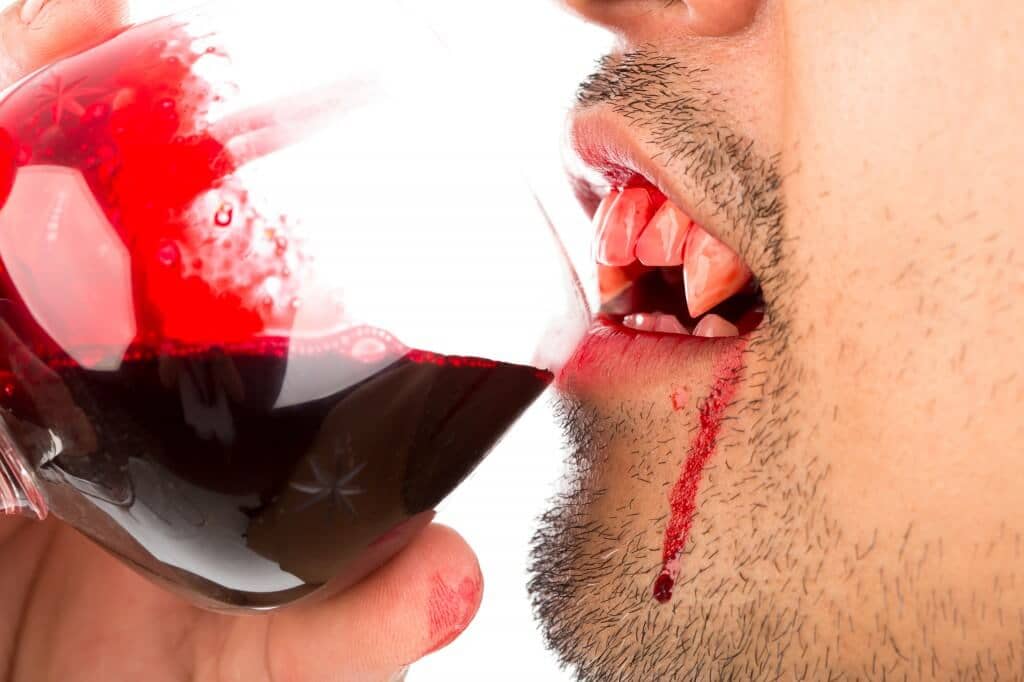 Pond Scum
If you want something versatile,something that is great for adults you can try the Pond Scum. This drink can be a tad sweet for most adults but the finished product looks so scummy and dirty, you'd want to drink it just out of sheer curiosity. You can make the Pond Scum with 1 liter of bottle grape soda, 1 liter of orange soda and lime sherbet, although natural grape and orange juice will work great as well. Just mix the two drinks together, add scoops of lime sherbet so they look like globs of radioactive hardened goo and you have the perfect Pond Scum. The fizz and bubbles from the soda adds to the scummy look of the drink and makes it even more realistic but you can also use seltzer for the same effect if you use the juice.
Pink Brain Shooter
The pink brain shooter is a gooey drink that is also very scary to look at. Most adults would just find it interesting but it also serves as a great conversation starter for your guests. You will need a gelatin mold, peach flavored Jell-O, evaporated milk, peach schnapps, food coloring and water. Make the gelatin just like you would with regular gelatin using the mold and mix in the evaporated milk and schapps 20 minutes after you dissolve the gelatin. Once the gelatin has hardened, you can mix the pink and blue food colors to create veins and other details to make the brain look more realistic.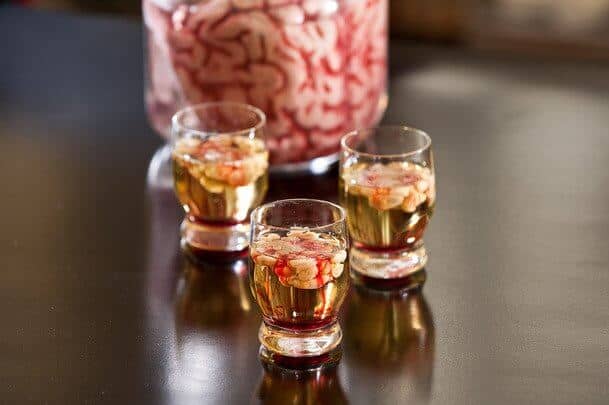 (picture source)
Swamp Frog
This is another gooey drink that packs a punch.The swamp frog is made with caffeinated citrus soda, lemonade concentrate, and 1 bottle of 190 proof grain alcohol. Mix everything in one large container and serve with frog-shaped ice cubes and you are good to go.
Black Halloween
The Black Halloween punch is made with grape juice mix, orange soda, sugar, cold water and ginger ale.The grape juice will give the drink it's dark color. You can use organic grape and orange juice for a healthier alternative. Add a frozen hand into the drink by filling a rubber globe with water and freezing it. Remove the glove and place the frozen hand into the drink.
Witches' Brew
This is perhaps the perfect drink you can make for Halloween and goes perfectly with your guests' witch costumes. You will need 2 oz. mixed pineapple and cranberry juice, 2 oz. Sprite, 1 and 1/4 shot Malibu coconut rum. Mix everything together in a highball glass except for the rum which you pour down the side of the glass before drinking. This is a really easy and low-key drink for Halloween that is perfect for adults who want something familiar but still done in the spirit of Halloween.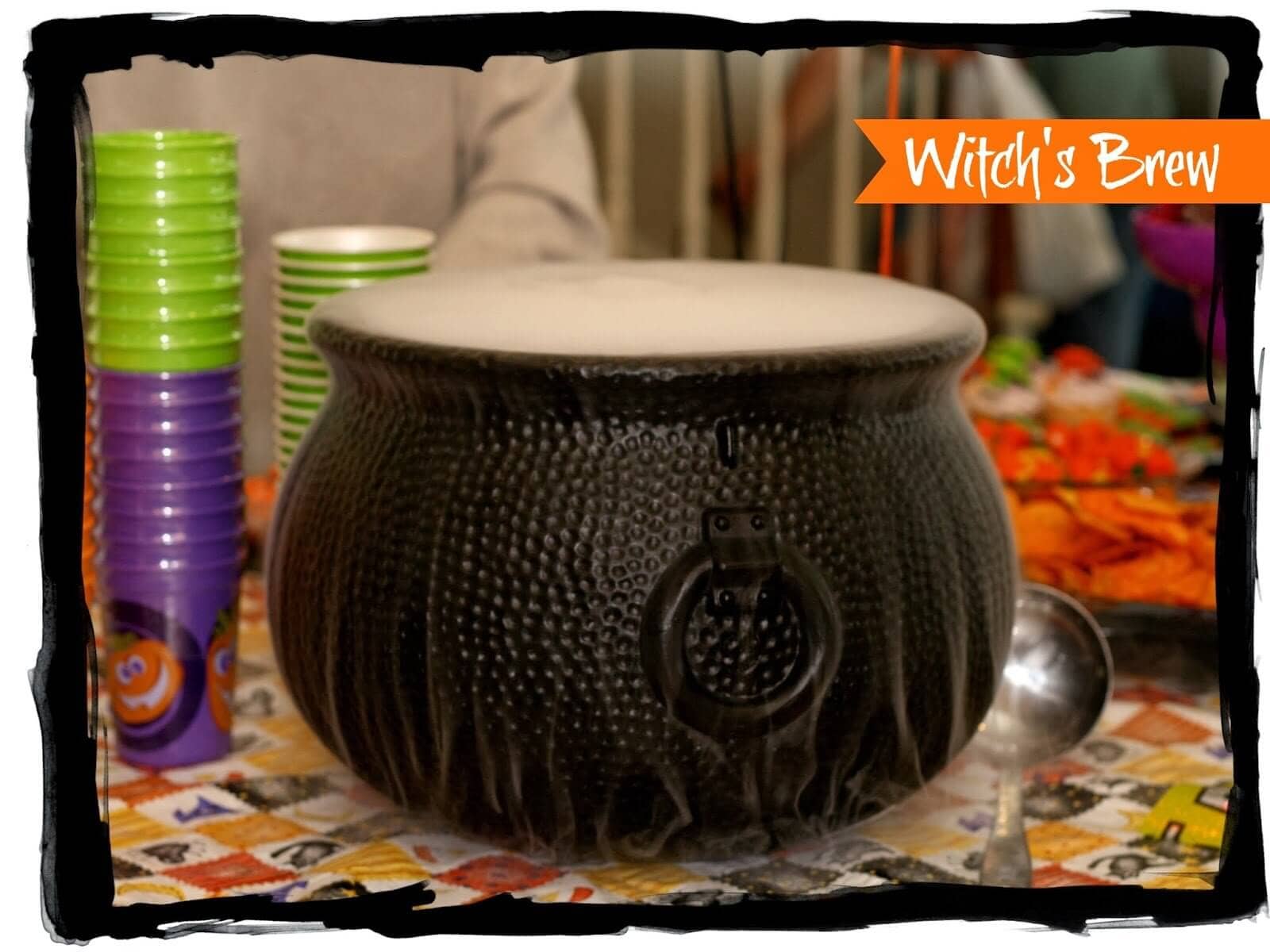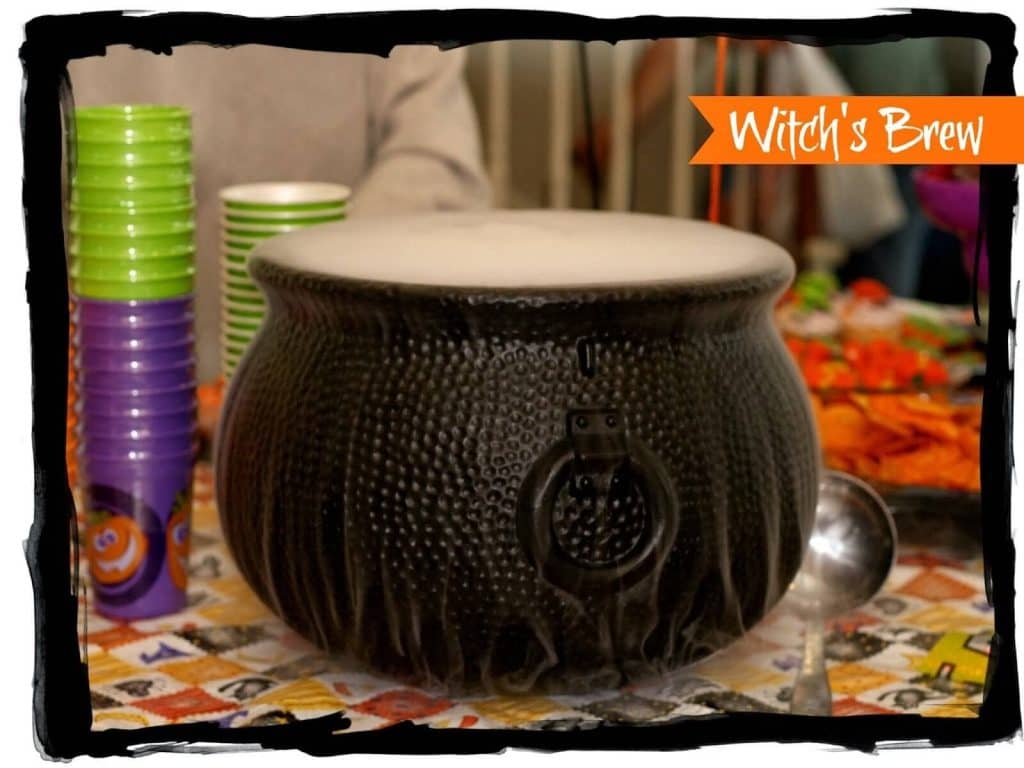 (picture source)
Black Devil Martini
Bring a touch of the ghoulish to one of the classiest Halloween drinks for adults with the help of dark rum, dry vermouth, black olive and orange sugar. Stir the rum and dry vermouth into a chilled martini glass that has been rimmed with orange sugar. String the black olives into a toothpick as garnish.
These 7 Halloween drinks for adults are super-easy to make, perfect for adult guests and designed to look as ghoulish and scary as you want your party to be. Try these drinks out and give your party guests something to talk about in next Halloween party.