13 Cheap, Easy, Delish And Healthy Lunch Ideas For Work
No matter how healthy you try to eat to at home, come noon and you're probably "hangry" enough to head to the nearest takeaway. Here are a few taste-filled and healthy lunch ideas for work that will keep both your stomach and body happy, and save you money for that private salsa class you've been eying.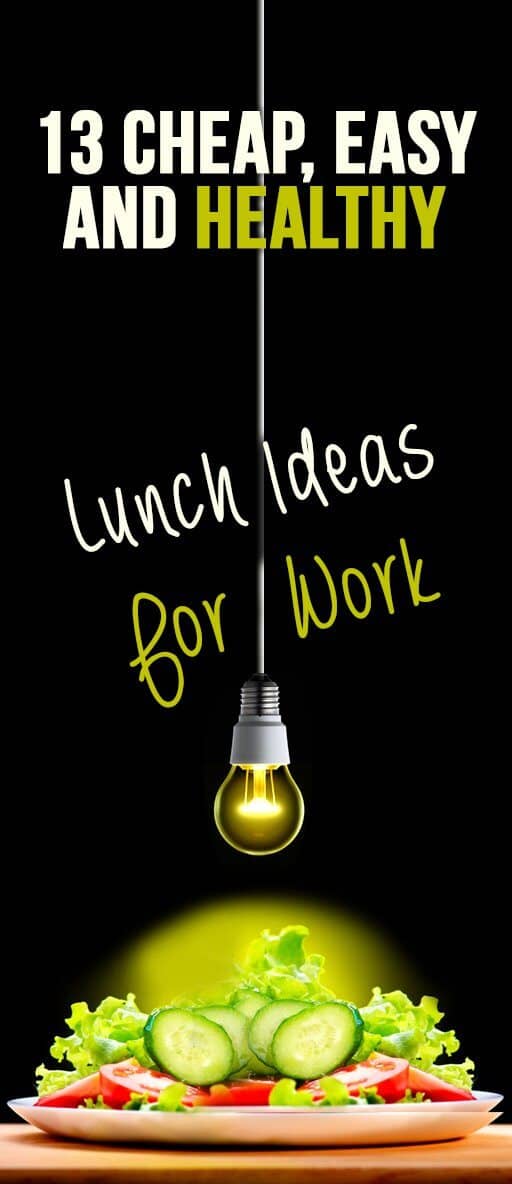 4 Simple Salads That Make For Healthy Lunch Ideas
Even salads that you make at home are going to be healthier and tastier than any of that slimy stuff you buy at the corner store every day. These healthy lunch ideas for work can become very satisfying meals for dinner too.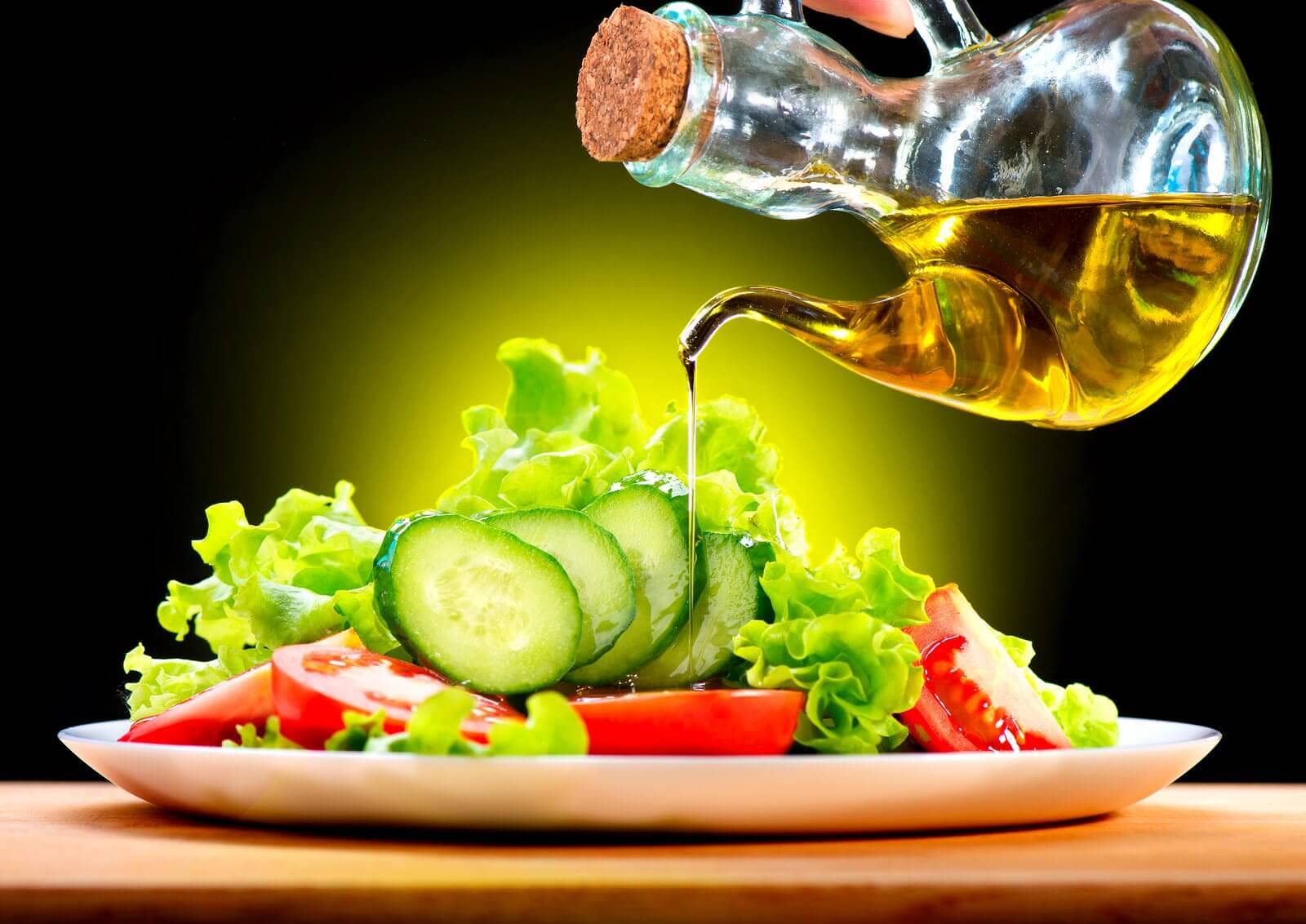 Simply whip up some tuna salad (with drained and chopped tuna, celery, onion, lemon juice and mayonnaise) and some egg salad (chopped hard boiled eggs, pickles, mustard and mayonnaise) and spread them on slices of multigrain bread. Sprinkle with a few roughly torn basil leaves. Swap mayo with thick, low fat yogurt for low calories. Kids will love these too, so you can make all the lunches at once to save time.
Try and include a fruit bowl every day, with fruits (preferably organic) such as grapes, strawberries, a whole banana, an apple, diced watermelon or anything else that is seasonal and cheap. Make a meal of it by adding some feta and mint. Remember, when using sliced fruit like watermelon, chop them fresh in the morning, or they will release water.
Mix chickpeas (canned or freshly boiled), cherry tomatoes, feta, olive oil, lemon juice oregano, some salt and pepper to make a great salad you can have with slices of multigrain bread. Add a fruit and a flask of tea or (unsweetened) coffee.  For pasta-lovers, mix some boiled green beans, pinto beans, chickpeas with small pasta shells and dress with vinegar, mustard, honey and extra-virgin olive oil. Add celery and scallions and toss.
5 Delish Sandwiches And Wraps With Great Ingredients
You can make a sandwich or wrap with just about anything. The ones on this list of healthy lunch ideas for work use low fat and whole-wheat ingredients along with all things lean, fresh and requiring little cooking. Now isn't that appetizing!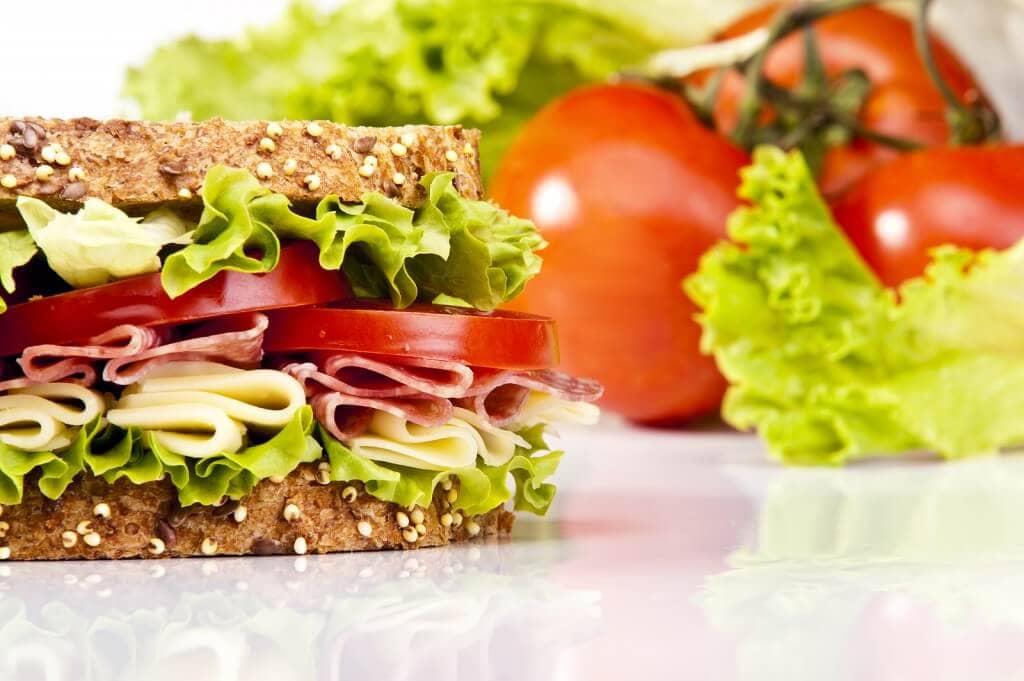 Stuff a grainy muffin with low fat cottage cheese, tomatoes, sliced avocado, brown mustard, lettuce, chives and some garlic powder if you like. Take along a small banana, and you can keep your whole meal to less than 500 calories.
If you need some meat, fit some ham or prosciutto along with some mustard, cheddar and apple slices into grainy bread.  Make a low-sodium sliced turkey whole-wheat wrap for your lean protein intake. Add some hummus, goat cheese and a handful of baby spinach and you have an excellent wrap. Stuff a whole-wheat wrap with fiber-filled and spicy black beans. Simply mix in sliced avocado, red onion and a teaspoon of hot sauce into your black beans.
Like your fruit in a wrap? Mix half a diced chicken breast, non-fat yogurt (Greek), dried cranberries, diced pear, some honey mustard, curry powder and lemon juice to make a whole-wheat wrap stuffing exotic and so, so good.
4 Awesome Vegan Lunch Ideas For Work
If you're vegan, you can get your protein intake from a variety of beans and legumes. These healthy lunch ideas for work are meant for non-meat eaters who can still enjoy some super ingredients. Make a simple warm salad with boiled wheat berries, a red onion vinaigrette, diced blood oranges (or any oranges), feta, parsley and any other veggies you like, such as radish, green onion, fennel etc. Voila!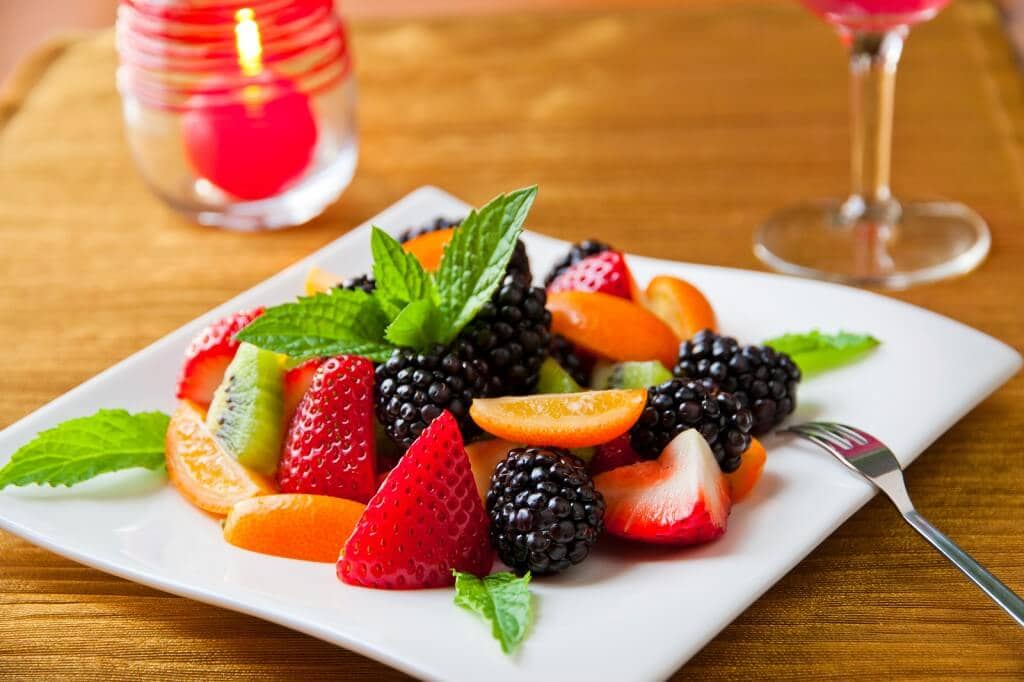 Make a chickpea salad that rivals tuna and put it between slices of grainy bread. Boil and mash chickpeas (garbanzo beans), mix with celery, diced carrots, sliced scallions, some vegan mayo, mustard, sea salt, cracked pepper, garlic powder, lemon juice and some paprika. Spread into a sandwich with some fresh lettuce and mashed avocado for a burst of healthy flavors.
Boil some quinoa, orzo or couscous, mix with sliced, pitted cherries, minced shallots, feta, olive oil, parsley, red wine vinegar, some kosher salt and slivered almonds for a wonderful salad that can also carry over as a side salad for dinner.
Make a simple whole-wheat (short) pasta salad with cannellini beans, fresh goat cheese, sliced red onions and arugula with a dressing of olive oil, red-wine vinegar and some Dijon mustard.
Most of these ideas are easy to put together. Some you can keep prepared the night before. So shun the takeaway near work and begin to take lunches that will keep you energized and satiated all day.