5 Newsworthy Personal Care Brands and Products for You and Your Home
It is pleasant to note that most people spend a lot of their time at home. It is very crucial to have a clean and well-organized home to ensure you and your family are safe from dust and all kinds of hazards that are likely to happen at home. Some of the health hazards that may arise from unclean surfaces at home may include dust borne diseases, foodborne diseases, dirty bathroom diseases, or even bacteria and germ related diseases. It is very vital to clean your home using the most effective products to ensure your home is free from germs and any disease-causing bacteria.
To uphold good hygiene at your home, consider purchasing the best cleaning products with you all the time. You can check for recommendations from your family or friends or check for the product reviews on the manufacturer's webpage. Some of the most preferred cleaning products include ECOS, Dettol, Eco-Me, Method Home, and Seventh Generation. Let's take a quick look at what each of these products will offer you.
1. ECOS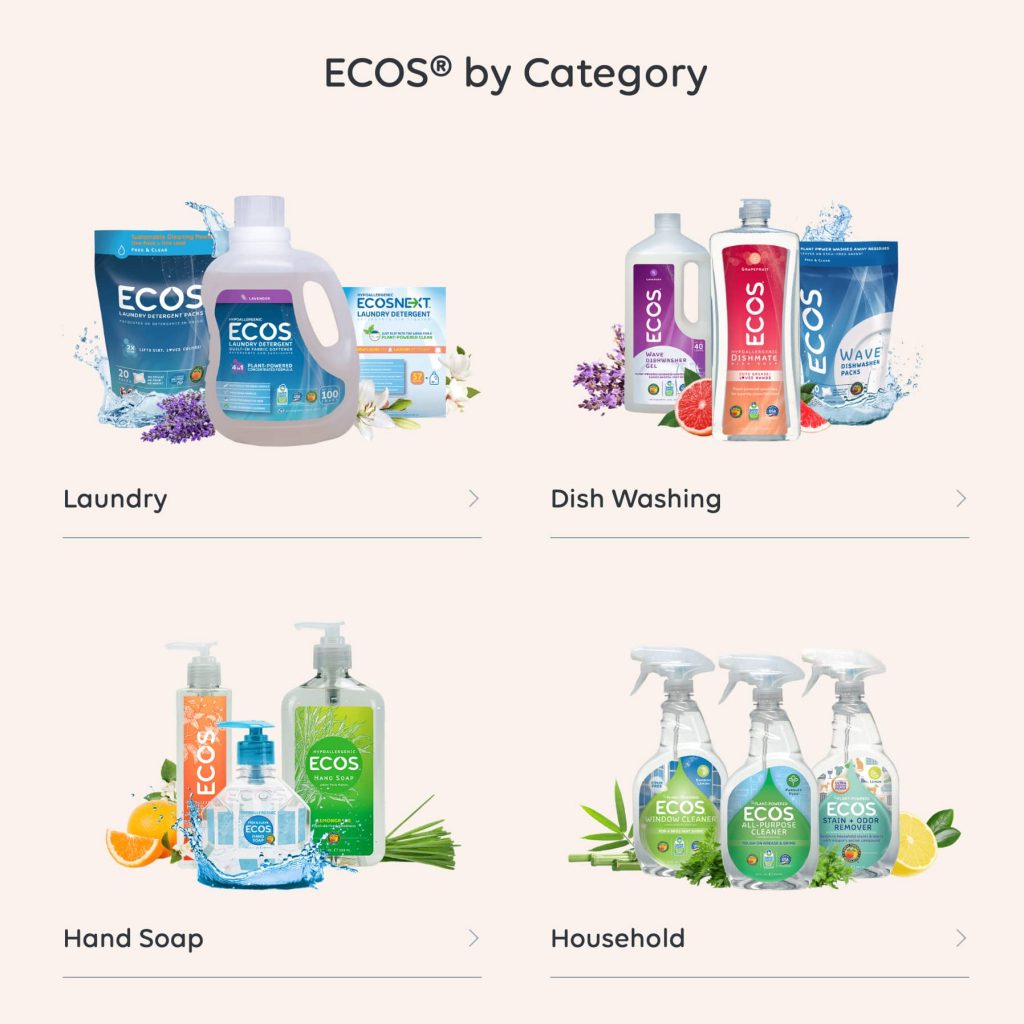 ECOS has a variety of cleaning products that can be used in your daily encounters while in the business of cleaning your house. The ECOS products include a laundry detergent, dishwasher, hand wash, fabric softener among others. ECOS products are distinctively made using plant ingredients thus making them very safe for use in your home since they do not contain; phosphates, artificial dyes, parabens, and phthalates.
2. Dettol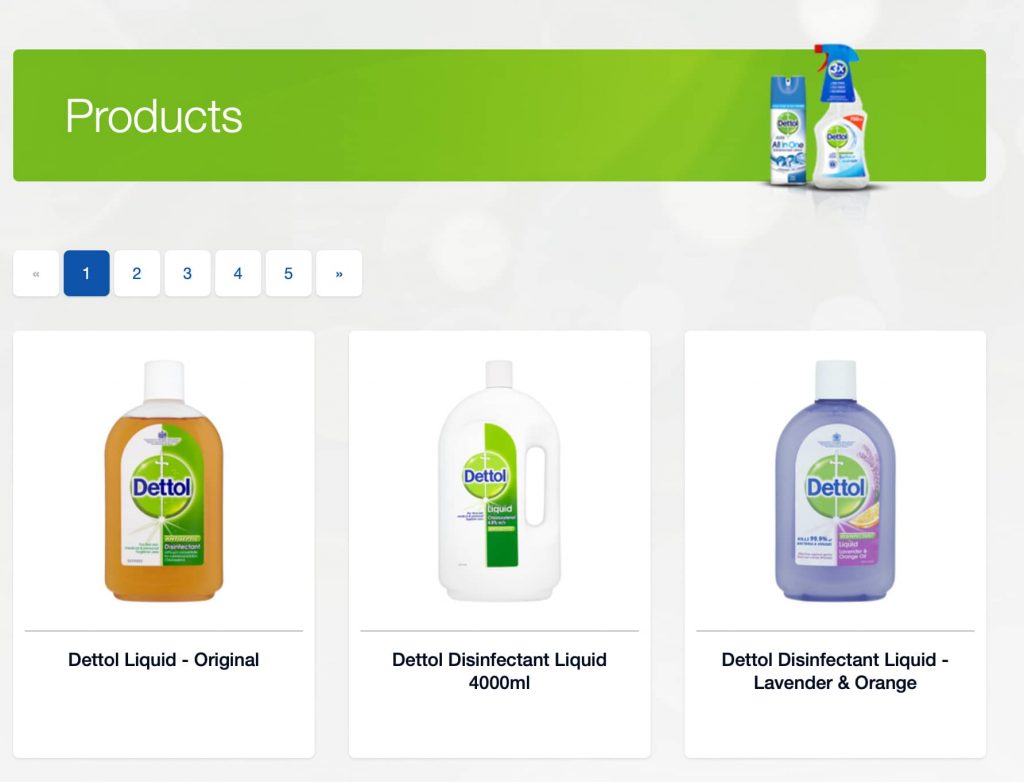 Dettol has been in the market for a couple of decades and is the leading disinfectant recommended by very many users including several health facilities. Dettol has a variety of products that have gained the trust of its users as well. Besides the disinfectant, Dettol has biodegradable wipes, laundry cleaner, spray refill. Dettol is well recognized due to their involvement in changing global trends. Dettol products contain disinfectants that offer you all-around safety.
3. Eco-Me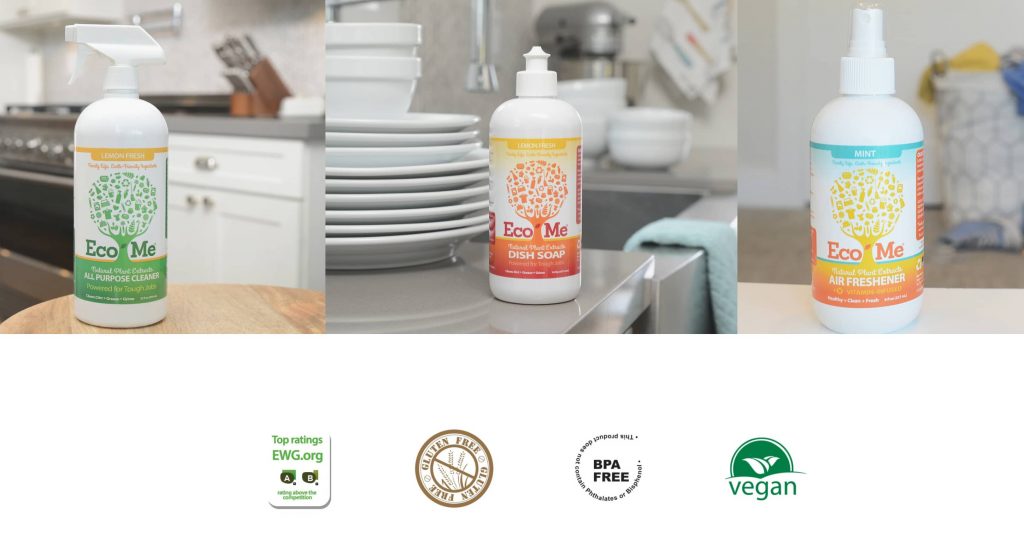 Just like Dettol and ECOS, Eco-me has a range of household cleaning products which include, household detergent, laundry soap, a liquid dishwasher, and hand wash. Nevertheless, Eco-Me has a range of air fresheners that are infused with vitamins. These Eco-Me air fresheners come in different scents and some of the bestselling ones include; cool citrus, vanilla bean, mint, and berry among others.
4. Method Home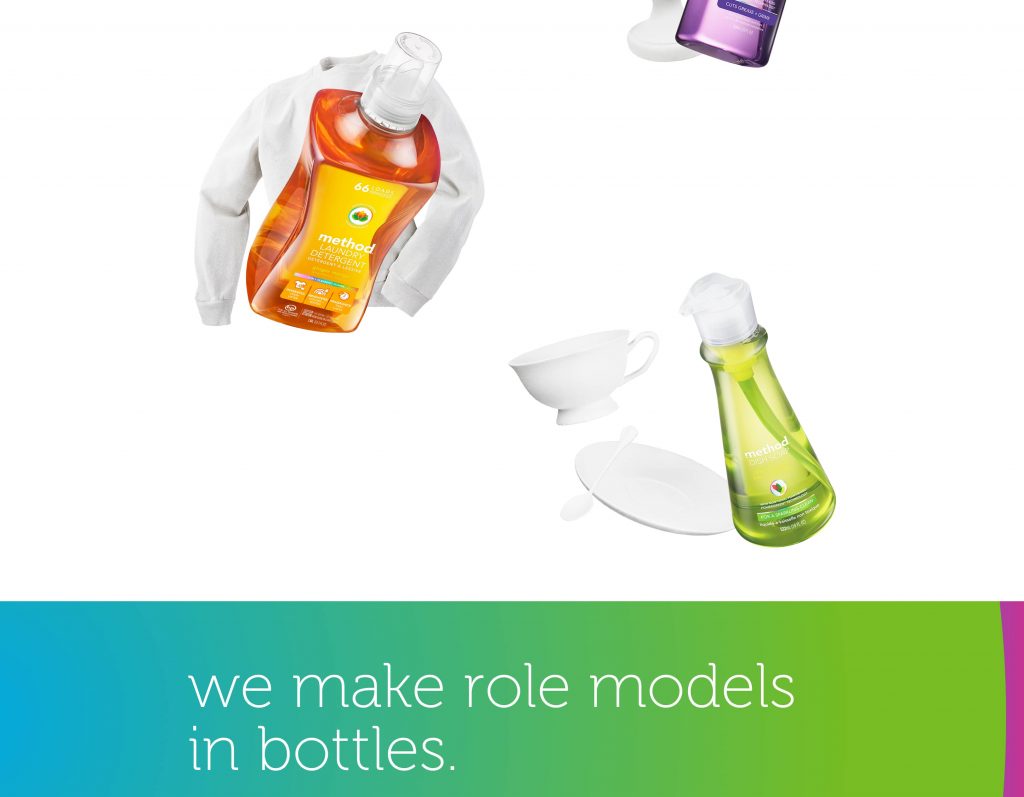 Method Home products range between personal care and household care. Their products are eco-friendly and they include; all-purpose cleaners that come in several flavors like the honey crisp apple, clementine, French lavender, pink grapefruit among others. The other Method products include foaming hand wash that has several natural flavors, a range of female and male shampoo with conditioner, liquid, and powdered laundry detergents, and finally the dish soap which has the widest range of flavors.
5. Seventh Generation
Like their name, Seventh Generation focuses on providing sustainable cleaning solutions to the world without compromising on the future generation's ability to benefit from the same environment. Seventh Generation products include disinfectant cleaners, body wash, dishwasher, laundry detergent, plant-based baby wipes, and plant-based sanitary care. Seventh Generation products are formulated from plants and do not contain artificial colors and dyes, fragrances, or brighteners.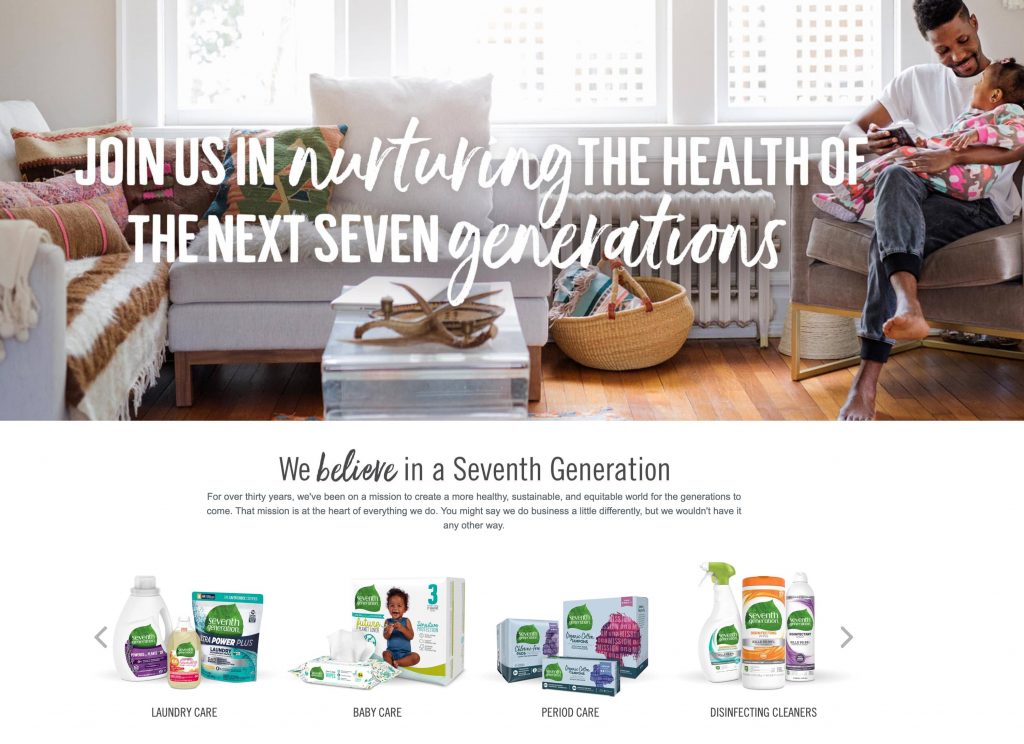 All these cleaning products have a unique ingredient but with all of them, you will enjoy the best quality of the products. The ingredients used are mostly natural, apart from benefitting you, you are directly saving Mother Earth. If you, your baby, or your pet is allergic to some ingredients in other products, proceed and check with the others listed above and try out the recommended ones. Feel free to check the reviews for the products we have highlighted above and once you discover the secret, recommend them to your family and friends.