As we exit the, oftentimes stressful, phase of puberty, most of us would like to think that we can wave goodbye to acne, put it behind us and never think about it again. But pimples are not exclusively caused by hormonal imbalance, so what does your acne reveal about your health?
Using The Face Mapping Technique
Face mapping comes from the wisdom of Chinese medicine. In relation to acne, it states that, depending on the area on which pimples appear, one can pinpoint exactly what triggered them. While western medicine also acknowledges the fact that there's more than meets the surface in regards to acne, physicians remain skeptical to the efficiency of face mapping.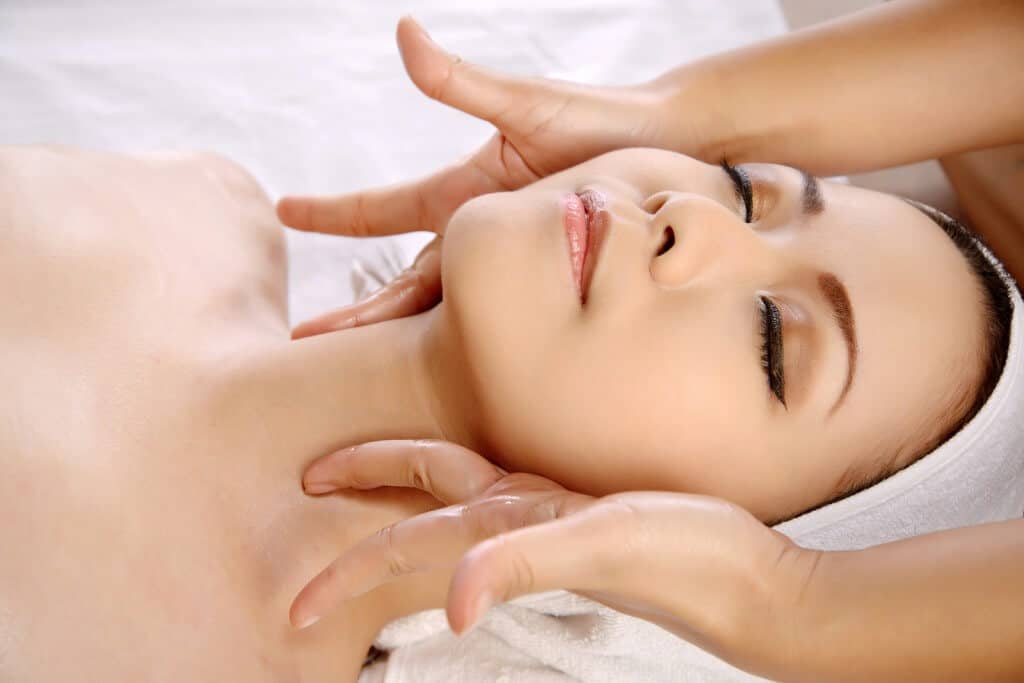 Those that perform acupuncture however, state that pimples on the forehead point to issues within the digestive system, that a breakout between one's eyebrows draws a map towards the liver, that zits that form close to the ears and eyes are tied to dehydration and kidney problems. Whatever their location, pimples do tend to warn us of underlying issues, ones that we should identify, treat and later, prevent.
Birth Control Pills And Hormones
Acne in your adulthood must not necessarily be related to toxins, dehydration or a lack of sleep. It can also be caused by taking birth control pills. The latter functions by releasing synthetic hormones into the body, temporarily creating quite the confusion and causing a case of acne. There's little to do about it and can only be waited out as the body will eventually recognize the changes. Acne may strike in the months after starting contraceptive treatment or soon after ceasing.