Hickeys are a common occurrence nowadays, and most people either have seen a hickey on someone or have had one. Hickeys are usually not painful or dangerous for the receiver and mean different to different people. To some, they are something to be proud of and a sign of love while to others they are often not desired and need to be hidden or removed. This article is designed to improve your knowledge about hickeys such as how to remove them, hide them or give them to your partner according to your needs.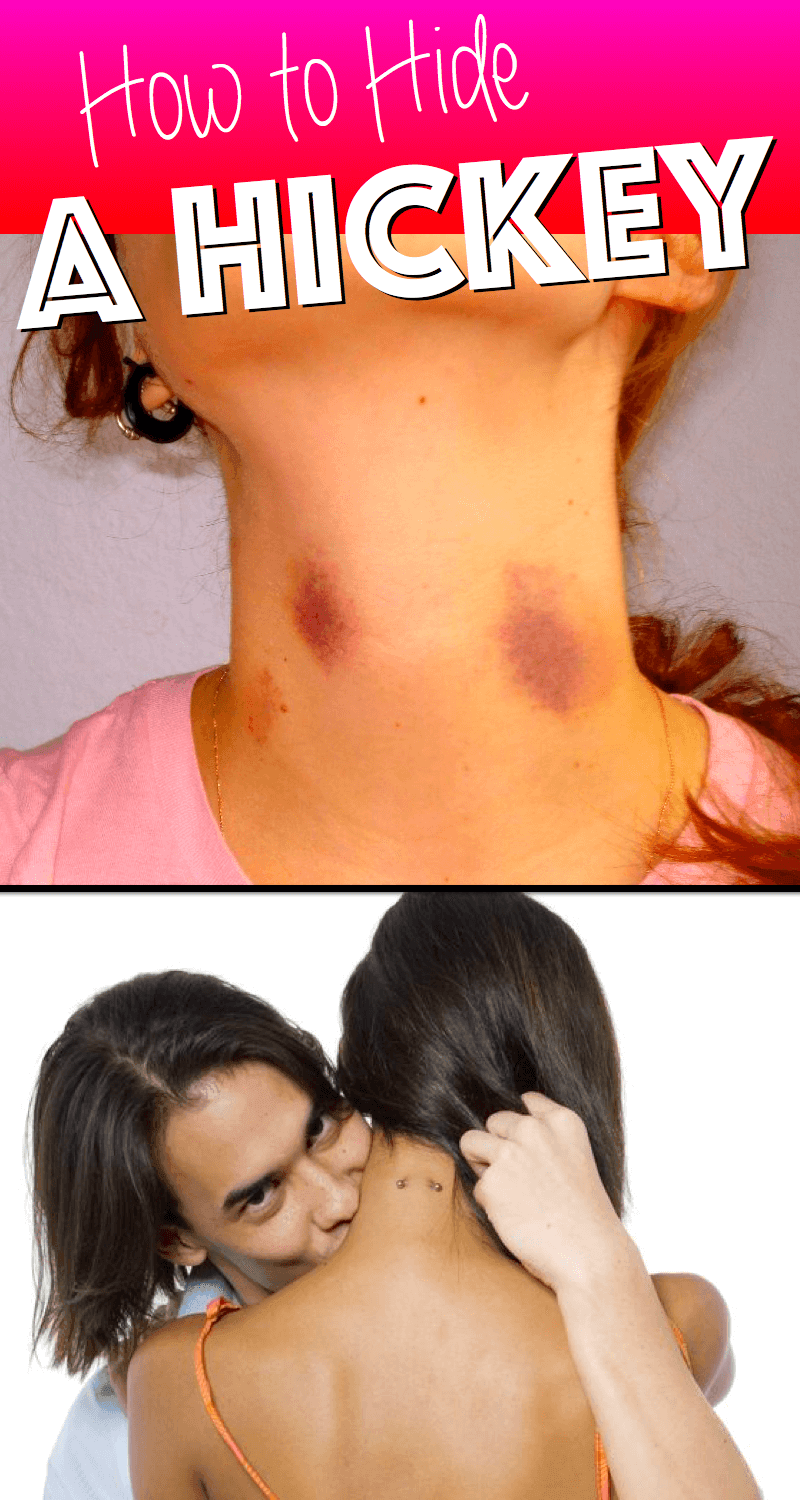 Table of Contents
How to Hide a Hickey
Having to answer questions about how you got a hickey can be very embarrassing. Since you do not know how to get rid of a hickey overnight, preventing anyone from seeing your hickey is the best way to protect yourself from the embarrassment. If you want to know how to hide a hickey, here are three ways you can do it.
1. Makeup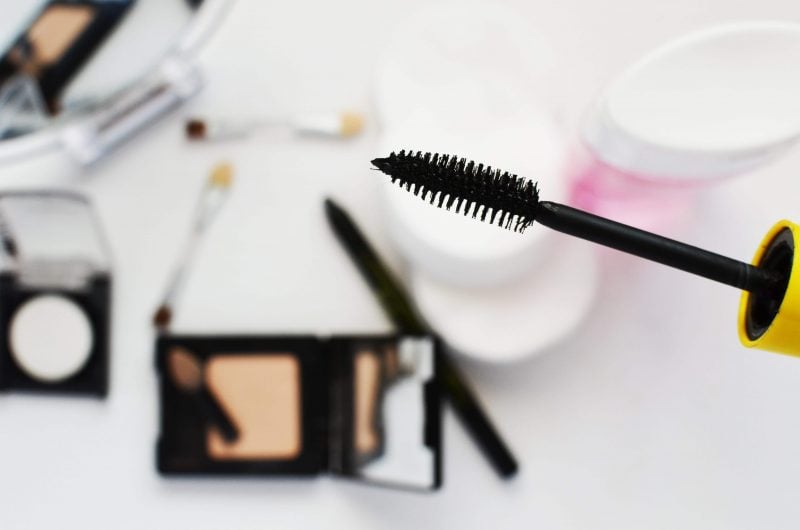 If someone asked you how to cover up a hickey, makeup would probably be the first thing to come to mind. Makeup helps you to cover your hickey without having to cover your neck.
The most effective makeup in covering up your hickey is green-tinted concealer. The concealer is designed to negate red tones in the skin.
First, apply yellow corrector to the inside of your hickey. Use green corrector on the outside to cancel out the yellow tone. Then, apply a foundation that is a little lighter than your skin tone on and around the hickey. If that does not do the job, apply a suitable concealer on top to hide the hickey effectively.
2. Clothing
Wear a scarf, a collared shirt or blouse, or a turtleneck to cover the hickey. However, do not dress in a manner that will attract too much attention. For example, wearing a turtleneck in the middle of summer only shows that you have something to hide.
Dress in a manner that will attract people's attention to your chest and away from your neck. Avoid any item of clothing that has elaborate and eye-catching designs around the neck. You can also accessorize your dressing with a long necklace that will draw attention away from your neck.
You can also hide the hickey with a band-aid and a little white lie. Make up something like, "Silly me, I burnt myself with the curling iron!" They will find it difficult to believe, but it will save you the embarrassment being "caught" with a hickey.
3. Hair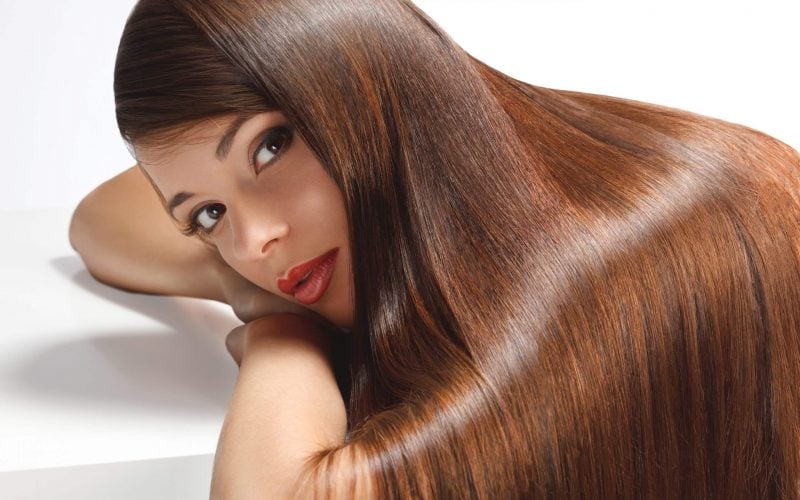 If you have long hair, have it styles so that it covers up your hickey. Always remember to check constantly to ensure that the hickey is well covered by your hair. The chaos in your everyday activities may leave it exposed at times.
How to Give a Hickey
Having been a victim of a hickey, you may be seeking payback. Make sure your partner actually wants one before giving him or her a hickey. However, ff you want to give your partner a hickey for another reason, here is how to give someone a hickey.
1. Know the Why
Before you give someone a hickey, try to understand why you are doing it. Hickeys are a primitive way of "marking territory" and they symbolize love and trust between people. You do not give your partner a hickey just because you know how to give a hickey; a hickey is a lot more than just a bruise.
Giving someone a hickey can cause them pain, and some people do not believe in them. They do not see how causing a loved one pain can be a symbol of love.
2. Be considerate
Try to find out what your partner's feelings about hickeys are. Some people do not like hickeys or see them as an inconvenience. Others treasure them and see them as a mark of affection. Knowing how your partner feels about having a hickey will help you decide whether to proceed. It might also prevent any problems giving a hickey might cause
3. How do you give a Hickey?
There are several ways to give a hickey. You can do it by sucking, kissing aggressively or biting the tender flesh found on the neck, the crook of the elbow or the inner thigh. If you want the hickey to be seen, the neck is the best choice. Sucking is the easiest way to give someone a hickey.
To give your partner a hickey, place your mouth on their neck in a kissing shape. Your lips should be partially open such that they form an "O" shape. Suck the person's skin into your mouth. The sucking has to be hard enough to cause the blood capillaries in the skin to rupture. You should keep the sucking up for about 30 seconds. If you find this to be uncomfortable, you can do it intermittently, but in the same area, about 10 seconds each time.
If you are not good at sucking, you can use your teeth to give the hickey. Nibble on your partner's neck for some time to achieve this. However, this technique should be used as a last resort since you might end up hurting your partner. It is not too romantic either.
4. Wait for the Results
After you have finished, wait for the hickey to appear. Like most bruises, hickeys can take 5 to 10 minutes to appear. If you want to make the hickey a little darker after it has appeared, you can suck on it a little more.
Conclusion
In conclusion, we can learn three simple things about hickeys:
First, a hickey is an injury. It needs to be allowed to heal. If you have a severe hickey or several hickeys that are causing you pain, you can remove them using the methods discussed.
Second, a hickey can cause you a measure of embarrassment or discomfort. If you are not comfortable with a hickey, you can choose to conceal or remove it. You can conceal a hickey using makeup, hair or clothing.
Finally, a hickey is a symbol of love. If your partner gave you a hickey, whether intentional or accidental, it should not be a cause of conflict between you. Giving you a hickey is a sign of how much they value you.
Check out our other HOW TO, DIY and HOME REMEDIES articles.