A sore throat can be very painful, making you uneasy all day and even affecting your appetite. A sore throat is usually a sign of a cold flu, strained vocal cords or just a sign of something more serious. The first concern for every person suffering from a sore throat is how to get rid of it. One may choose to visit a doctor and seek medication but sometimes the best remedies for sore throat are at home. There are several over the counter drugs that promise to give relief for sore throats, but people can easily get relieved by following some simple home remedies.
Sore throats are usually caused by several factors among them bacteria. Allergies, pollution and dry air can also cause sore throats in some people. Common illness like measles, cold flu, chicken pox and croup are some of the conditions that can lead to people developing sore throats. Bacterial infections only represent a small percentage of the causative agent of sore throats. Most doctors will advise you to visit them just in case you have a sore throat, but the following home remedies can prove very effective.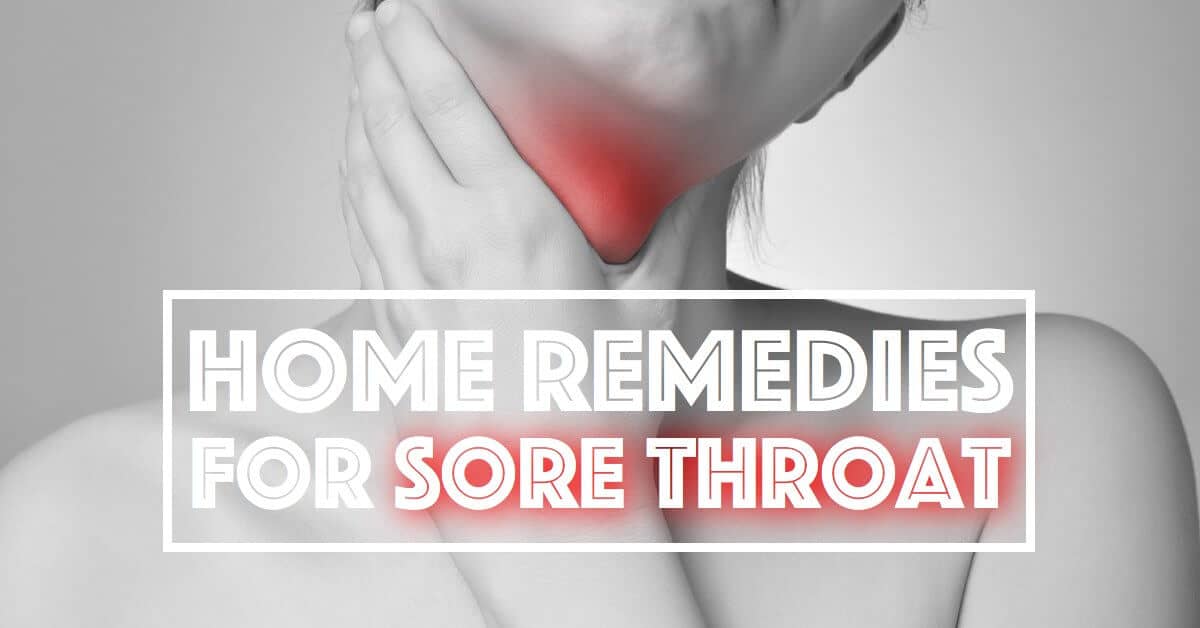 1. Use of salt water
Salt for a long time has been known to be very effective against bacteria. Gargling with salt water may be one effective way to treat your sore throat and cut down on the secretions. Recent studies done in the Connecticut University have shown that gargling with warm water helps soothe your throat relieving patients of the pain. Half a teaspoon of salt in a glass of warm water and gargling for some minutes twice or thrice a day will help soothe the throat and heal the sores.
2. Suck on garlic
Well, this might be probably sound crazy, but sucking on garlic has been found to be very effective in soothing the pain and making the individual feel at ease. The use of garlic may appear repulsive to most people, but as they might not go out on a date with the scent of the garlic, but the effect of garlic is so strong helping heal the sore throat immediately.
Garlic works through its compound called allicin, which is very effective against bacteria and germs. In most cases, you will find the sore throat, irritation is caused by the bacteria and germs and clearing them from your throat will help relieve you.
3. Use of a licorice root
Licorice for a long time now has been found very effective in treating sore throat and helping clear the pain away. If you have a sore throat and cannot have a good night's sleep, taking a gargle solution of warm water and some licorice root will bring relieve helping you sleep. Studies done in the year 2009 have shown licorice root soothing the throat of patients and helping clear away any cough.
4. Steam it out
Steaming of sore throats is usually done when the sores are caused by dryness. This kind of sore throat makes it difficult for people to breathe. People usually feel congested and steaming may offer some short time relieve. One does not have to visit their gym's steam or sauna to get a steam treatment. Steaming can easily be done at the comfort of your home by using a large bowl filled with water halfway. One can then use a towel and lean over as they inhale the steam. Additional of little eucalyptus oil can be added to the water to help soothe the throat.
One can then take a hot shower and let the steam fill your bathroom. The steam will create some relief to people making them feel at ease.