Exercising and dieting is good for those who want to lose weight. But people can still manage to lose weight without doing anything. Weight loss is a major topic in the world today and older people especially women beyond their thirties are looking easy but healthy ways to lose weight. So, what are the tips to lose weight without diet and exercise?
Drinking lots of water
First of all, it is good to note you are not dieting or doing any exercise as much as the exercise will increase the amount of weight lost. It is essential to drink water more frequent. Drinking lots of water should not be confused with dieting. In most cases, people think they are hungry but that is not always the case. Hunger in most cases is confused with thirst. The only way to be sure you are hungry is to take a glass full of water before you take any meal. This will help you know if it was hunger or thirst that was disturbing you.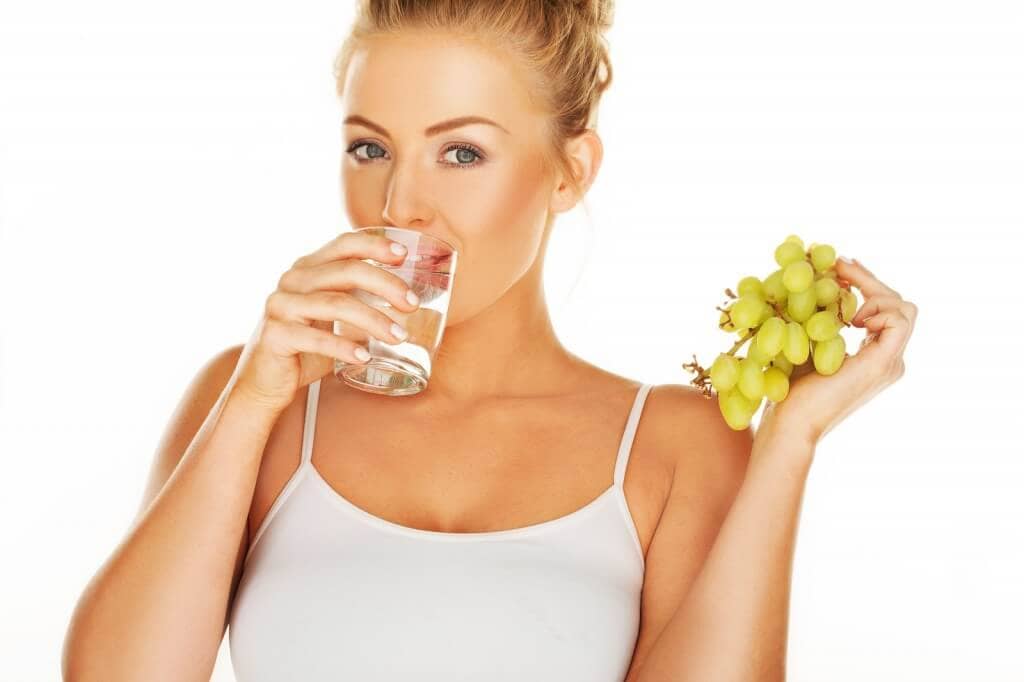 This water will occupy some space in your stomach making you feel a little bit fuller. In most cases, it is difficult to take the whole glass of water before digging in to eat. People are advised to sip little amount of water between meals. If you have certain cravings, it is essential you trick your mind with a glass of water. Lemon slices can be added into the water to add some flavor. Water will go a long way in helping you avoid those sugary foods that will add unnecessary fats to your body. Digestion will also be improved meaning food does not stay in the stomach for longer periods.

One should also eat in a friendly environment. People who eat in an environment full of noise and with bright lights will likely tend to eat more food. It is essential you eat in a place with low noise and dim lights. Here you will eat slowly hence taking fewer calories without knowing.