Weight loss is a major issue for most people nowadays. People have done crazy things to lose weight and maintain the good look. But you probably know you have to cut 500 calories every day to be able to lose one pound in a week. What we eat every day goes a long way to determine if one gains or loses weight. The calorie intake is determined by the type of foods we eat. Calorie intake verses calorie burnt directly relates to how we gain weight. So, how can one cut down 500 calories without affecting their lifestyle?
1. Cut down on beverages with a lot of calories
Beverages with a lot of sugars usually have a high level of calories. Cutting down on sweetened beverages could go a long way in cutting the calorie intake. Soda or orange juice can produce up to 170 calories in just 12 ounces. Instead of taking 12 ounces take for 3 or 4. Alcohol is also known to have high calories. For those who drink try and go for light beer or drinks like water soda. Increasing the amount of water one takes in a day can save a lot of calories. For those who cannot go without a cup of coffee of tea, try taking unsweetened tea.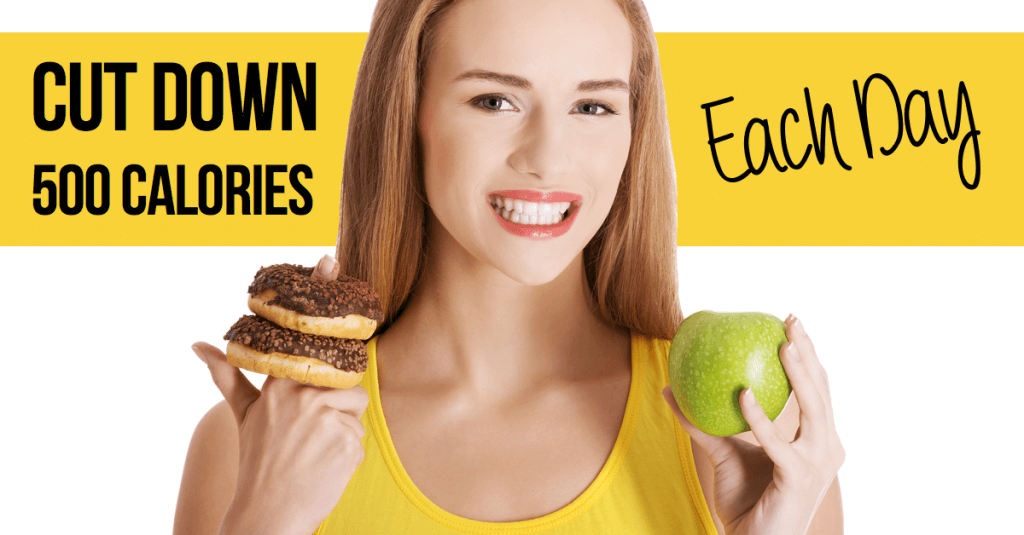 2. Substitute vegetables
Are you taking a lot of meat or cheese? Try and cut half of your daily serving of meat and cheese and instead replace it with vegetables. This way you will decrease your calorie intake and instead increase on the number of nutrients. There is more beneficial and will leave you a much healthier person. Don't just go for sweetness that does not help your health. Vegetables contain a lot of fiber which improves digestion. Fiber stay longer in the stomach and people remain fuller for longer.