While its vampire repelling properties can't really be put to the test, the health benefits of garlic ceased to be a mystery a long time ago. A rather common type of plant, Allium sativum can offer a great aid against an array of conditions while also preventing others from developing. 


Garlic And Cardiovascular Diseases
Leading a healthy lifestyle today can prove difficult. Demanding jobs can be stressful and time consuming. In turn, stress, associated with eating the wrong kind of food at the wrong hours of the day may cause health problems, most of them of a cardiovascular nature. Fast food and highly processed products leave their mark by way of bad cholesterol.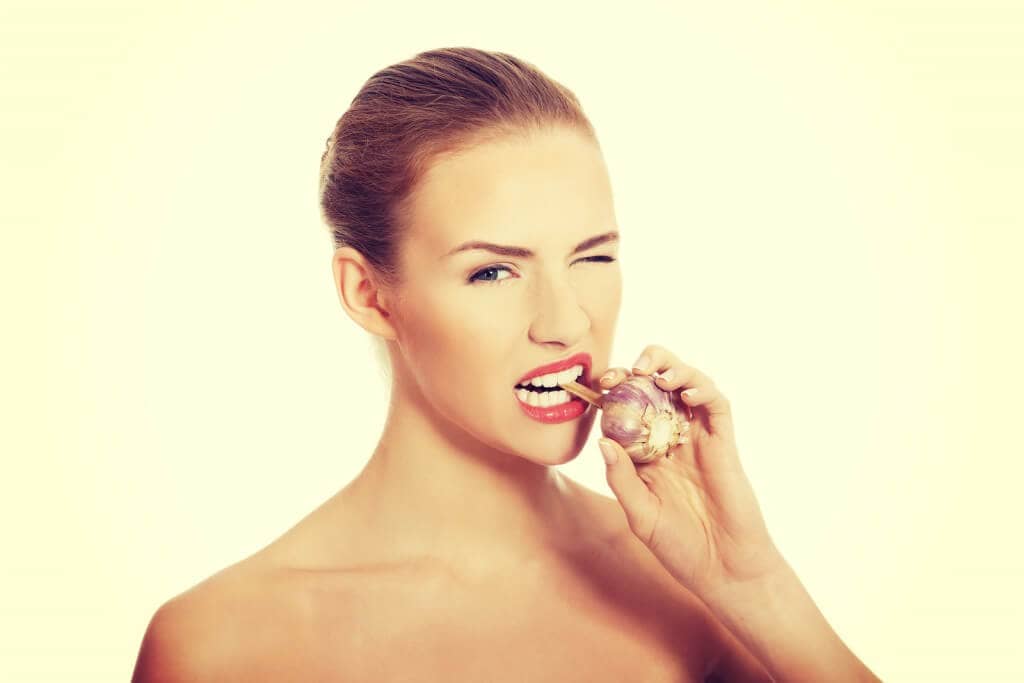 Fortunately, the health benefits of garlic extend to cover heart and circulatory problems. Whether you're ingesting garlic supplements (extracts), entire garlic cloves or you simply add the plant in your food, garlic is bound to fight against the harmful effects of the disease.
When it comes to cholesterol, it can lower the levels of the bad while staying away from altering levels of HDL cholesterol (the good kind).
Numerous studies have shown that garlic is able to prevent blood clots by expanding blood cells while also mildly lowering blood pressure.
By preventing the hardening of arteries and keeping harmful cholesterol levels in check, Allium sativum is one of the most popular, cheap and natural ways in which to prevent heart disease.