It is a well known fact that apples are very good for your health. However you may not be aware of just how good they actually are! Let us go through some of the main health benefits of apples. You are sure going to eat a lot of apples once you have read through them!
Some great health benefits of apples:
1. You will have healthier and whiter teeth – if you make it a point to eat an apple a day, you will notice a substantial improvement in the color of your teeth. This is especially recommended if you have yellowish teeth. By biting an apple and chewing it, you will be producing more saliva. This helps to wash away germs and bacteria from your teeth, thus reducing tooth decay.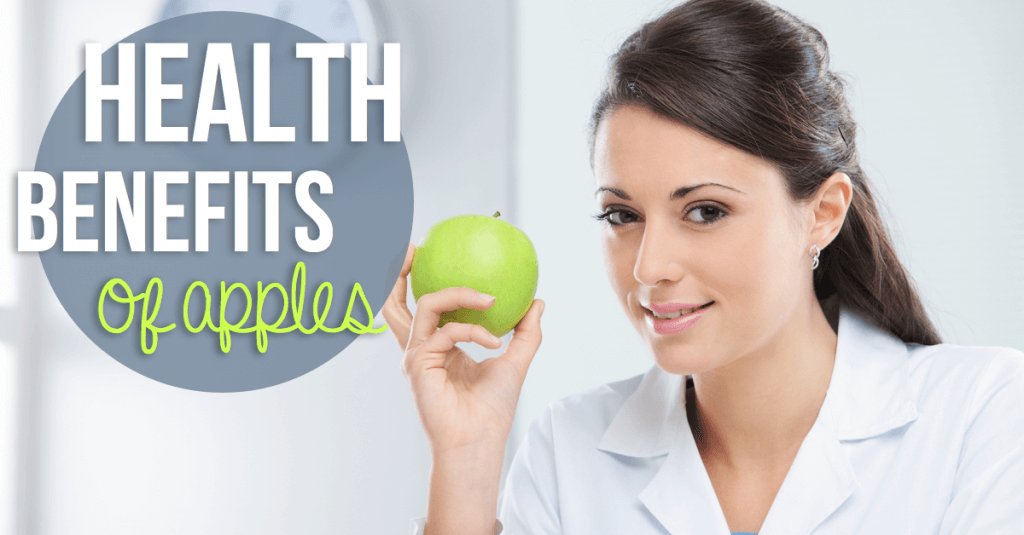 2. A great source of fibre – apples are a great source of fibre. Thus they are ideal for people who suffer from diarrhoea or constipation. This is because fibre can pull water out of your colon so as to help the food you eat move along in case you are constipated. Alternatively, in case of diarrhoea, fibre can absorb excess water from your stools so as to slow down your bowels. Thus apples are also great if you suffer from an irritable bowel syndrome. They will give you a good intake of fibre, which is very helpful for your body.
3. Boosting your immune system – quercentin is an antioxidant that helps to boost your immune system. This antioxidant is found in apples, especially red apples. So if you want to fortify your immune system, make sure to eat plenty of red apples.
4. Control your weight – since apples are high in fibre they will fill you up and so you are less likely to eat anything for a while after munching an apple or two. By controlling your weight you will be less prone to problems such as high blood pressure or heart disease.
5. Liver detoxification – most fruits, including apples, are a great way to detoxify your liver.