A lot of people just throw away fruit peels. They think that only the fruit contains essential nutrients, and the peels are useless. However, some fruit peels are rich in substances that can have a major positive impact on your health. In this post, we discuss why you should not throw away banana peels.
Most people throw away banana peels after eating the fruit. However, they can offer numerous benefits to improve your overall health and fitness levels. According to a study conducted by the University of Taiwan, banana peels are rich in serotonin. It can boost your mood, and make sure you feel happy. Some studies also show that banana peels contain more insoluble and soluble fiber than the fruit.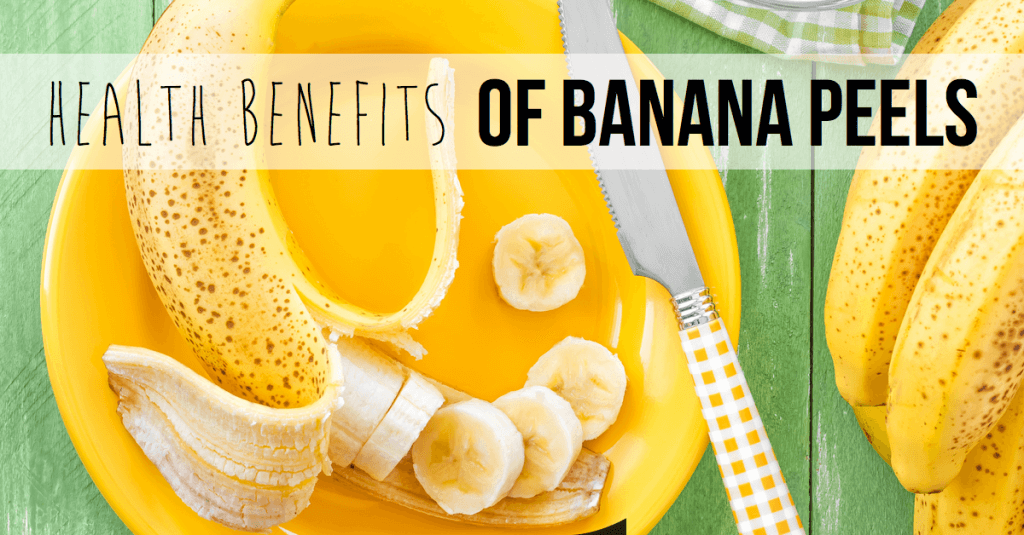 In addition to this, studies also report that unripe banana peels have much higher antioxidant potency than ripe banana peels. In fact, Asians also fry and serve these peels as delicacies. Unfortunately, most people don't realize that banana peels can be good for their health and fitness. Due to this, people throw away the peels.
Impact of Banana Peels on Your Health
Banana peels are exceptional for your health. They are not only good for your physical health, but also improve your basic mental health in numerous ways:
Boost Your Mood – In the modern, busy lives, depression affects almost everyone. In fact, depression can come and go often in your lifetime. There are times when depression is more serious. Other times, depression just shows up for a couple of hours, and then goes away. Minor depression is often caused by lack of essential nutrients in your body.
Good Night's Sleep – Tryptophan offers another benefit. It's an essential amino acid. In fact, it's commonly prescribed in most supplements to treat sleep issues. When you eat banana peels, you can get a good night's sleep due to the presence of tryptophan.