Ginger is one of the most common spices you can find in any kitchen because of its unique flavor and the tons of health benefits that it has. The Chinese have long recognized the health benefits of ginger which is regarded in traditional medicine as an effective cure for metabolic and circulation problems and even for weight loss. Here are 7 ginger health benefits that may just encourage you to start using more of this healthful root in your diet. 
Promotes normal blood circulation
Ginger promotes blood circulation because of its chromium, magnesium and zinc content . Effective circulation helps promote better temperature regulation, which is also the reason why ginger tea is great for eliminating fevers and chills.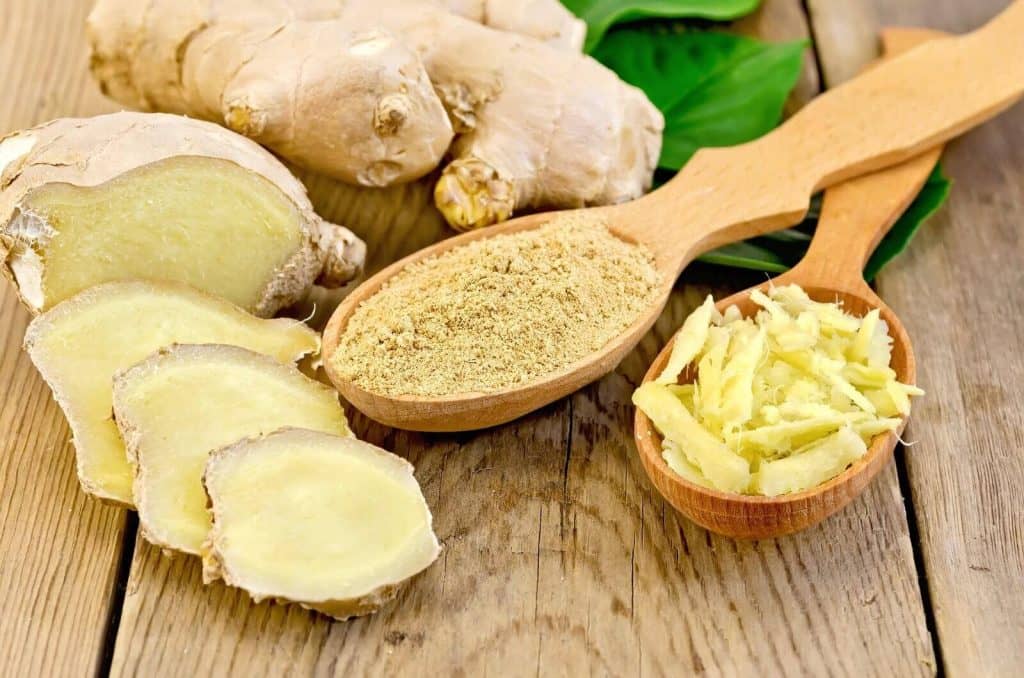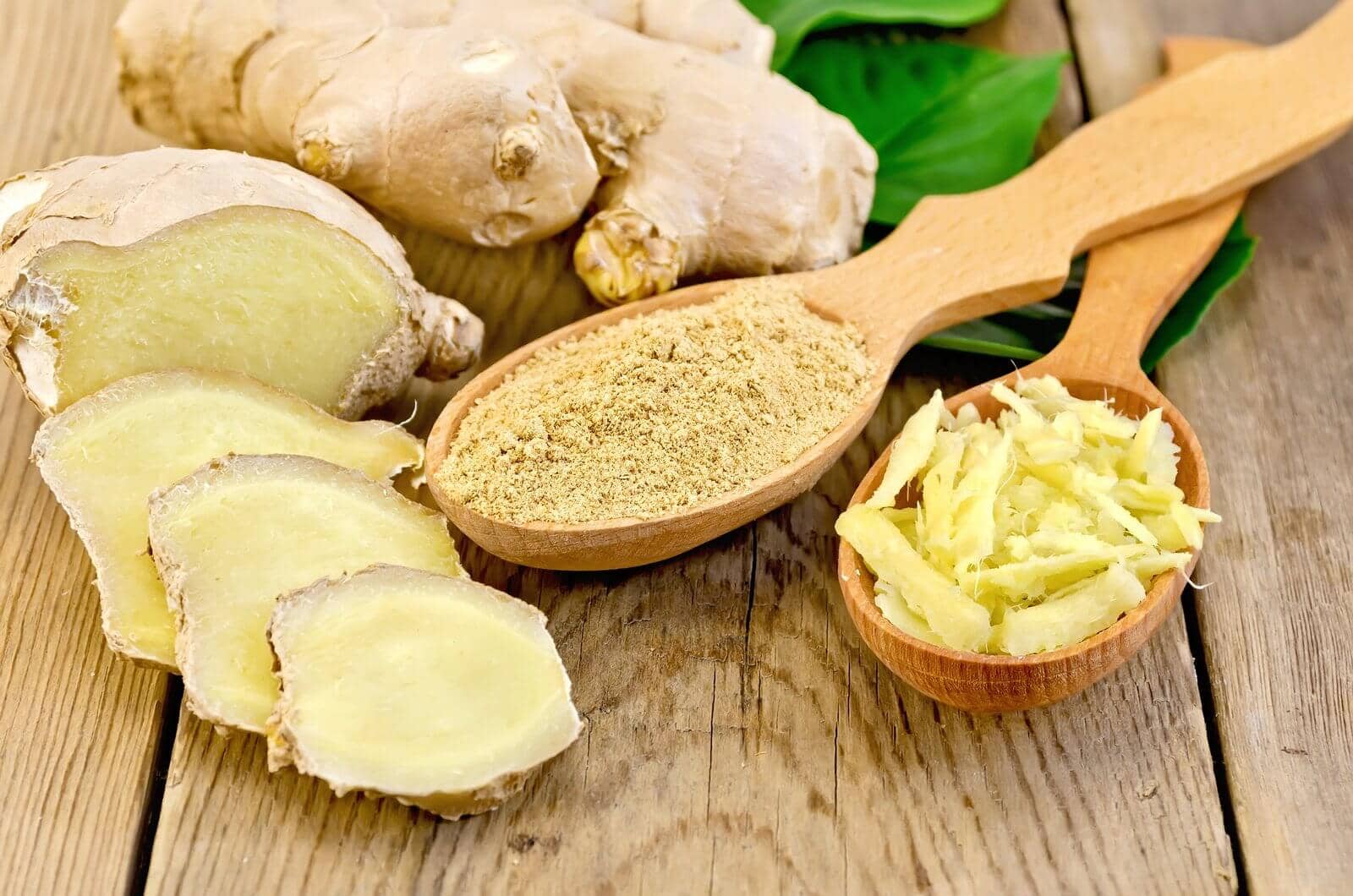 Reduces inflammation
Ginger contains specific chemicals that help fight inflammation in the body. These chemicals are primarily secreted into the stomach and intestines, which may aid in the prevention of stomach ulcers and certain types of cancers. In fact, a study done at the University of Michigan Medical School and published in Cancer Prevention Research found that ginger supplements given to participants reduced the number of inflammation markers within a month. 

Motion sickness and nausea remedy
Ginger contains chemicals that can affect how the brain responds to nausea and motion sickness. This makes this root an effective remedy for motion sickness which is useful if you easily get carsick during long car rides. Ginger also has a positive effect on nausea that is a side effect of chemotherapy. In cancer patients, chemotherapy usually causes nausea and vomiting which affects appetite. Patients can eliminate nausea by taking ginger before the start of each chemotherapy treatment.