Ginger may look like a weak and measly root, but like its taste, ginger has robust health benefits. Ginger is your key to a vibrant and healthy body due to its antioxidant and anti-inflammatory effects. The incredible healing power of ginger is in your reach, and there are several ways you can enjoy and take advantage of ginger in your daily activities.
Prevents Development of Lifestyle Diseases
Lifestyle changes have promoted diseases that are very dangerous. Luckily, the incredible healing power of ginger reduces the risk of lifestyle diseases. Ginger decreases the levels of dangerous cholesterol and triglyceride in the body. At the same time, it boosts the production of beneficial lipids in the body. In so doing, ginger reduces the absorption of fats in the intestines and decreases the risks of strokes and heart attacks.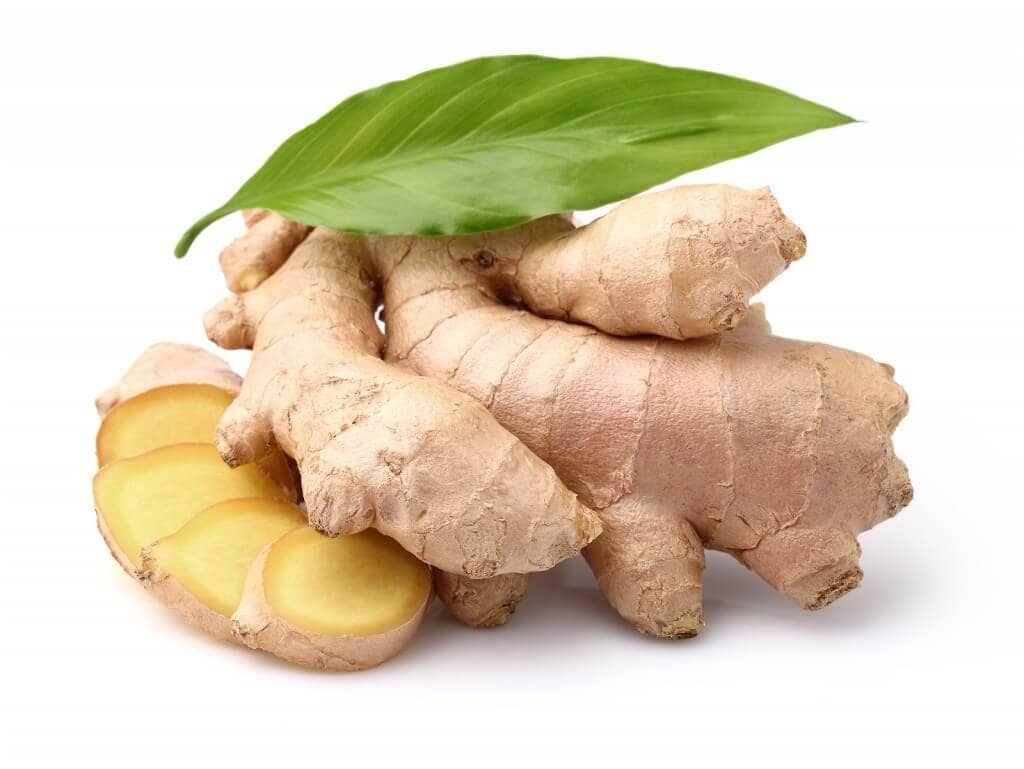 Studies indicate that ginger increases insulin sensitivity. This means that ginger works against diabetes. In regard to obesity, ginger prevents the condition in two ways. First, ginger contains shogaol and gingerol which increase the body's metabolic rate thereby burning off excessive fat in the body. Secondly, ginger decreases the absorption of fats in the intestines. Fats with dense calories are the major cause of obesity.
Ginger played a prominent role in traditional medicines. Its healing power has been validated by research, clinical and laboratory studies. People are increasingly using ginger to prevent lifestyle diseases, cancer, diarrhea, arthritis, colic and indigestion, among other conditions.