Ginger may look like a weak and measly root, but like its taste, ginger has robust health benefits. Ginger is your key to a vibrant and healthy body due to its antioxidant and anti-inflammatory effects. The incredible healing power of ginger is in your reach, and there are several ways you can enjoy and take advantage of ginger in your daily activities.
Anti-cancer Effects
Cancer has increasingly become a killer disease in the society. Numerous lives are lost to cancer daily. However, this can change with the incredible healing power of ginger. Clinical and laboratory tests have found out that ginger contains phytochemicals which have anti-cancer effects. Ginger works in several ways to reduce and fight cancer in the body. First, ginger has potent anti-inflammatory elements which reduce the inflammation associated with malignant cancerous cells. It also inhibits production of enzymes which promote growth of cancerous cells. Ginger inhibits overproduction of enzymes that destroy body tissues.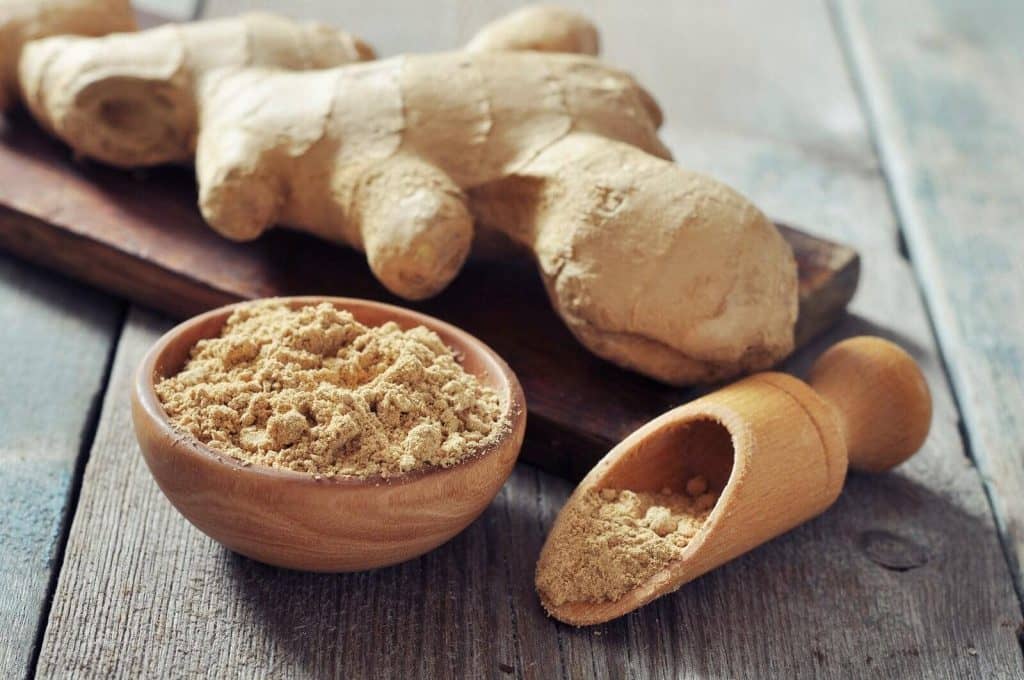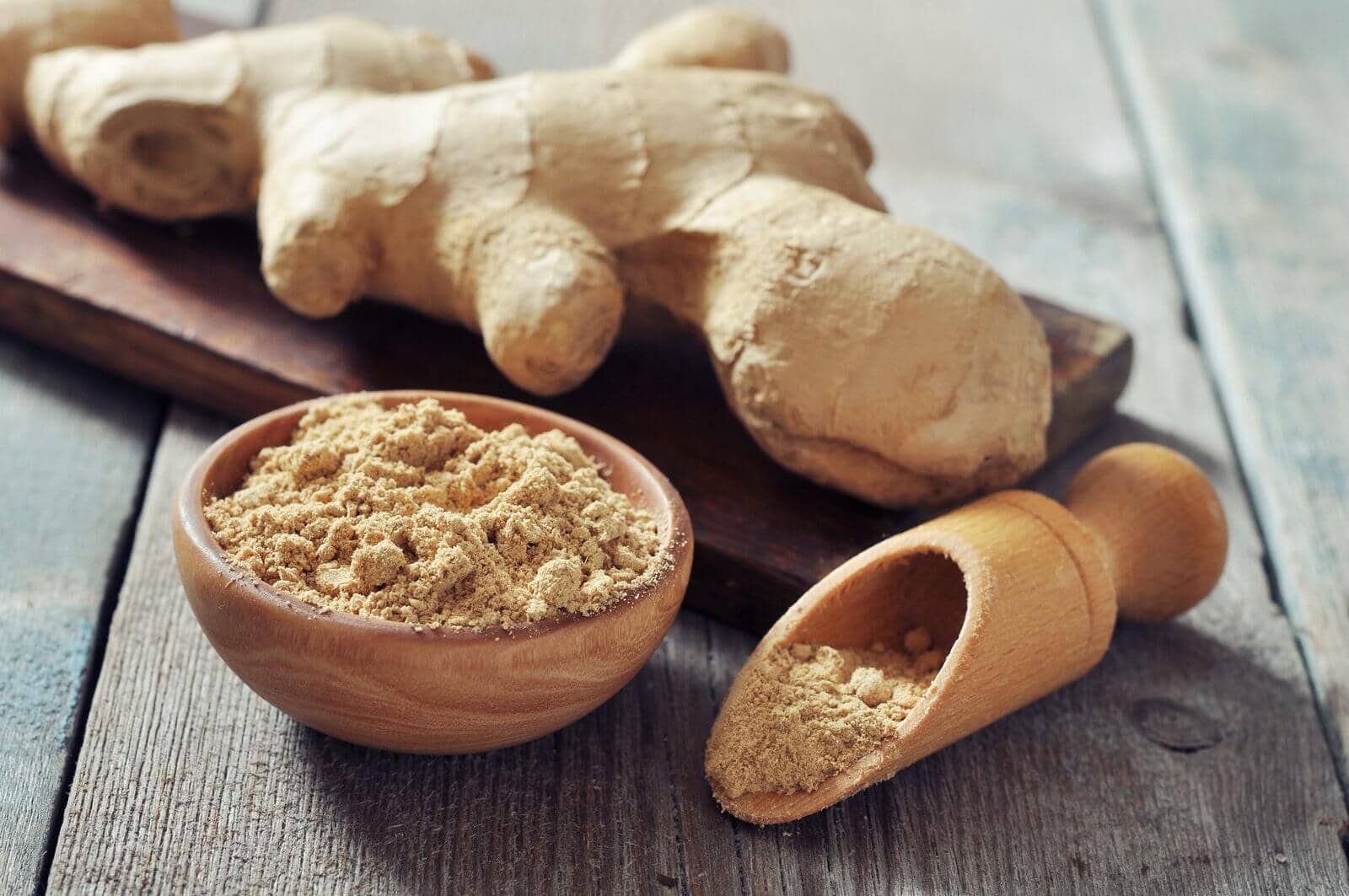 Ginger also contains paradol, gingerol and vanilloids which are efficient in killing cancerous cells in the body. These elements work directly by inhibiting activity in cancerous cells and indirectly by stimulating the body to create a defense mechanism to fight cancerous tumors.
Ginger hampers the start and growth of tumors in the body. It achieves this by destroying the communication pathways/signals between cancer cells and by boosting the production of antioxidant enzymes. Cancer cells affect and damage DNA. Ginger contains melatonin which is essential in preventing DNA damage. Being an antioxidant, melatonin accesses vital parts of the body such as the brain and nervous tissues, and it protects DNA from damage by cancerous cells.
The stomach contains hydrochloric acid which destroys almost all dangerous pathogens and organisms in food. Although hydrochloric acid is hostile, it creates a good environment for helicobacter pylori. This bacteria causes stomach cancer, duodenal and stomach ulcers, indigestion and gastritis. Luckily, ginger eliminates all species of helicobacter pylori and saves you the agony of taking antibiotics that kill valuable intestinal bacteria.