Ginger may look like a weak and measly root, but like its taste, ginger has robust health benefits. Ginger is your key to a vibrant and healthy body due to its antioxidant and anti-inflammatory effects. The incredible healing power of ginger is in your reach, and there are several ways you can enjoy and take advantage of ginger in your daily activities.
Ginger Boosts Digestion
Ginger has been used for decades to improve digestion. Ginger contains about 9 different elements which stimulate the production of serotonin in the gut. Serotonin is very essential in the gut because it reduces inflammation and improves the absorption of nutrients in the body. Ginger is also known to soothe the intestinal tract as well as reduce intestinal gas. It also decreases motion sickness, morning sickness and fever-related nausea. In addition, ginger assists in the digestion of fats by stimulating the body to produce more bile.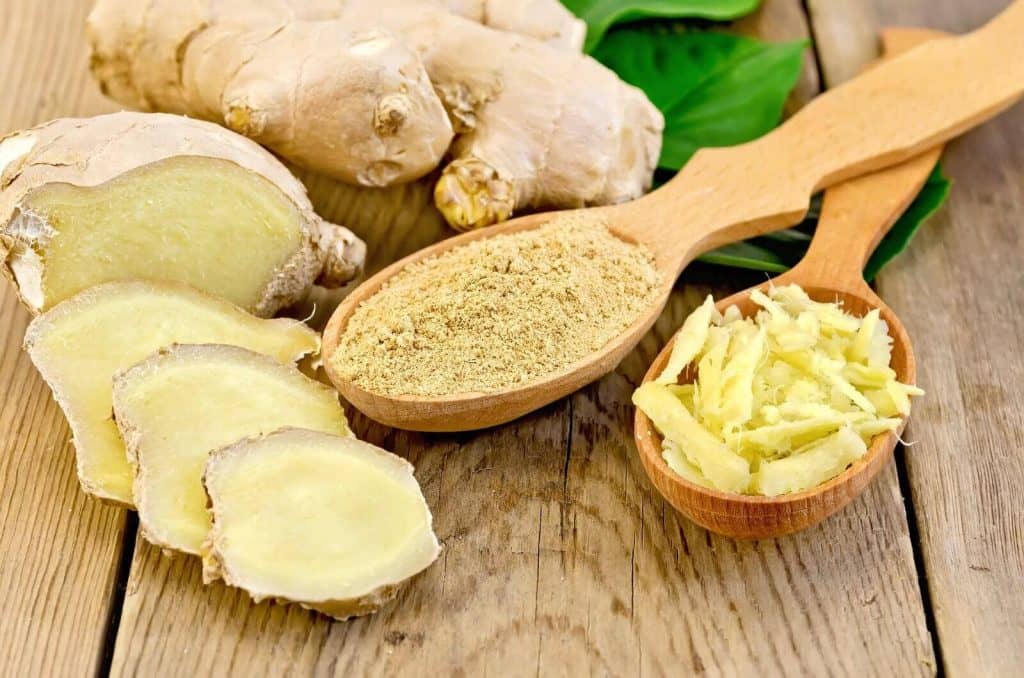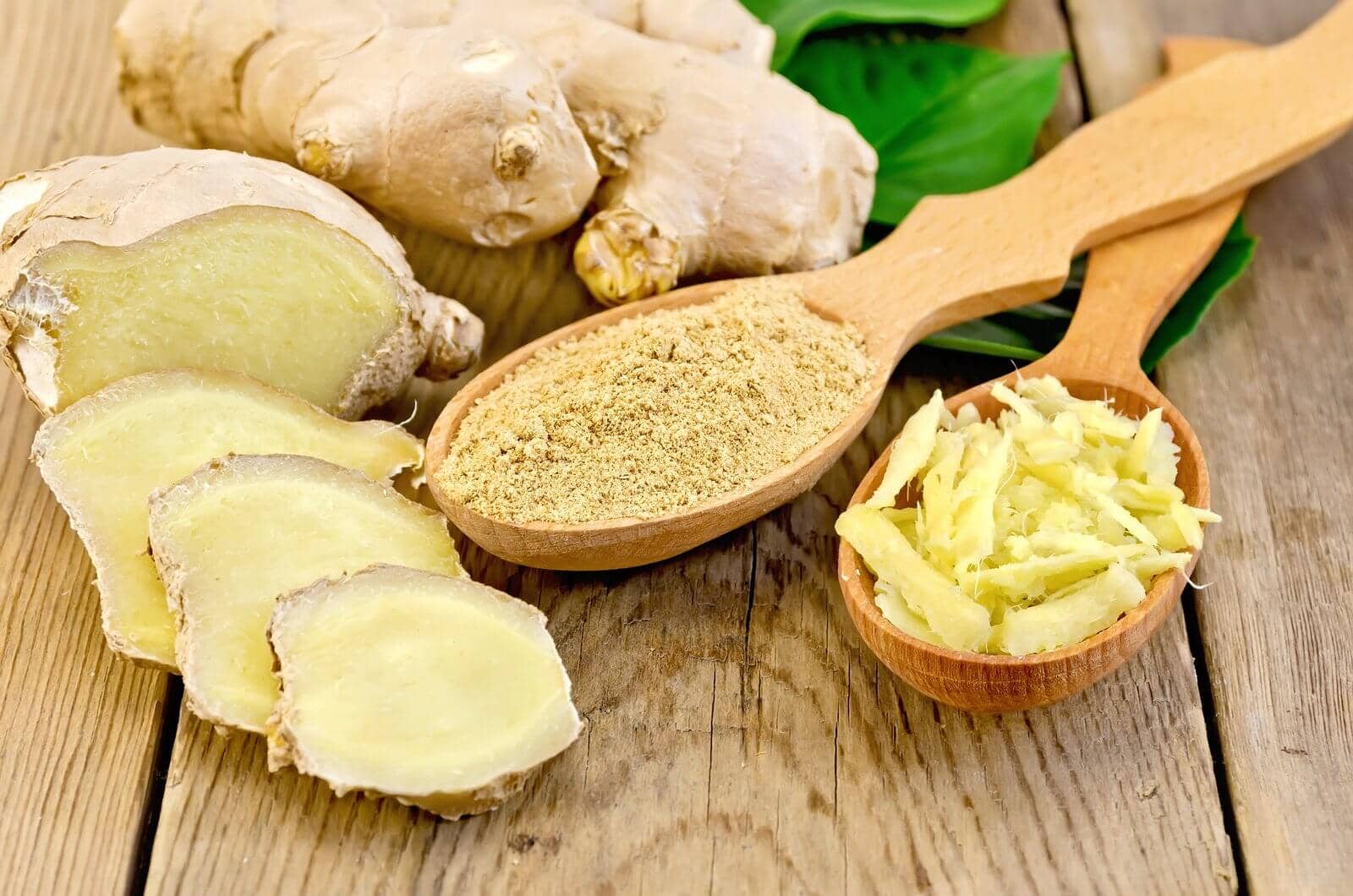 The incredible healing power of ginger also extends to de-inflaming. Ginger contains gingerol. Studies have shown that gingerol boosts the body's natural pain-relief function by slowing down the production of nitric oxide. Nitric oxide is highly reactive and it forms a dangerous element that causes natural pain in the body. Additionally, ginger assists the body to increase the production of glutathione which destroys dangerous molecules in the body. With ginger, there is increased detoxification and higher production of electrical energy in the body. Ginger contains potassium and manganese which detoxifies the body and protect the lining of the urinary tract and blood vessels. The silicon contained in ginger enhances the development of nails, hair, teeth and skin as well as assists the body to absorb calcium. Calcium helps the body to develop strong teeth and bones.