If you find yourself stuck behind the wheel of your SUV, ferrying your kids from home to school to lacrosse practice and then back home just in time for dinner and homework, it's hard to find time to put together healthy snacks for weight loss. Use the ideas in this article to help you head out the door primed for solid nutrition. 
Turkey Jerky
All you need is 1 1/4 ounces of this chewy treat. Sometimes you just have to have meat, so it's best to have it in this lean package. Low in calories and low in fat, this is high on the list of power snacks.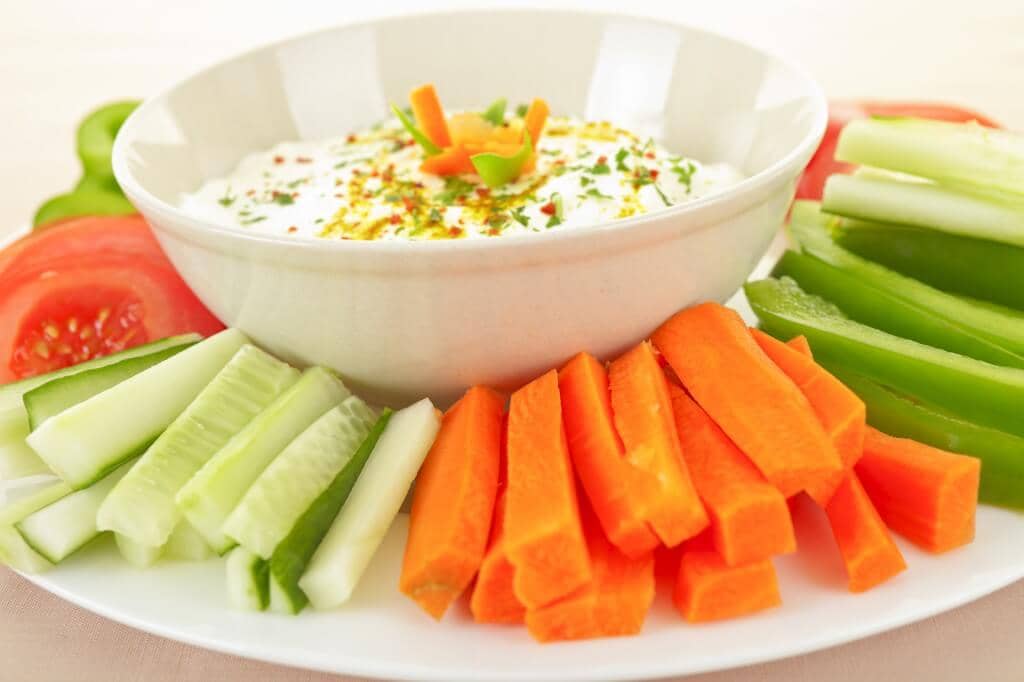 Vegetable Juice and Turkey Breast
A slice or two of turkey breast and a cup of vegetable juice gives you a boost of both antioxidants and protein. The flavors blend harmoniously as well! 

Frozen Yogurt
A half a cup is all you need to give yourself a little shot of energy. It has many fewer calories than ice cream, and the smooth texture is cool and pleasant on a warm day. 

Pretzel Twists
You might be trying to stay low-sodium, but you need some salt to keep your electrolytes up. If you're eating the Rold Gold Tiny Twists, 18 of them make a serving, and you'll get your carb fix and a little salt as well.