If you find yourself stuck behind the wheel of your SUV, ferrying your kids from home to school to lacrosse practice and then back home just in time for dinner and homework, it's hard to find time to put together healthy snacks for weight loss. Use the ideas in this article to help you head out the door primed for solid nutrition. 
Tall Skinny Latte
When you find yourself drooping in the afternoon, grab a shot of caffeine. The ten grams of protein help you fight off hunger, and you'll come away with more than 30 percent of your daily requirement of calcium.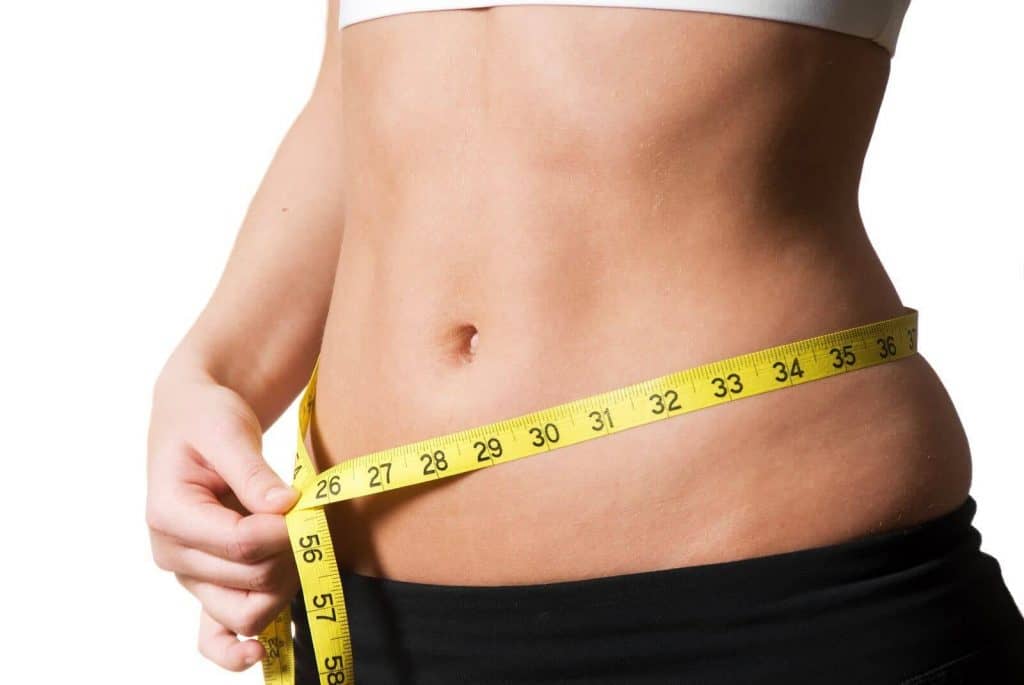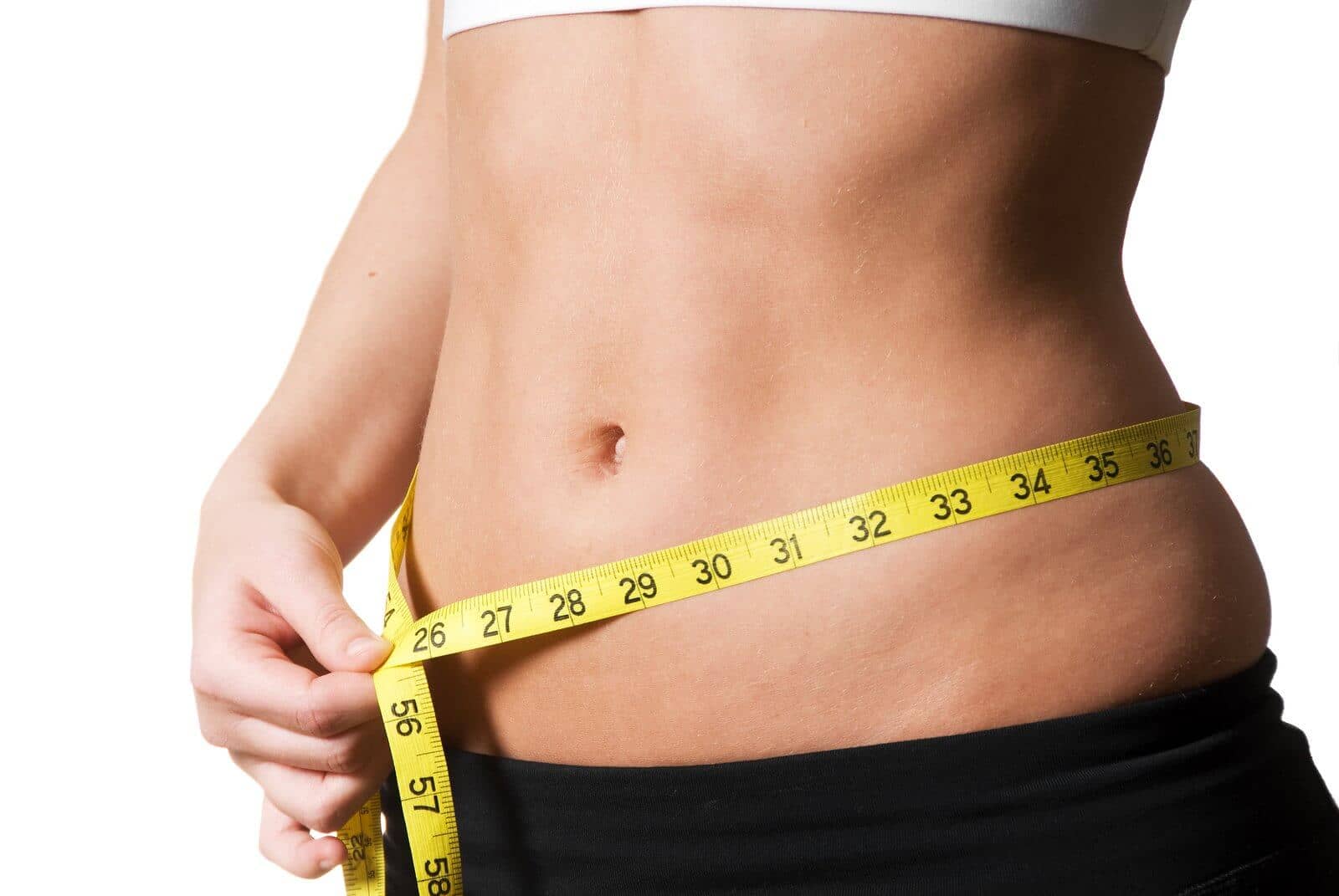 Edamame
Put a half cup of edamame seeds into a small Tupperware bowl and keep them in your car with you. Packed with protein, these little beans will help you keep from reaching for higher calorie choices, and shelling them first makes you take longer to eat your snack. Rushing through a snack is the surest way to make your body forget that you actually got to eat something!
Instant Oatmeal
It's not just for breakfast anymore! Sure, the steel cut oats have more dietary fiber, but when you're in a rush, this is a snack packed with protein and fiber that makes a filling, warm snack on a chilly day.
Shrimp and Cocktail Sauce
The spices in cocktail sauce will rev up your metabolism, and the shrimp make for one of the best healthy snacks for weight loss. Limit yourself to eight shrimp and four tablespoons. Obviously, you will want to refrigerate this until you're ready to eat, but this will make people think you're luxurious rather than counting calories.