The actual calories in coffee are very nominal when this rich, aromatic brew is consumed black. Adding heavy creamers, sugar, syrup, whipped cream and other unhealthy ingredients, however, could cause this potentially beneficial beverage to derail even the best of weight loss plans. Following are three things that every person should know about coffee and its overall nutritional value.
Black coffee has just one calorie per every eight ounce cup. Thus, people could conceivably drink significant quantities of coffee all throughout the day without gaining any weight. It is important to note, however, that the way in which coffee and its caffeine content impact the neurological and digestive systems plays an important role in determining metabolic functioning, the ability to burn fat effectively and the individual's overall health. Although the calories in coffee are relatively low, the impact of this beverage on any weight loss plan can be major.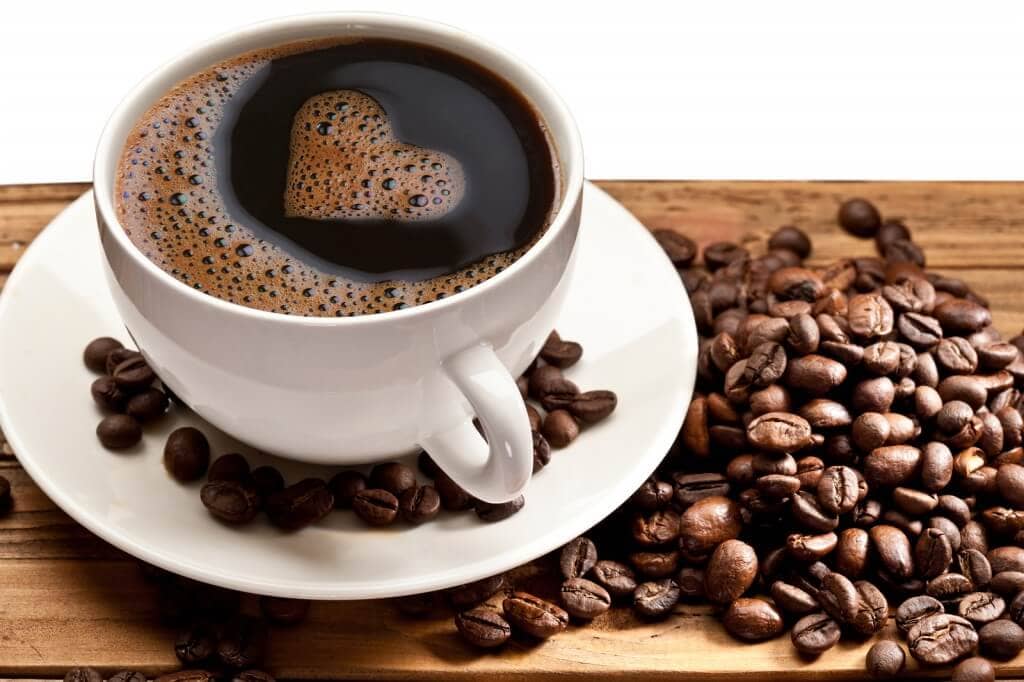 Dressing Coffee Up Changes Its Caloric Content Considerably
It is also vital to understand that very few consumers are choosing to drink their coffee black. It is not uncommon for people to purchase coffee and coffee-flavored beverages in quantities that far exceed the body's ability to metabolize caffeine effectively. For instance, some consumers are routinely drinking 20 to 24 ounces of coffee in a single setting. Moreover, these beverages are loaded with syrups or other sweeteners and milk or heavy creams. Some are even topped with massive quantities of whipped cream and then drizzled with chocolate or caramel sauces. 
In these instances, people are no longer drinking low-calorie beverages, but are instead consuming massive desserts. A large, blended coffee drink from a specialty coffee shop can contain as many as 410 calories, 9 grams of saturated fat and 66 grams of carbohydrates. This is astronomical when compared to just 1 calorie in black coffee, 0 grams of fat and 0 carbohydrates.