Calories in versus calories out. When you strip it down to its barest concepts, weight loss can look so amazingly simple. Just ingest less calories than what you would expend in a day. But weight loss is easier said than done. Just a couple of bites of steak and a few forkfuls of pasta, and poof! You've just ingested more than half of your calorie limit for the day. Thankfully, there are a lot of great foods that burn fat which you can munch on that is both yummy and filling to the tummy. Here are some great examples:
1. Kimchi
Ever wondered why Koreans are so skinny despite having a diet that is predominantly white rice and meat? Well, kimchi might just be their secret! This pungent delicacy has been consistently praised by nutritionists and dietitians as one of the healthiest foods in the world. A serving of kimchi has vitamins A, B, and C, plus a huge dose of healthy lactobacilli bacteria that can help aid in digestion. What's even better is that the chili flakes used in kimchi gives you a nice dose of capsicum- a substance that is known to help speed up metabolism.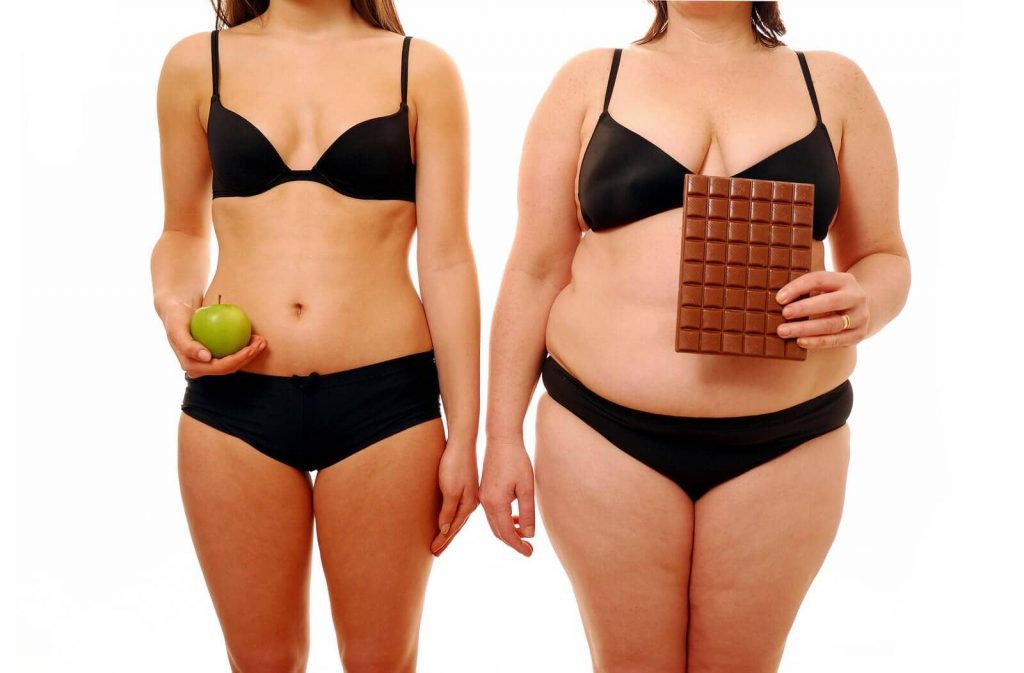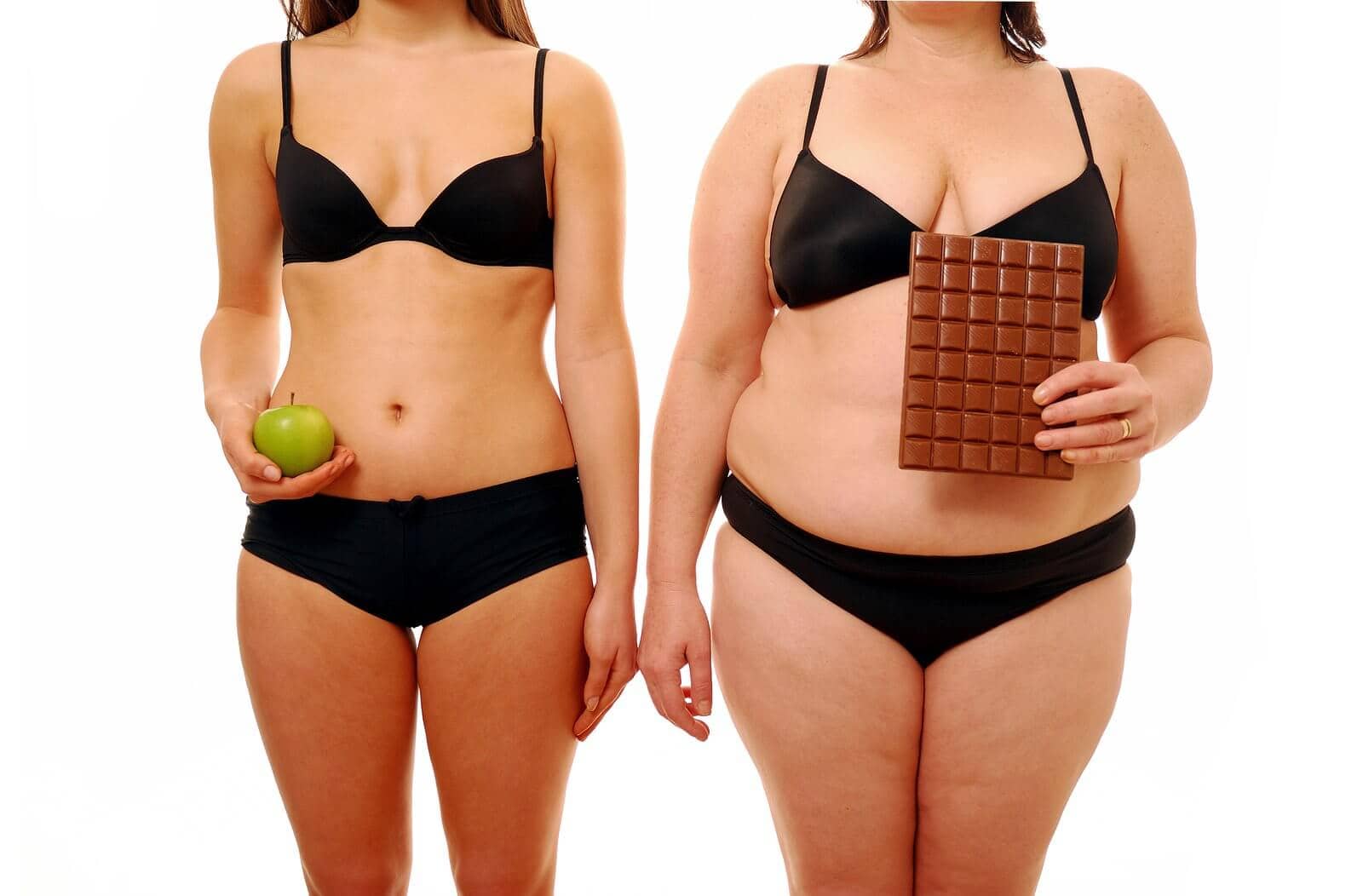 2. Soybeans
Soybeans are another Asian staple. Whether they're processed into tofu, pureed into milk, or eaten raw on their own, soybeans are just simply amazing. Take for example, tofu. To drastically reduce the amount of calories in a dish, just use tofu instead of meat. You wouldn't even have to worry about it tasting off; tofu absorbs the flavors of the spices it is cooked with so your dish will stay yummy as it is. 
Other soy products are equally good too. Soy milk provides almost the same amount of protein as regular cow's milk, without the lactose that some people can't properly digest. Miso, a very flavorful fermented soybean condiment from Japan, helps in stimulating digestion and eliminating toxins from the body.