In the competitive and modern business world, working women have busy and difficult lives. Thus, most women don't get a lot of time to workout, and lose weight or stay in good shape. Moreover, even your job can make you gain unnecessary and unwanted weight in many different ways. If you want to prevent weight gain at work, it is important to focus on some important factors. You should adopt some healthy and good habits. These habits will help you prevent any unnecessary weight gain around your belly and other areas. Here's an overview of healthy snacks for work.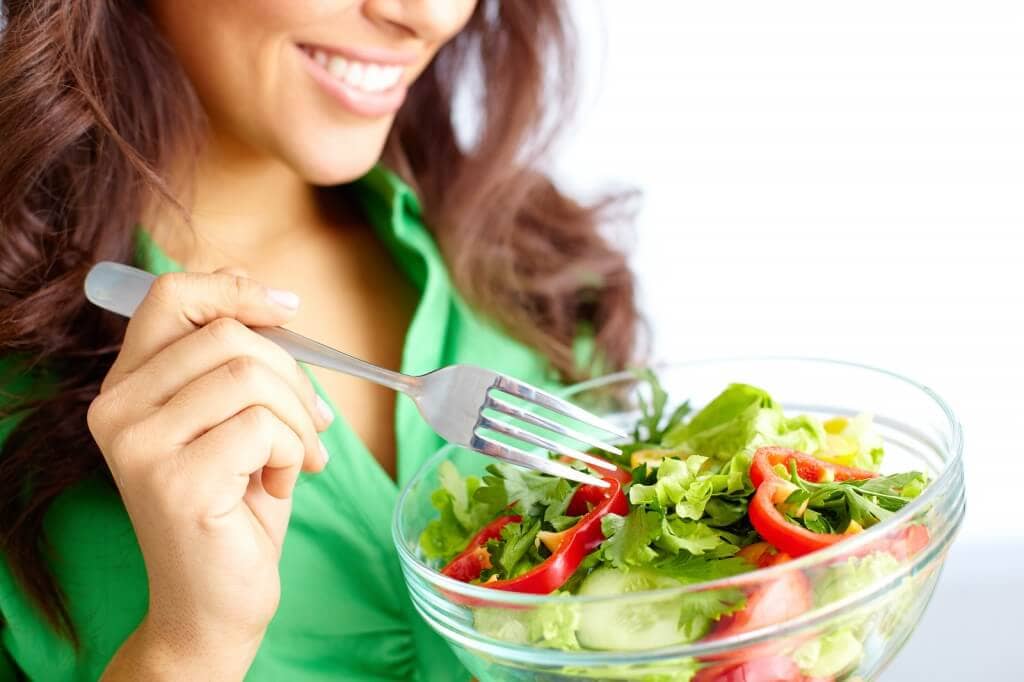 Healthy Salads for Lunch
 When you go to work, you should skip any outside lunches. It is always better to take a homemade healthy snack for lunch. Fresh vegetables are low in calories and full of fiber. Thus, you can make a healthy snack from a bowl of salad without adding any extra pounds to your body. Your salad should include a lot of green and fresh vegetables. It's better to mix some low fat and protein rich foods like cottage cheese, chickpeas, tempeh and grilled chicken. Such healthy snacks for work are perfect to make sure you don't gain unnecessary weight.
 In order to dress the salad, you need to use low calorie items like strawberry balsamic vinaigrette. When you take a salad to work, it keeps your calories in check and saves your hard earned money on fast food. You can also mix different vegetables to prevent boredom.