Drinks that are sugary and fizzy tend to be the first thing that comes to mind when we are thirsty. However we are all well aware of the negative effects of such drinks. Rather than opting for them, it would be much better to try out some drinks that burn fats, but which are still good and thirst-quenching. There are in fact several drinks that fall in this category, and if you have never tried them out, you are surely missing out! So let us move on to discuss some of these drinks that burn fats, and guide you how to prepare them.
Other drinks that burn fats which you can easily prepare:
1. Apple Cider vinegar water – the benefits of apple cider vinegar water include improved metabolism and hydration. It is a great supplement for weight loss and you can prepare it very easily. Simply pour a glass of water. Then add one teaspoon of organic apple cider vinegar, one teaspoon of lemon juice, and another teaspoon of honey.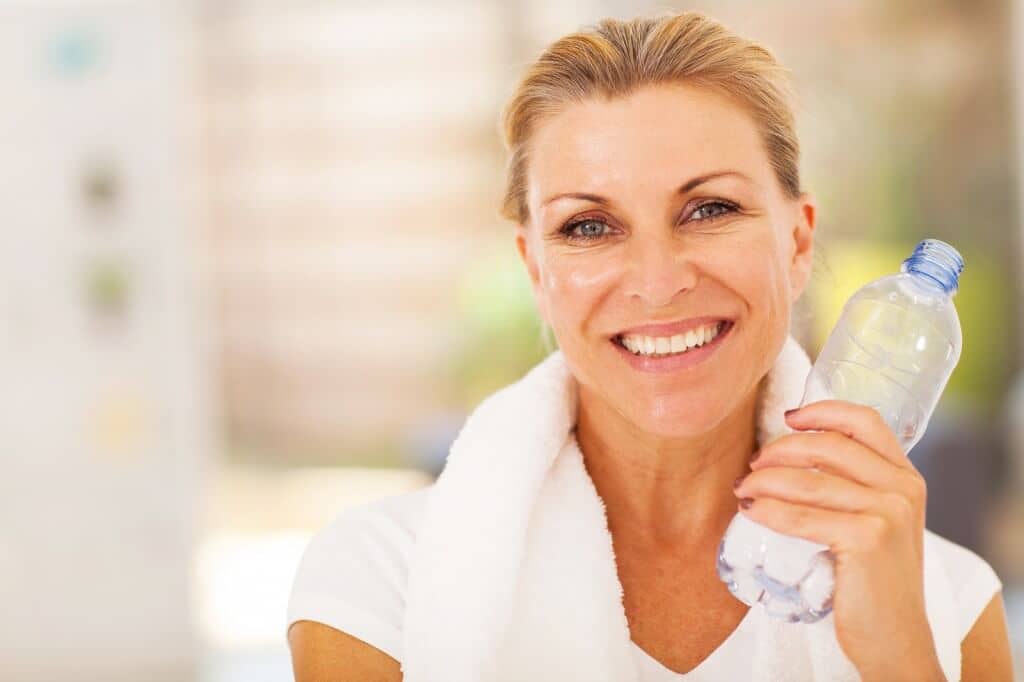 2. Flush cleanse and detox water – to prepare this drink you will need tangerine, grapefruit, cucumber and some mint leaves. Mix them with some ice cold water, stir well and let it sit. This drink is great for the summer months as it is very refreshing. The ingredients provide several benefits, including an improved digestive process, filtering of toxins from your body, and the glucose will be processed more efficiently, resulting in fewer fats.