There have been a lot of studies relating to the types of food we should eat, and those that we should avoid or limit. One particular school of thought is to Eat Right for Your Blood Type. According to the famous naturopath, Peter J. D'Adamo, you can benefit a great deal by focusing your diet on certain foods that, according to him, are suitable for you, based on your particular blood type.
Eat Right for Your Blood Type
Basically, certain foods can react chemically with the type of blood you have, and so there will be a direct effect on digestion, weight, energy levels and susceptibility to diseases. Let us take a closer look at what you can and cannot eat, according to this study.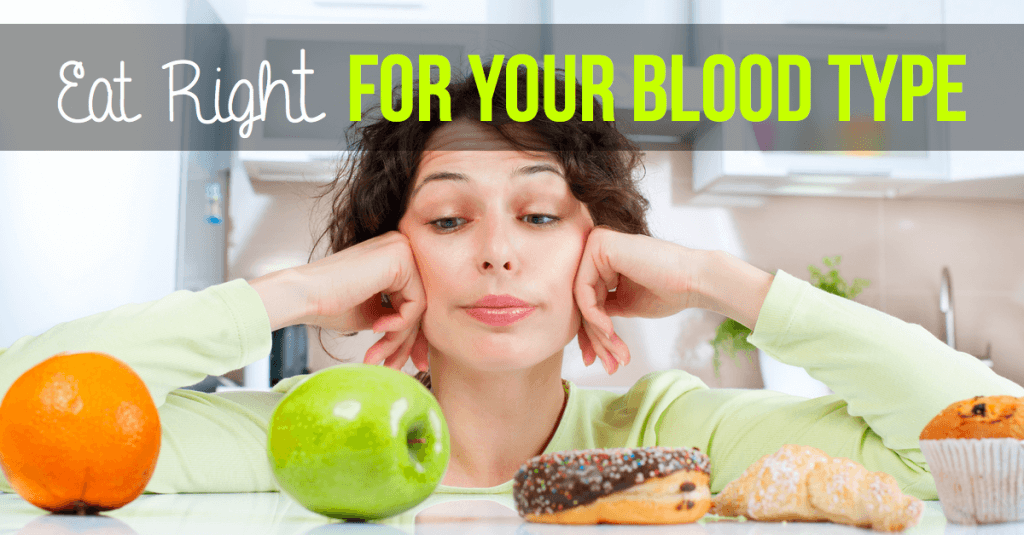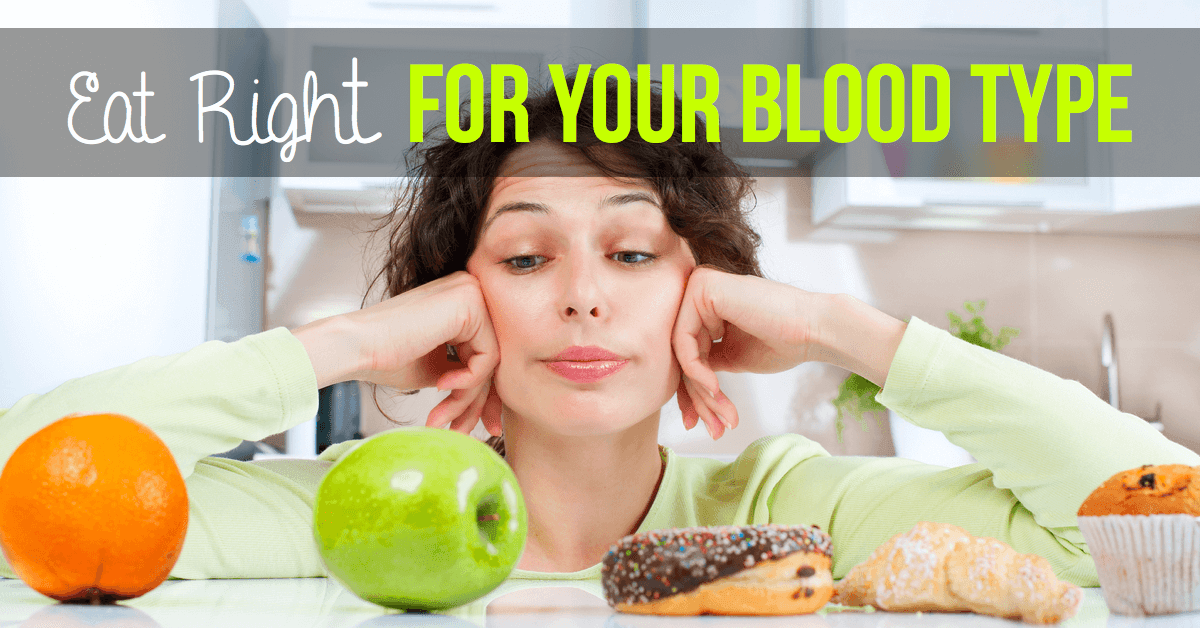 Eat Right for Your Blood Type Guidelines:
Blood Type O:
For those people who have a Type O blood, it is recommended that the diet is one that is high in protein. Ideal foods include fish, poultry, lean meat and vegetables.
Blood Type A:

If you have this type of blood it is imperative that you avoid meat. This diet should be composed of lots of vegetables, fruits, beans and legumes. Since these people have a rather sensitive immune system, it is best to be as organic as possible.
Blood Type B:

For this type of blood, it is recommended that one avoids eating corn, lentils and wheat. Tomatoes and chicken are also considered to be rather problematic. For type B blood it is best to eat lots of green vegetables and retain a low-fat dairy diet.