Being a woman in her 30's, there is a long list of things that every woman has to sacrifice to remain healthy and look as beautiful as ever. And sitting on top of the list like a demon wielding a sword is bacon, which is a strict no, no for any and every woman past her 30's. Believed to produce a host of side effects on the female body, bacon for the longest time has been considered to be the most evil and vile product to have ever come out from a living animal. But little do most women realise is that bacon is not all that bad as we may have previously thought, as recent studies have shown that bacon can be good for you in more ways than one. And to break your age old taboo for bacon, here's the top 7 reasons bacon is actually healthy for you.
1. Healthy For Heart
When asked about bacon, the most common reply that almost everyone gave was "Delicious to eat and loaded with fat". And even though you may feel that the fat present in bacon is the worst enemy for your heart, the truth is quite the opposite. The fat present in bacon consists of 40% saturated fat and 10% cholesterol, and the rest 50% is monounsaturated fat which is rich in oleic acid. And what is Monounsaturated fat which is rich in Oleic Acid? Well, it's the same thing that makes the world go gaga for olive oil and considered as the best friend for your heart.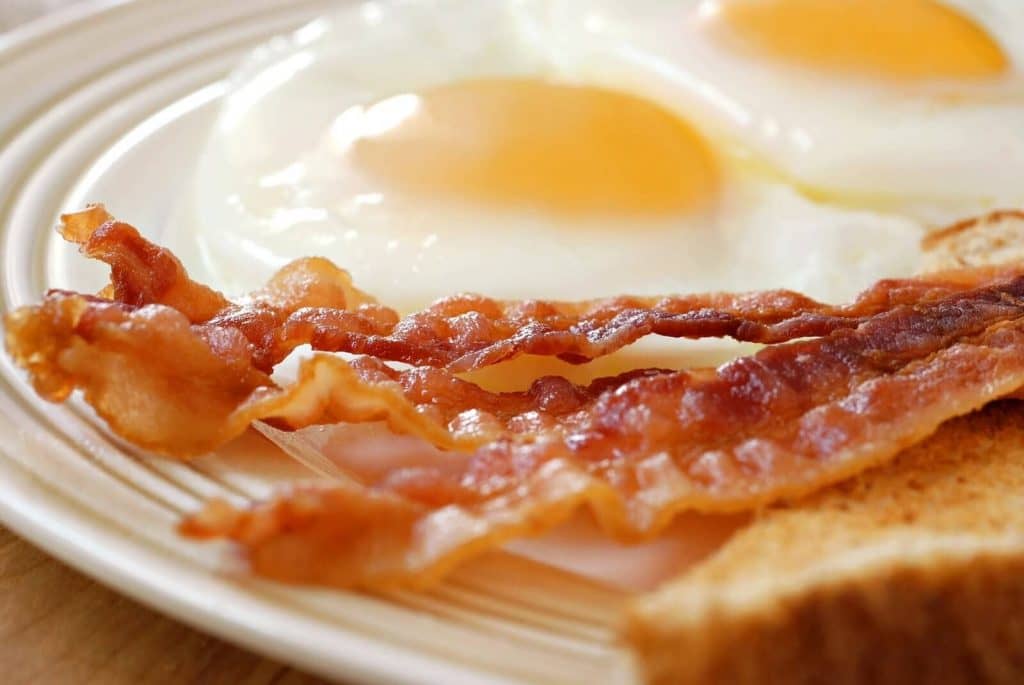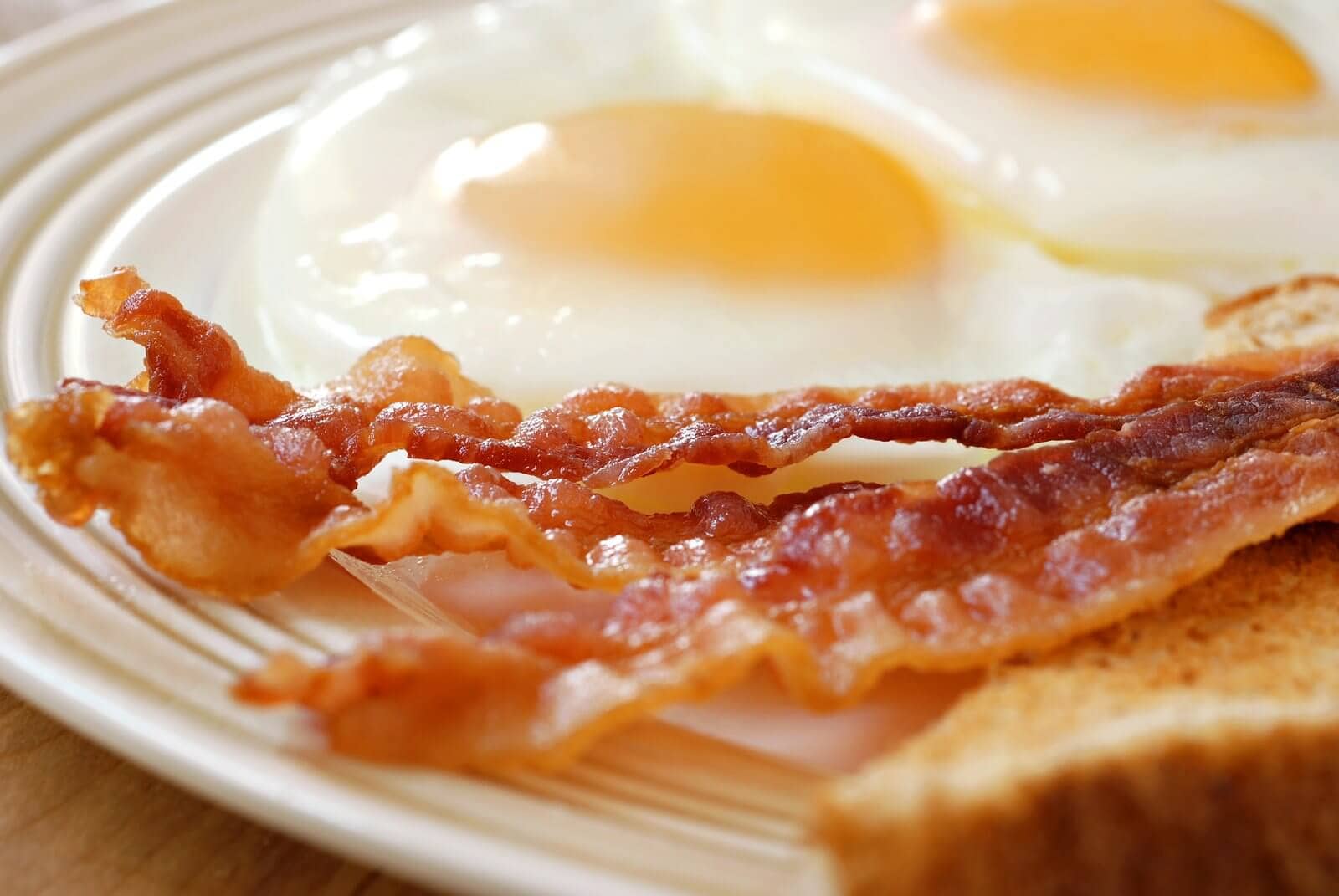 2. Good For Your Health
It is a world known fact that we derive most of our proteins and vitamins from meat, and people who don't eat meat are generally more prone to illnesses and diseases. And bacon is no different from any other form of meat, as a 100 grams of bacon gives you Vitamin B1, B2, B3, B6, B12, 37 grams of animal protein, 89% and 53% of RDA for Selenium and Phosphorus, and more than enough doses of potassium, zinc, minerals iron and magnesium.