No matter how healthy you try to eat to at home, come noon and you're probably "hangry" enough to head to the nearest takeaway. Here are a few taste-filled and healthy lunch ideas for work that will keep both your stomach and body happy, and save you money for that private salsa class you've been eying. 
4 Simple Salads That Make For Healthy Lunch Ideas
Even salads that you make at home are going to be healthier and tastier than any of that slimy stuff you buy at the corner store every day. These healthy lunch ideas for work can become very satisfying meals for dinner too.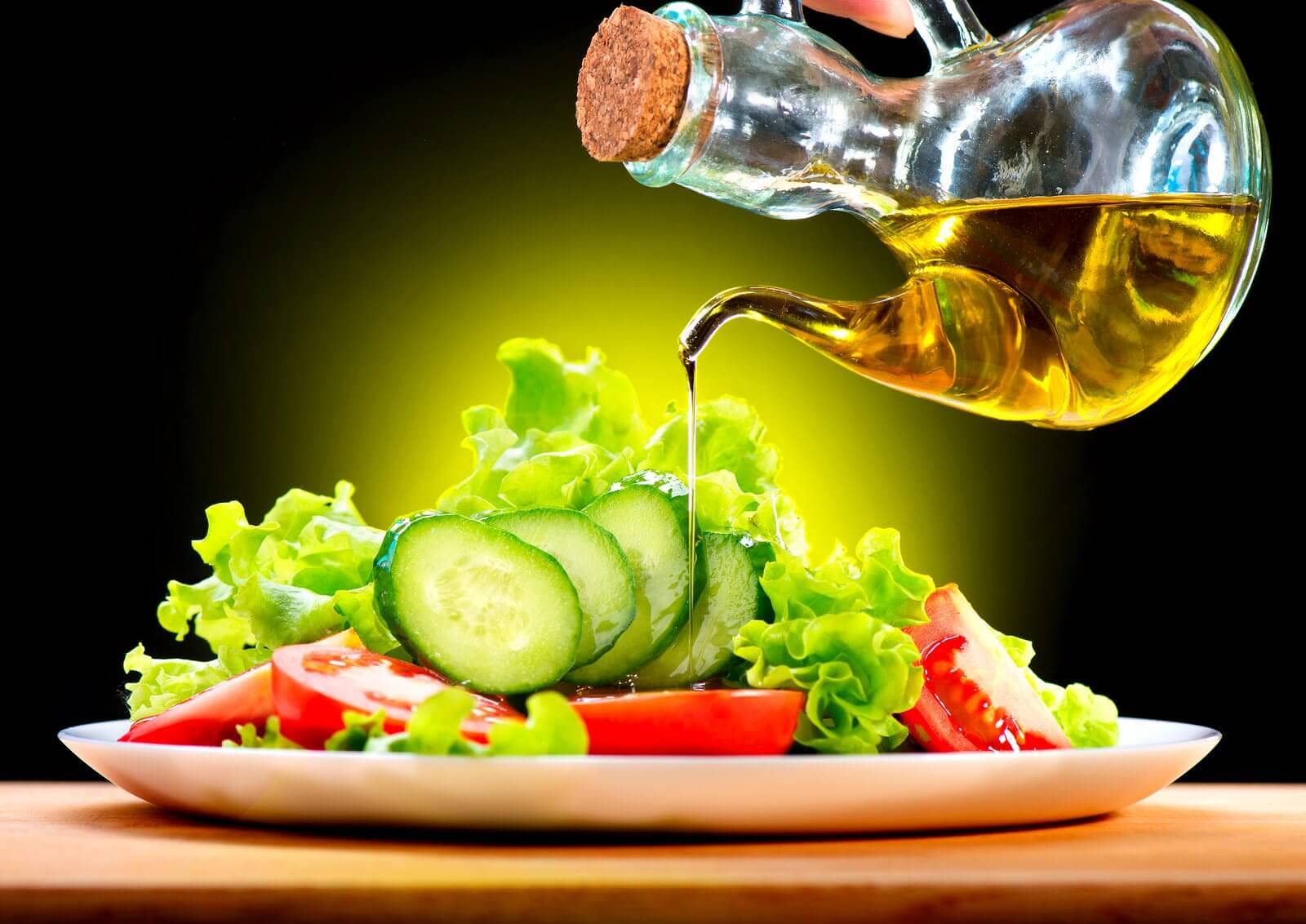 Simply whip up some tuna salad (with drained and chopped tuna, celery, onion, lemon juice and mayonnaise) and some egg salad (chopped hard boiled eggs, pickles, mustard and mayonnaise) and spread them on slices of multigrain bread. Sprinkle with a few roughly torn basil leaves. Swap mayo with thick, low fat yogurt for low calories. Kids will love these too, so you can make all the lunches at once to save time.
Try and include a fruit bowl every day, with fruits (preferably organic) such as grapes, strawberries, a whole banana, an apple, diced watermelon or anything else that is seasonal and cheap. Make a meal of it by adding some feta and mint. Remember, when using sliced fruit like watermelon, chop them fresh in the morning, or they will release water.
Mix chickpeas (canned or freshly boiled), cherry tomatoes, feta, olive oil, lemon juice oregano, some salt and pepper to make a great salad you can have with slices of multigrain bread. Add a fruit and a flask of tea or (unsweetened) coffee.  For pasta-lovers, mix some boiled green beans, pinto beans, chickpeas with small pasta shells and dress with vinegar, mustard, honey and extra-virgin olive oil. Add celery and scallions and toss.