These four ways to motivate yourself to lose weight will help you to get past that point where you feel like giving up. Everybody will get to that stage where progress is slow, but getting past it is key to you achieving the weight loss goals that you have set yourself. They are not difficult to implement, but the difference can be astounding.
The tips.
1. Never try to do it alone.
It has been proven in various studies that women are able to progress faster when it comes to losing weight when they are dieting with a friend. The idea here is to provide one another with some moral and emotional support and it is unlikely that you will both be having an off day at the same time. This means that you can just push each other along and offer support when things are tough and of course if you see your friend getting results, then it can spur you on to achieve your own goals in much the same way as they have.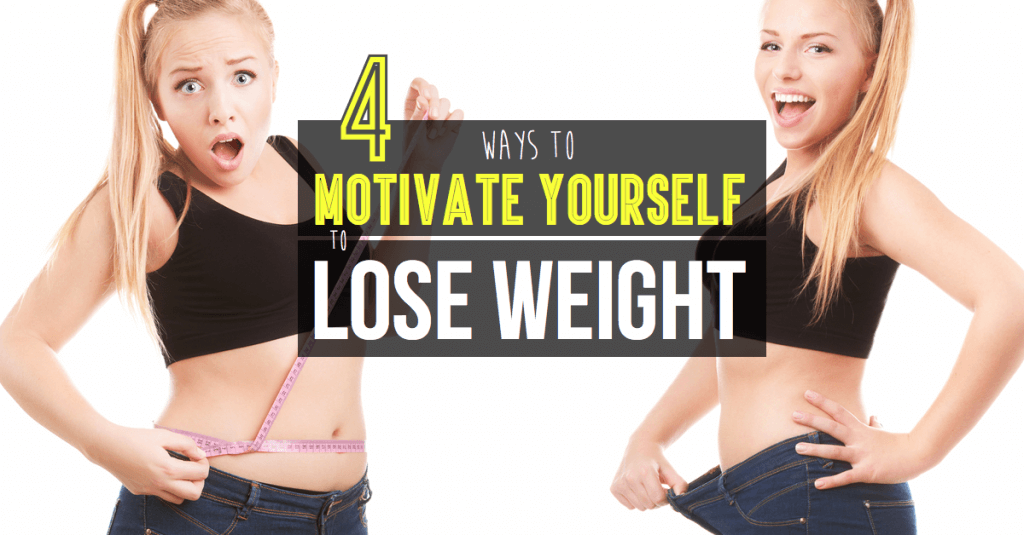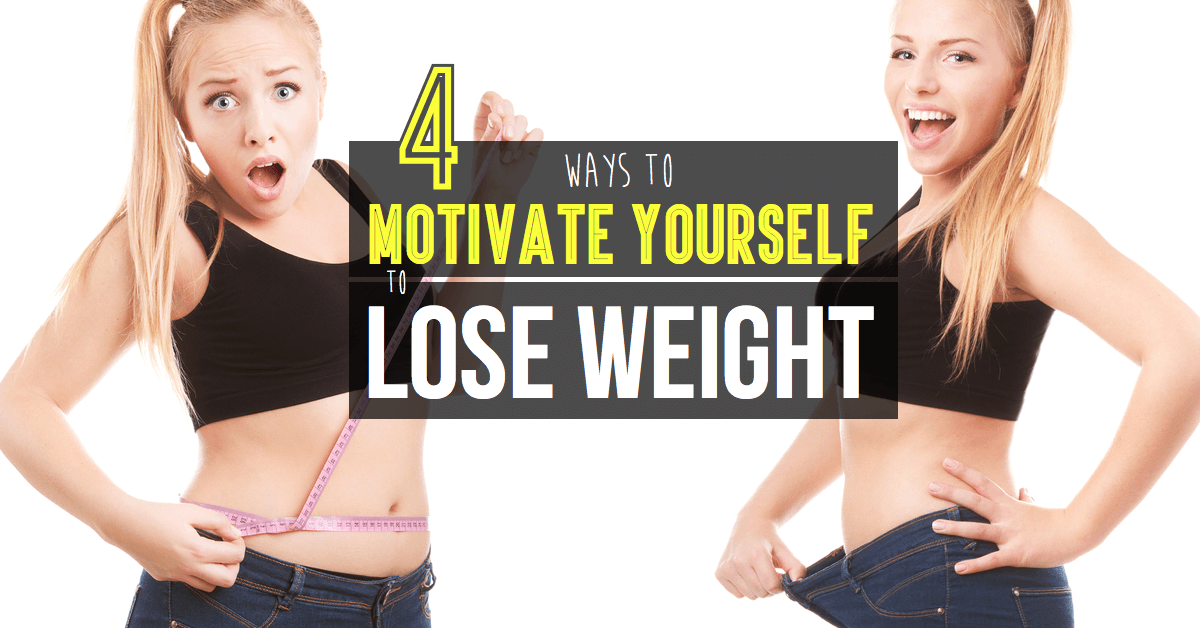 2. Set smaller targets.
One of the major ways in which people often lose motivation for losing weight is when they do not achieve a goal that they set out for themselves. However, the problem here is that they have normally been over ambitious and clearly that can lead to them feeling depressed and disappointed in themselves when things do not work out. Do yourself a major favor and set smaller targets, especially at first, so that you can get there relatively quickly and allow your confidence to grow as a result. By all means, start to push yourself a bit more later on, but at the beginning be sensible rather than setting yourself up for failure.
3. Reward yourself.
Us humans love to be rewarded when we manage to do something well or achieve a target and it is no different for when we are trying to lose some weight. The idea here is to have the reward increase in size and value as you get closer to your end goal, but do make sure that the rewards are something that you really want. There is no doubt that our confidence will build as we see that we are getting something for our hard work and it is more likely to propel us on to try to reach our next target until we do of course reach that end goal.