As we exit the, oftentimes stressful, phase of puberty, most of us would like to think that we can wave goodbye to acne, put it behind us and never think about it again. But pimples are not exclusively caused by hormonal imbalance, so what does your acne reveal about your health?
And Speaking Of Diets
Consuming large quantities of white foods (certain types of bread, baked products and pasta) and sugary products may lead to the same outcome, although it does so through different means. Once these foods enter your digestive tract, a series of events are triggered.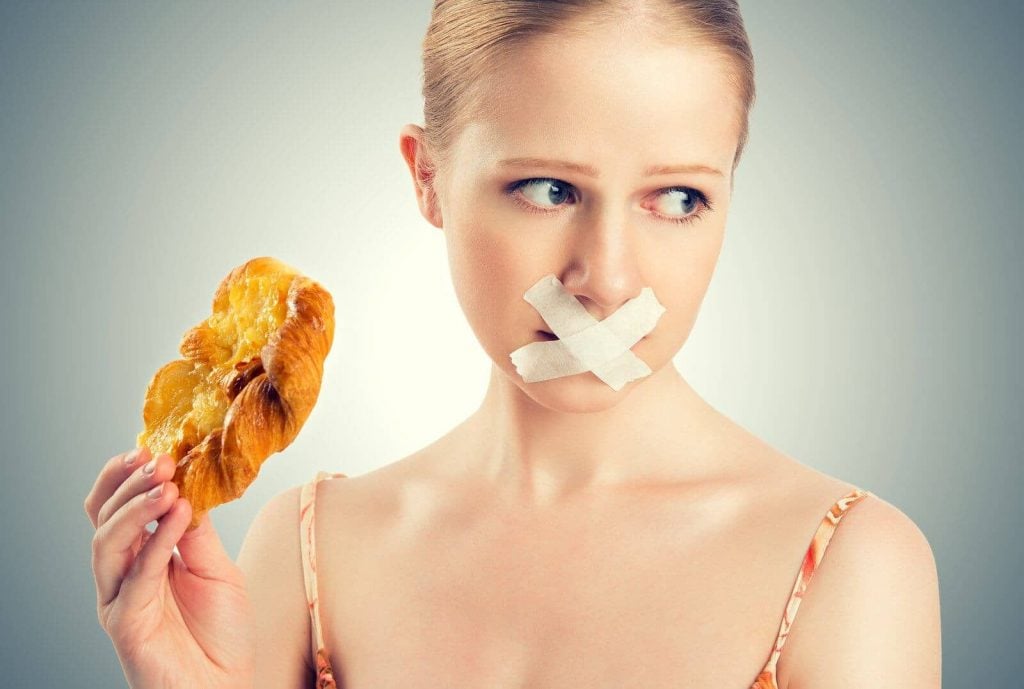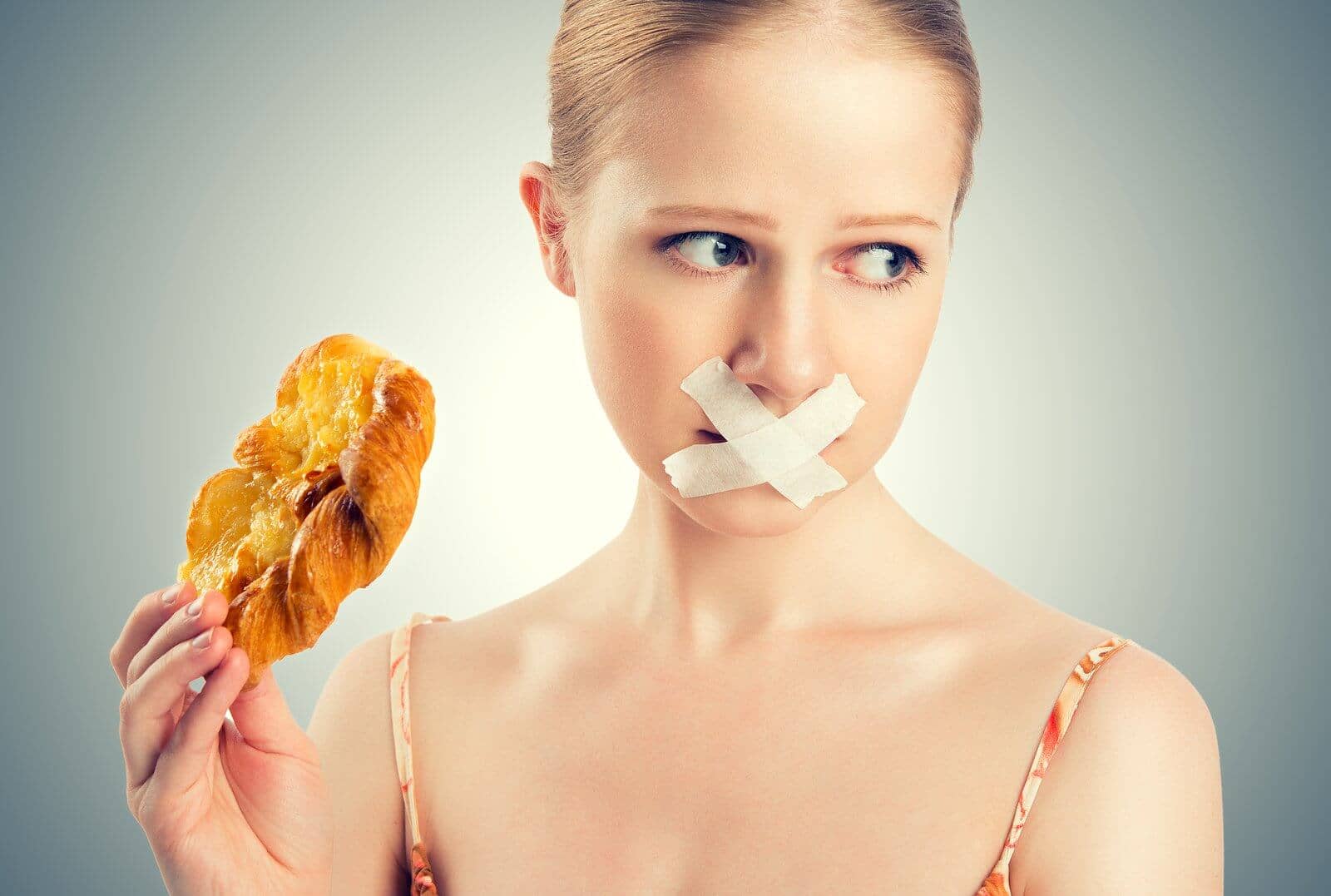 It starts with turning those carbs into sugar that then proceeds to spike your blood sugar levels. This in turn increases insulin production within the organism. From here, a growth in male hormones can be noticed. An overabundance of these hormones eventually trigger the production of sebum, a substance that, together with bacteria, can trigger a case of acne.
A Slow Liver
What does your acne reveal about your health? Well, it could tell you that your liver isn't doing a great job in keeping the rest of your body clean. Many of our organs come in pairs, unfortunately, the liver is not one of them. If your garbageman can't take out the trash, eventually squalor sets in and toxins crawl their way to the surface in the form of acne.
While this may be caused by some liver pre-existing conditions, chances are you are simply overestimating its filtering powers. Excessive consumption of alcohol, foods rich in empty calories and bad carbohydrates and overall lacking moderation in our diets can lead to toxins overflowing. This can be remedied by changing the diet and coupling it with mild liver medication.