As a woman, maintaining your youth can be quite a challenge especially if you depend on layers of foundation to cover up those wrinkles that are beginning to form. Fortunately, mother nature has provided us with some of the best anti-aging secrets for those who prefer the natural path for a healthy and youthful look. Listed below are some natural techniques to help you maintain your youth without relying on artificial methods. 
1. Herbal Tea
Many herbal teas are high in anti-oxidants which help to prevent aging. In particular, green tea and white tea contain an anti-oxidant (EGCG) which increases your skin cell turnover thereby preventing the formation of wrinkles. This anti-aging secret is native to the Chinese, who also combine both teas to form a facial mask. Apply this mask on your face and let it settle for 15 to 30 minutes before rinsing off to give your face the anti-oxidants it requires.
A cup of ginger tea in the morning with honey is also very beneficial. Ginger is rich in gingerol, which prevents collagen breakdown while honey prevents skin inflammation due to its anti-bacterial properties.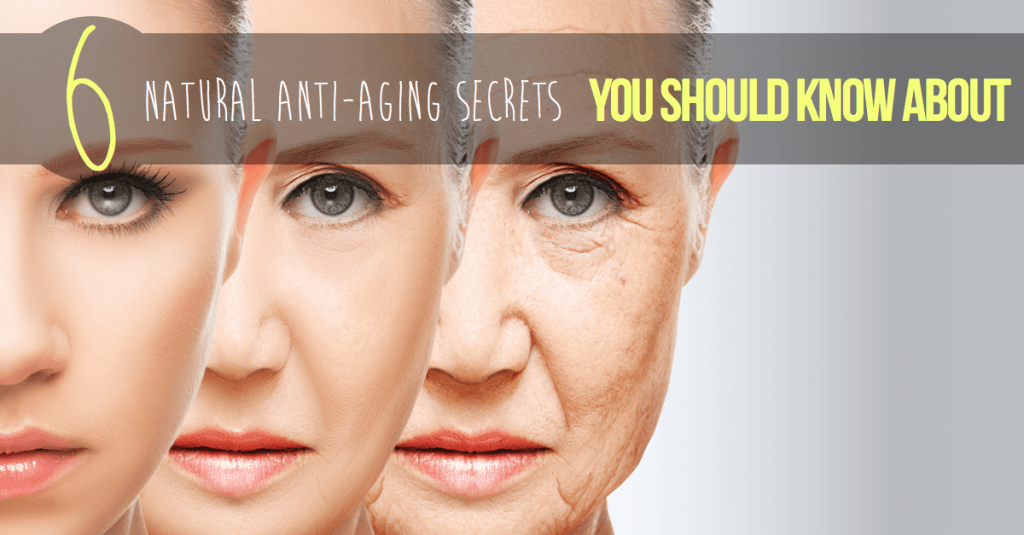 2. Nuts
Research shows that nuts, particularly walnuts and the Brazil nuts are very effective in fighting aging. Despite the fact that they are high in calorie content and fat, nuts have some essential components to help your body manage the cholesterol levels, strengthen your immunity and improve your digestion. They are also high in essential fatty acids which help to maintain your skin's suppleness and elasticity.
3. Grape seeds
Grape seed extract is very rich in anti-oxidants required in your body to prevent cell damage. The extract has also been noted to have elemental properties that help to maintain the collagen and elastin levels of your skin. As such, your skin's firmness and elasticity is maintained for a youthful look. The best way to give your body the necessary amount of extract is through supplements. A single supplement pill equates to almost a pound of grapes that you would require to eat in order to have the required amount of anti-oxidants in your body.
Other than natural foods, some of the best anti-aging secrets in the world lie on how you take care of your body. Our lifestyles greatly determine how we age and the speed at which it happens. As such, it is important to have some few healthy tips on retaining a youthful look even as you grow older. Some health tips to consider include: