According to dermatologists, humans lose between 50 and 100 hair strands daily and there is nothing wrong with it. But when hair loss goes beyond this figure, you start noticing bald patches or thinning of hair. This condition is called alopecia. Most people begin to experience loss of hair in their thirties and this is brought about by hormonal changes, unhealthy diet and stress. In this article, we tell you 5 tried and tested natural remedies for hair fall.
Herbs that prevent hair fall
1. Aloe Vera
If there is any multipurpose herb that can treat just about anything, it is aloe vera. This magic plant is known for its alkalizing properties that can help in bringing the pH level of the hair and the scalp to a level that is desirable, a fact that greatly promotes growth of hair.
Using the herb regularly also prevents scalp itching, reduce inflammation and redness and also alleviate dandruff. You can use both the gel and the juice of the plant.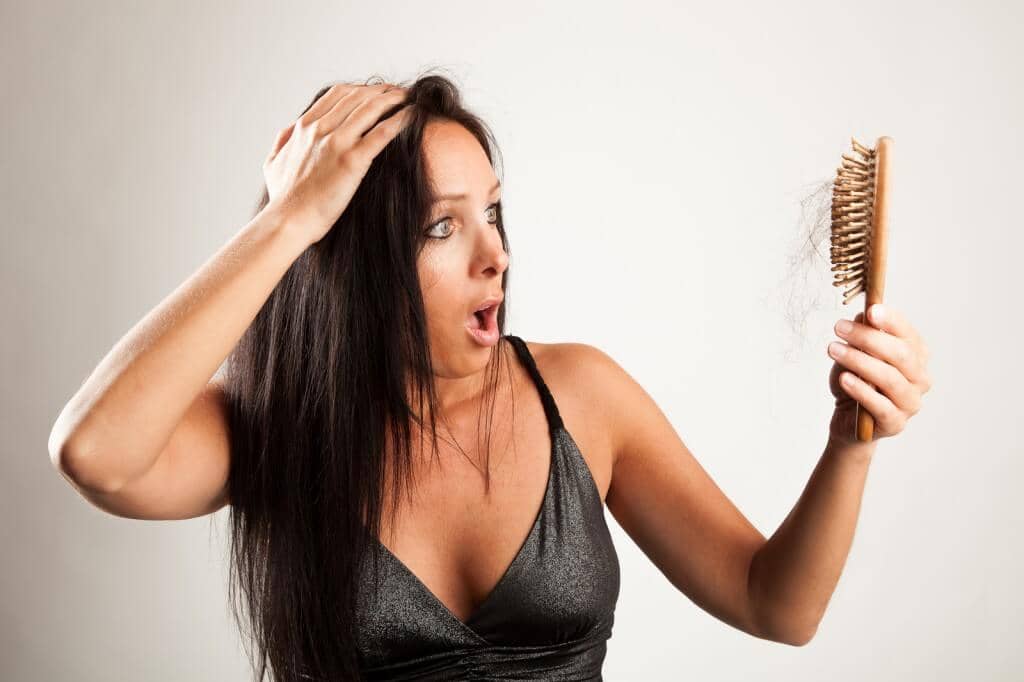 How to apply

• Apply aloe vera juice or gel onto your scalp
• Let it stay there for some hours and then wash off using lukewarm water
• Repeat this 3-4 times a week.

2. Amla

Also known as the Indian Gooseberry, Amla is packed with antioxidants and is also rich in vitamin C, which makes it great for people seeking to find natural remedies for hair fall. Apart from applying it to the scalp, you also need to regularly consume it since vitamin C is great for your body.

Procedure

• Crush the fruit of amla so as to extract juice from it. You may also purchase amla powder from a nearby herbal store.
• Add two spoons of juice that you have extracted (or the powder) to an equal amount of lime juice (freshly squeezed from lime).
• Mix properly and apply it to the scalp. 
• Leave it to dry.
• Rinse with warm water