Most people will struggle with these conditions unless they find the correct remedy. In most instances, common knowledge on the causes of these skin problems can help many avoid them. In most cases, nutrition plays a key role in maintaining healthy individuals with resilient skins. Vitamins contribute a lot in maintaining health skins, but the real question is to knows the correct vitamins for skin.
4 Ways that vitamins work to keep your skin healthy
What you eat matters a lot as the composition of our bodies is made up of what we eat. Nutrition is very important in keeping the skin healthy. Our skins is shed from time to time without noticing and replaced by new cells that are produced from amino acids. So what we eat determines our how body will be made up.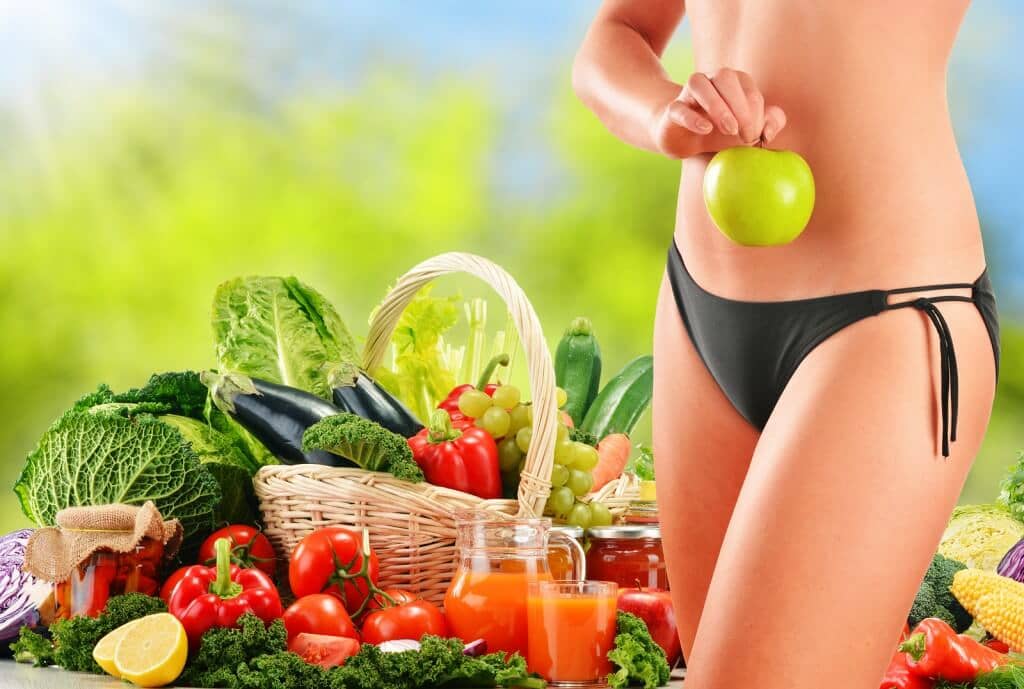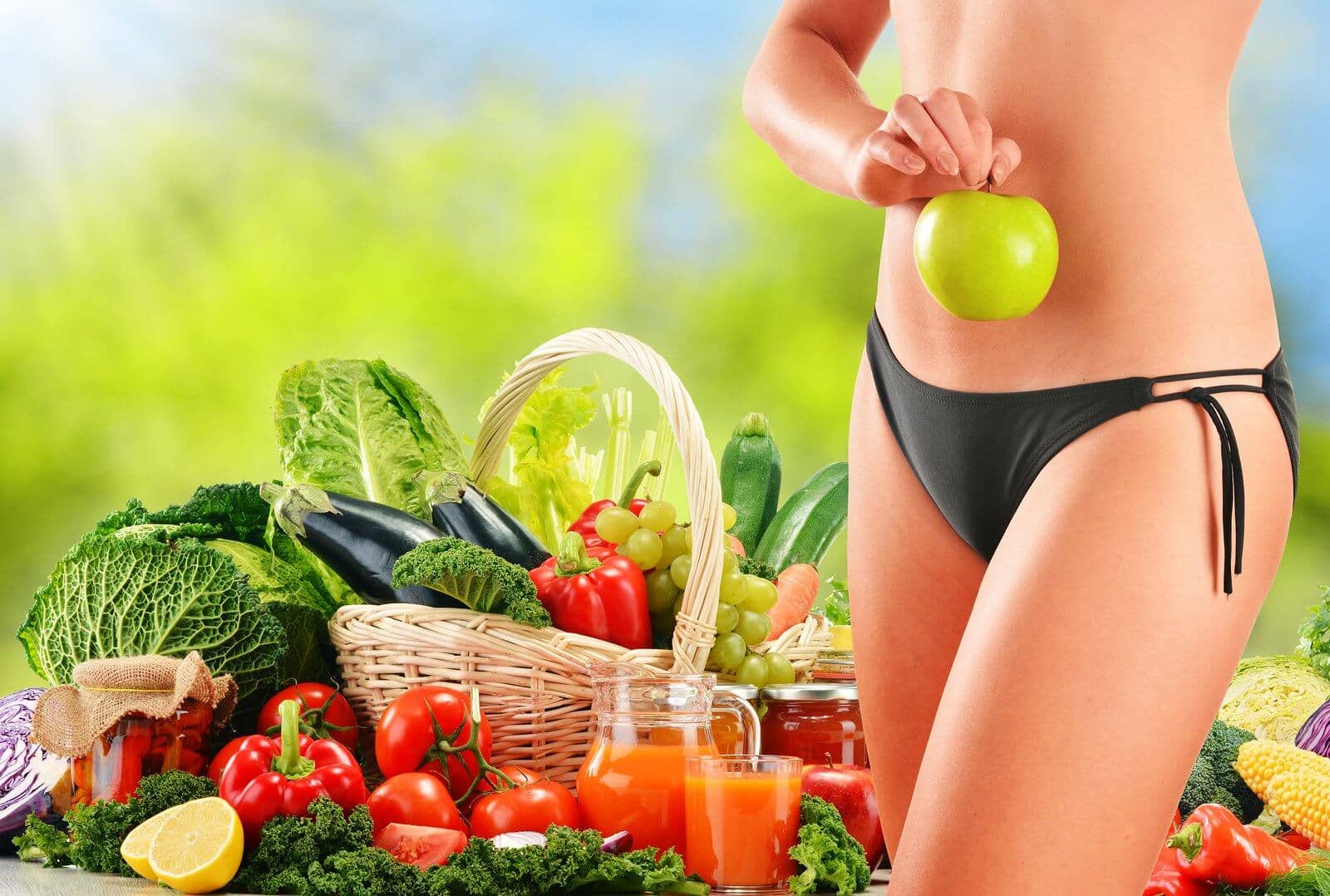 Most of the vitamins are anti-oxidants helping get rid of free radicals which are responsible for age spots. Most vitamins can help clear these spots making the skin spotless. 
Some other Vitamins have a moisturizing effect helping prevent the skin from drying. Dry skin will lead to break up hence the need to maintain and the moisturize the skin. 
Vitamins like C help in the formation of collagen which is essential for creation of new skin cells. This will prevent the skin from looking scaly and being dry which can cause lines.
These vitamins for skin are also necessary in maintaining good flow of blood to transport oxygen to all parts of the skin.